Stryker Brigade soldier discovered dead in his Alaska barracks
---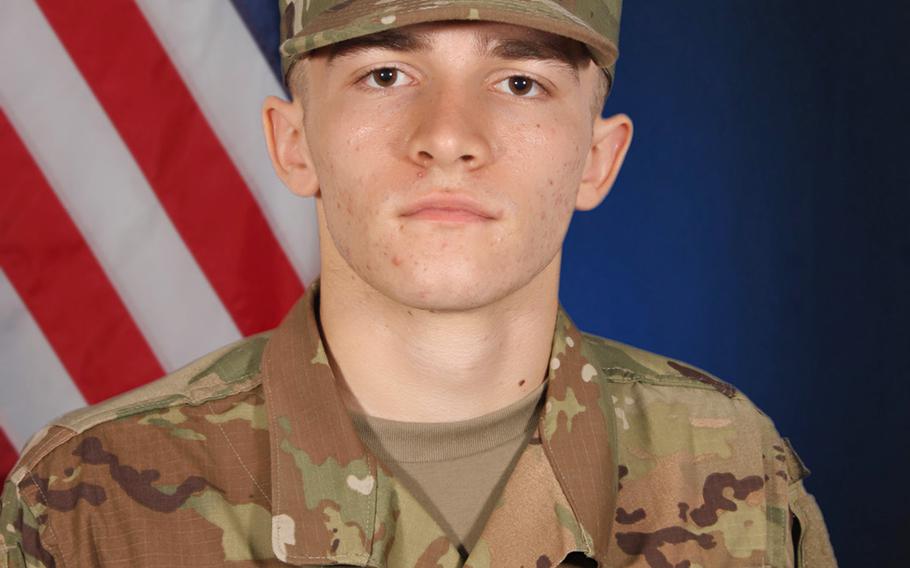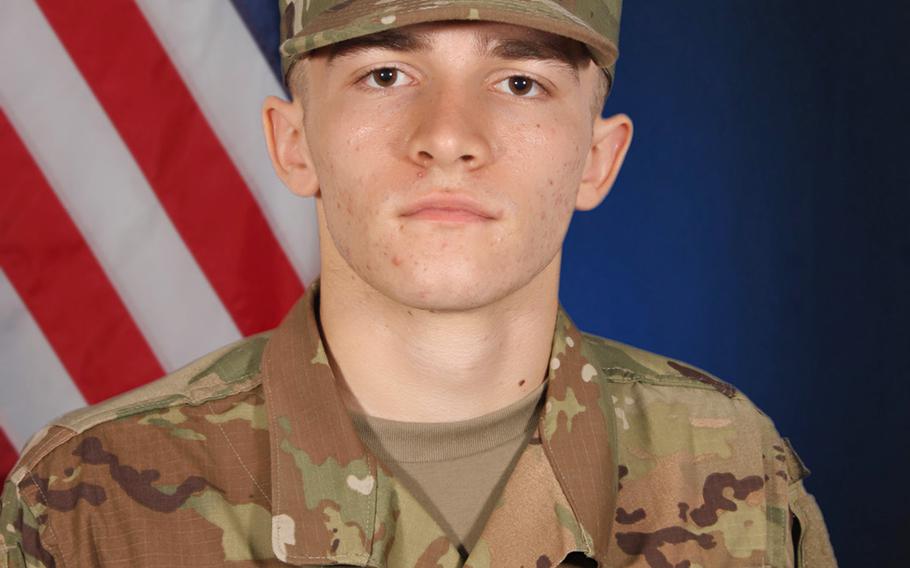 A 20-year-old soldier was found dead Monday in his barracks at Fort Wainwright, Alaska, the Army said.
The body of Spc. Charles Michael Bodey, assigned to the 1st Stryker Brigade Combat Team, 25th Infantry Division's 5th Squadron, 1st Cavalry Regiment, was discovered by fellow soldiers, the service said in a statement Wednesday.
The death is under investigation.
Bodey was from Fresno, Calif., and joined the Army in August 2017. He trained at Fort Benning, Ga., and reported to Alaska in December 2017.
"Spc. Bodey was an essential member of Blackhawk Squadron over the past two years," Lt. Col. Aaron Mock, commander of 5-1 Cavalry, said in the statement. "He was a dedicated, loyal, and exceptionally skilled soldier, focused on performing the mission to the highest standards."
The discovery of Bodey's body follows the deaths of at least three other soldiers in their living quarters in Alaska in the past year.
In January, Sgt. Jorden Thomas Williams was found dead in his home in North Pole during a welfare check by law enforcement officers.
Spc. Porfiro Gutierrez Jr. died in his barracks in September at Joint Base Elmendorf-Richardson.
The body of Pfc. Ruben Gonzalez III was found in his barracks at Fort Wainwright in May last year.
olson.wyatt@stripes.com Twitter: @WyattWOlson
---
---
---
---