Space Force launches 'Make History' recruiting campaign with new video
by
Joseph Ditzler
May 29, 2020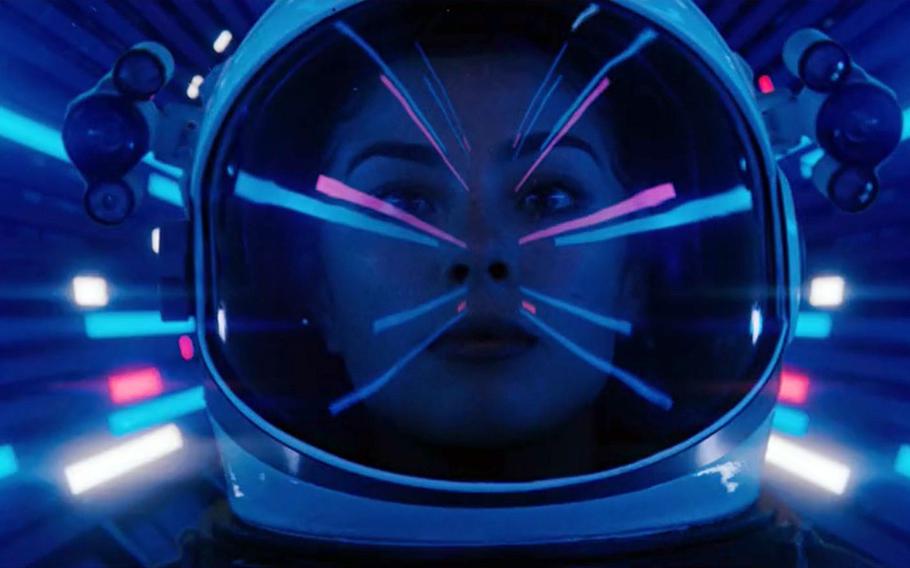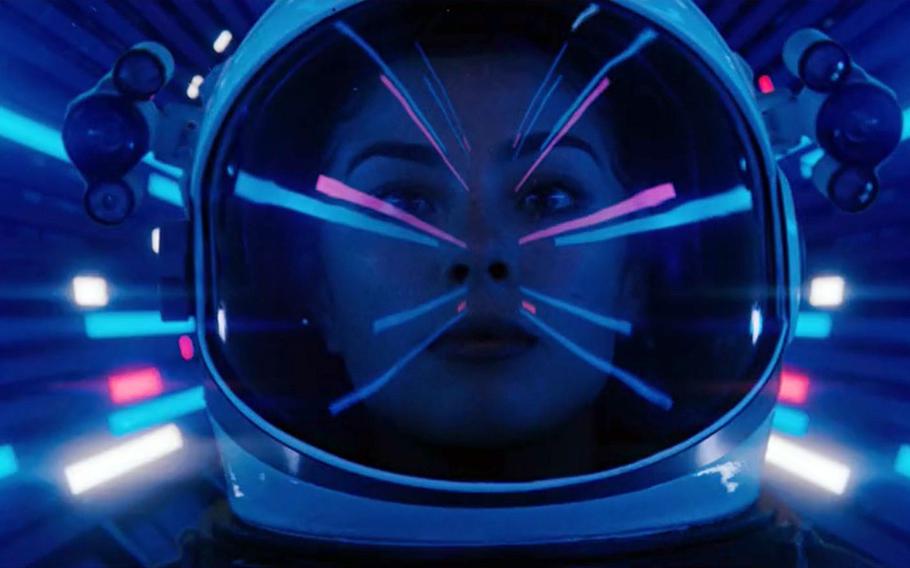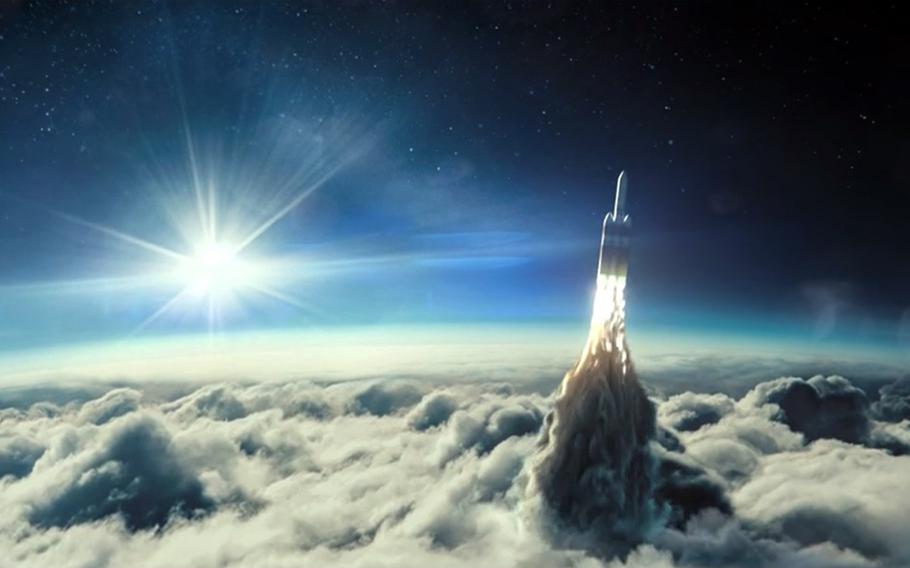 Bad weather postponed the launch this week of U.S. astronauts into space, but a recruiting campaign for the U.S. Space Force continued on schedule Thursday.
The nation's newest military service released the second video in the month aimed at bolstering its public profile, a 30-second production titled, "Make History."
"I see giant leaps making a comeback," a woman's voice intones over a video of a rocket bursting through clouds and uniformed Space Force personnel doing Space Force tasks.
Giant leaps, of course, harken to the Apollo program and U.S. astronaut Neil Armstrong, the first man on the moon.
The Space Force is on the hunt for personnel to fill its ranks as it finds its legs over the next 1 ½ years, according to the Air Force. It turned first to the airmen of Air Force Space Command, who, while still in the Air Force, were also designated as Space Force personnel.
Next, it invited airmen in space-related career fields to apply for outright transfers to Space Force, according to a Space Force online news release accompanying the recruiting video. That application window closes Sunday.
Space Force is also looking for new recruits, hence the up-tempo video that promises opportunity and high technology with a hint of adventure.
"Our job at the Air Force Recruiting Service is to establish the Space Force brand and identity," said Leslie Brown, a spokeswoman for the recruiting service, in the news release. "The ad is intended to educate the general public about the Space Force mission and its people. It's also designed to inspire people to serve in the Space Force."
Space Force was established in December under the responsibility of the Secretary of the Air Force. Its commander is a four-star general, John Raymond, who also serves on the Joint Chiefs of Staff.
The newest military branch is tasked with developing space professionals, acquiring military space systems and "maturing the military doctrine for space power," among other responsibilities, according to a Space Force factsheet.
ditzler.joseph@stripes.com Twitter: @JosephDitzler