Some Thanksgiving facts about the Pilgrims
---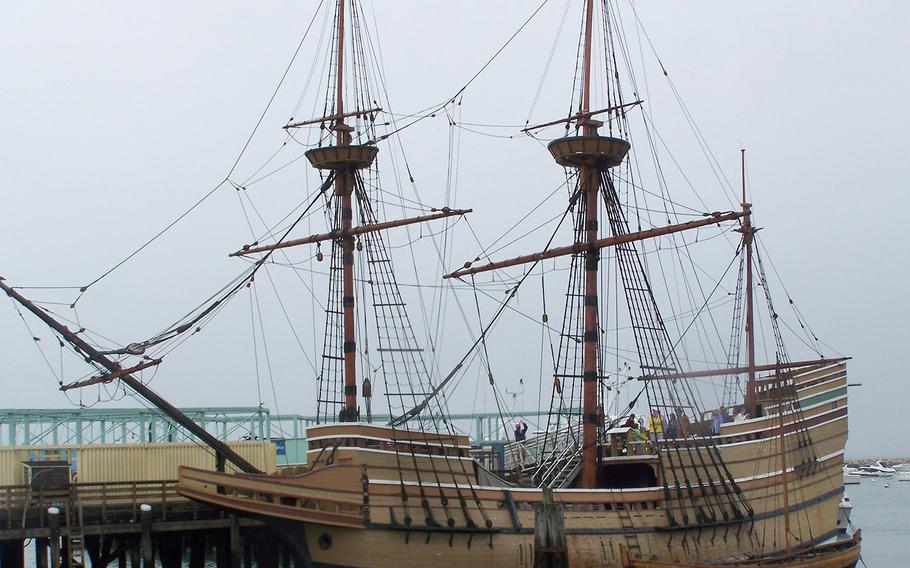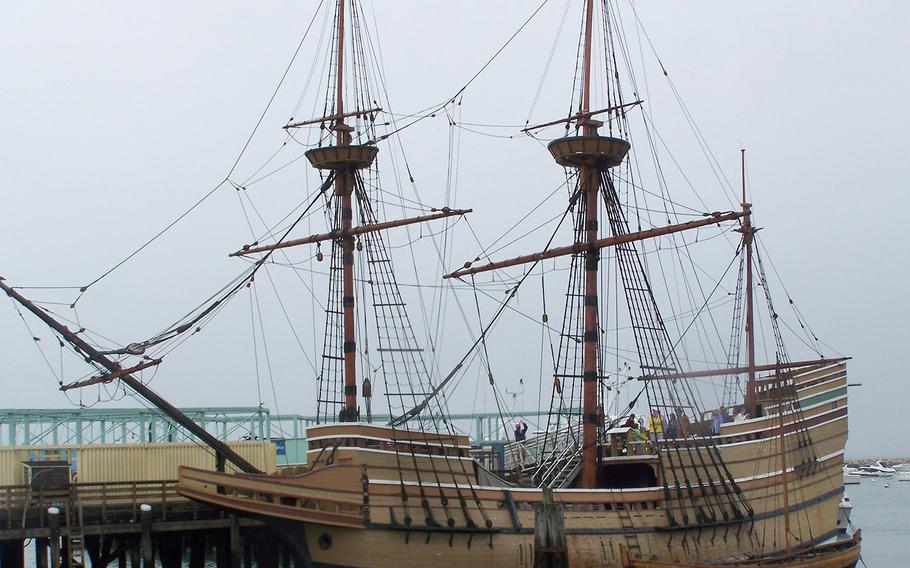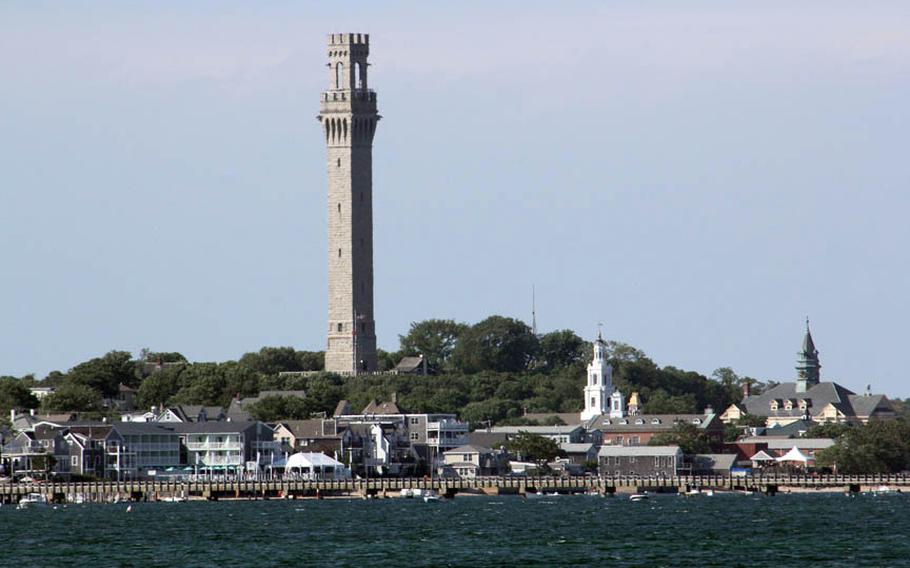 Thanksgiving celebrates the courage and spirit of the Pilgrims, who against odds carved out a religious haven for themselves and gave birth to America.
Here are a few facts about the Pilgrims and their place in the story of America:
More than half the Pilgrims weren't really "pilgrims:"
The Pilgrims' story begins in England in the early 1600s when a group of Protestants broke from the Church of England which they considered "too Catholic." Since that was considered treason, members fled to the Netherlands where they lived for about a dozen year until they sailed to America in 1620. A group of English investors chartered a ship, the Mayflower, for the voyage and agreed to finance the colonists. But the investors didn't believe the dissenters could survive so they insisted on sending merchants, craftsmen, adventurers and a professional soldier, Myles Standish, with them. Those non-dissidents, who weren't motivated by religious fervor, numbered more than half of the about 100 Mayflower passengers. Over time the entire group became known as "the Pilgrims."
The Pilgrim leader who never set foot in North America:
The spiritual leader of the group in both England and the Netherlands was a preacher named John Robinson. When the community decided to leave the Netherlands, most members weren't ready for the voyage. Robinson decided to stay with them and travel later after the colony was established. Although he kept in touch through letters delivered by ship captains, Robinson died in 1625 without ever leaving the Netherlands.
Relations with Native Americans were complex:
Despite the legend of friendly Native Americans attending the first Thanksgiving, relations with the original inhabitants were complex. The leader of the nearby Wampanoag tribe, Massasoit, struck a mutual assistance deal with the English because he wanted their support against rival tribes. Although the alliance occasionally drew the Pilgrims into internal native disputes, the treaty with Massasoit generally held until his death around 1661. After Massasoit died, relations deteriorated until 1675, when a bloody war broke out with Massasoit's son, known as King Philip. The conflict raged for three years, killed thousands of people and ended any significant Native American presence in southern New England.
---
---
---
---