'Sesame Street' provides new resources for military families of wounded warriors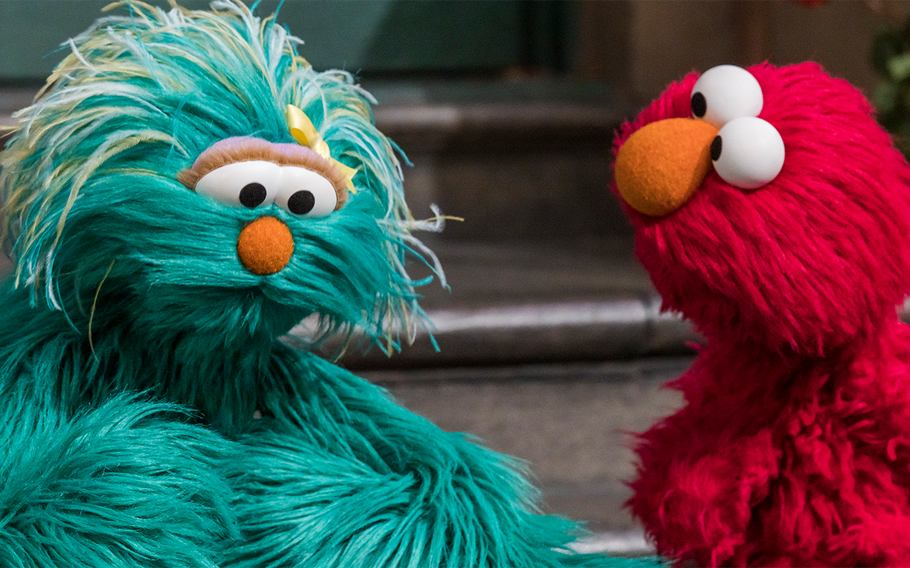 When a servicemember is ill or injured, the whole family has to adjust to being part of his or her care.
"Sesame Street" is offering resources to help the youngest members of military families navigate the changes that come with caregiving. Sesame Street for Military Families: Caregiving, presented in conjunction with USAA, was released Monday and features videos, an activity book and mini documentaries about two military families.
"Coming home from a deployment with visible or invisible injuries is a huge challenge for any servicemember or veteran – especially those with young families," said Sherrie Westin, president of social impact and philanthropy at Sesame Workshop, the educational organization that presents "Sesame Street," in a statement.
"Even beyond the military community, the reality is that most of us will serve as caregivers at some point in our lives. With this initiative, we want every caregiving parent and child to know that they're not alone, and that asking for help is always a brave thing to do."
Rosita, a character whose dad uses a wheelchair, is featured in three of the videos. Program materials are available in both English and Spanish at ssic.org/veterancaregiving.