Reward is offered in search for missing Fort Hood soldier
by
Rose L. Thayer
April 28, 2020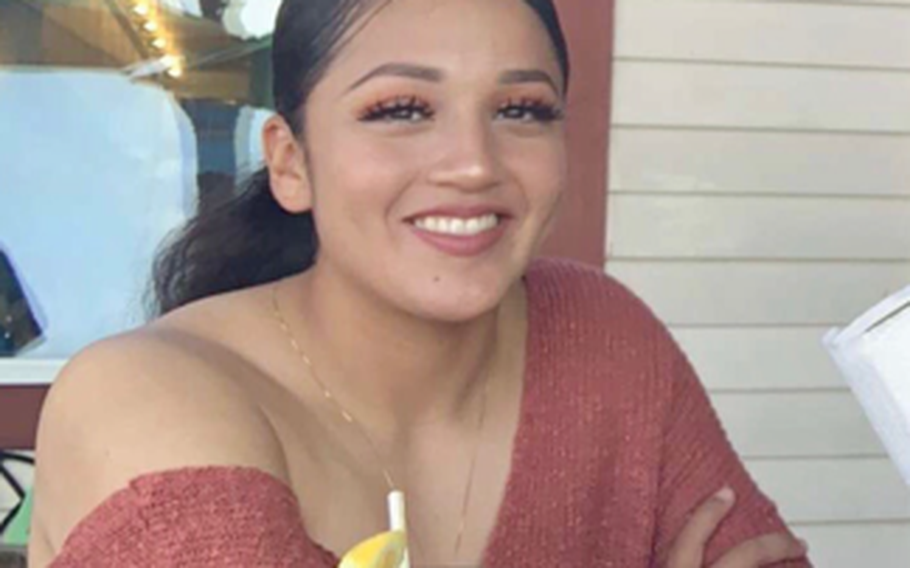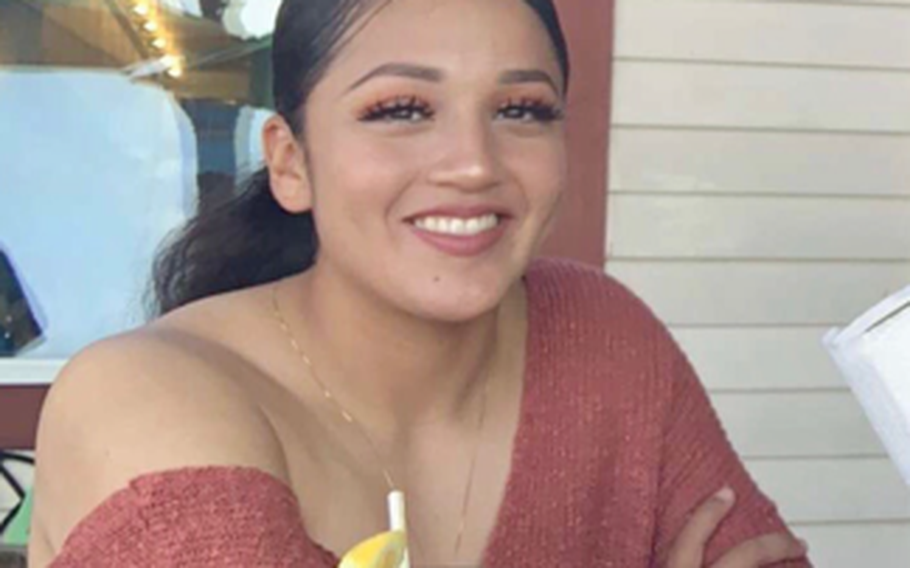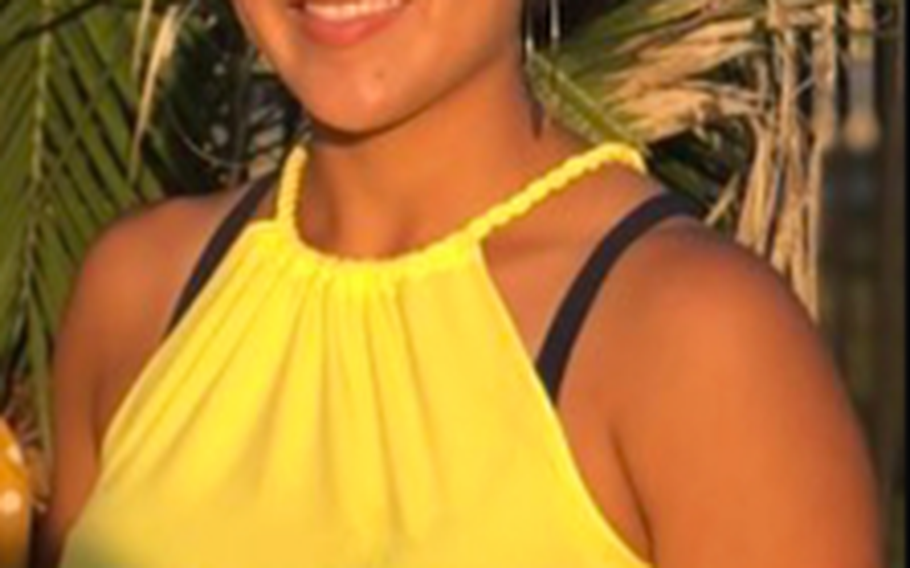 AUSTIN, Texas – Investigators are now offering a $15,000 reward to anyone with credible information regarding the whereabouts of a 20-year-old soldier who disappeared from Fort Hood last week.
Army Criminal Investigation Command officials announced the reward Monday evening as they continued their search for Pfc. Vanessa Guillen, who was last seen at 1 p.m. Wednesday in the parking lot of the Regimental Engineer Squadron Headquarters for the 3rd Cavalry Regiment at the base, according to a release from Fort Hood and an Army Criminal Investigation Command.
Her car keys, barracks room key, identification card and wallet were later found in the armory room where she was working earlier in the day. She was last seen wearing a black T-shirt.
A spokesman with Army Criminal Investigation Command declined to provide further information regarding Guillen's case or whether investigators have received any leads.
Guillen, a small arms repairer from Houston, is of Hispanic descent, five feet, two inches tall, 126 pounds with black hair and brown eyes, according to the news release.
She also had on light purple leggings and black Nike sneakers, according to a flyer posted to a Facebook page dedicated to finding Guillen. She has three tattoos on her left arm and shoulder, according to another post on the page titled "Find Vanessa Guillen."
Mayra Guillen, the missing soldier's sister, told the Austin American-Statesman that she knew something was wrong when her sister hadn't contacted anyone by 9 p.m. Wednesday and began contacting her sergeant. Mayra Guillen also said she traveled from her home in Houston to search for her sister in Killeen, the city where the base is located.
"She's such a hardworking girl and positive," Mayra Guillen told the Austin newspaper. "She wanted to go into the military for a better opportunity.
"I feel completely lost right now. I don't know what to do," she added.
Fort Hood Military Police issued an alert for the soldier Friday and notified law enforcement in the surrounding central Texas communities. A search is underway by military members, as well as civilian and military police, according to the news release.
Individuals are encouraged to come forward if they have information to help locate Guillen and contact Army investigators at 254-495-7767 or military police at 254-287-4001.
People wishing to remain anonymous will be honored to the degree allowable under the law and the information will be held in the strictest confidence allowable, according to the release.
Fort Hood is located about 68 miles north of Austin and has nearly 37,000 active-duty service members.
Thayer.rose@stripes.com Twitter: @Rose_Lori