Retired Army pilot testifies that daughter's death likely linked to firefighting foam used by military
---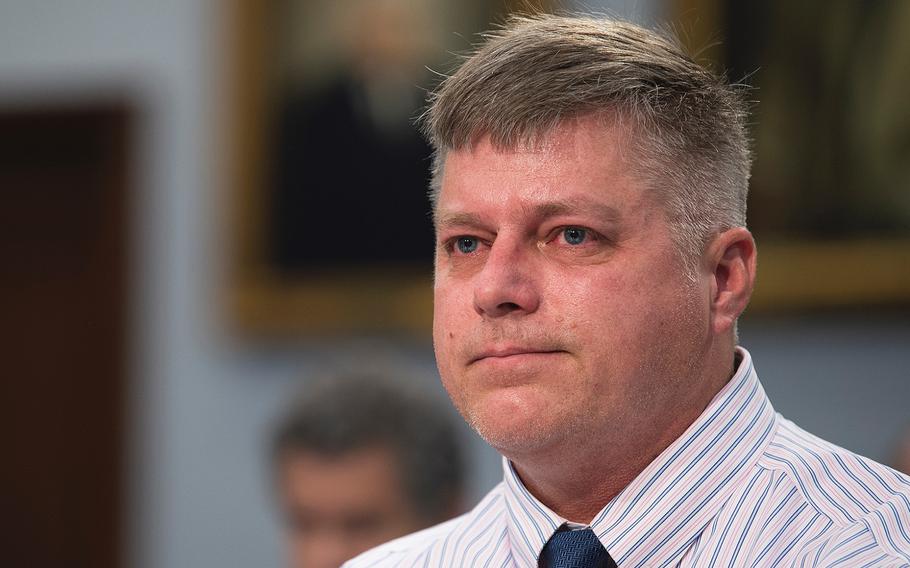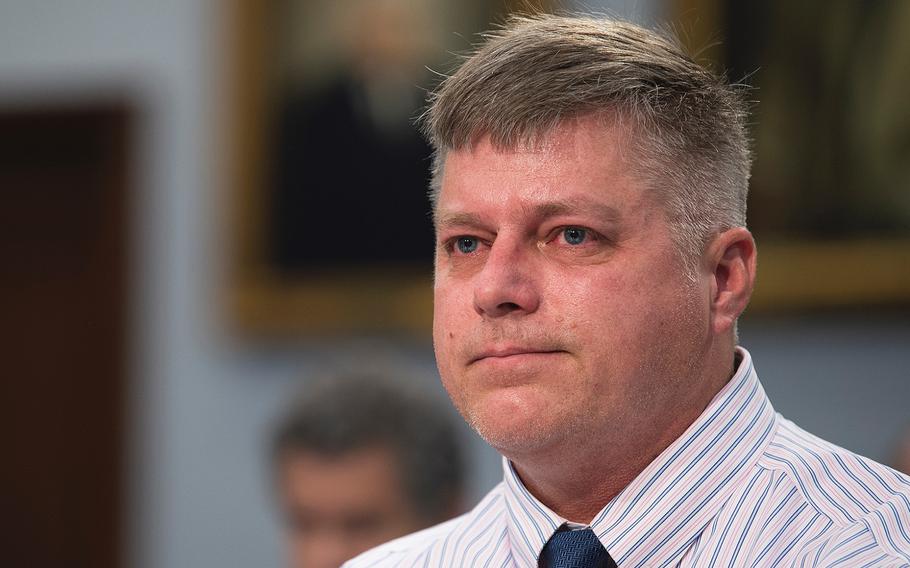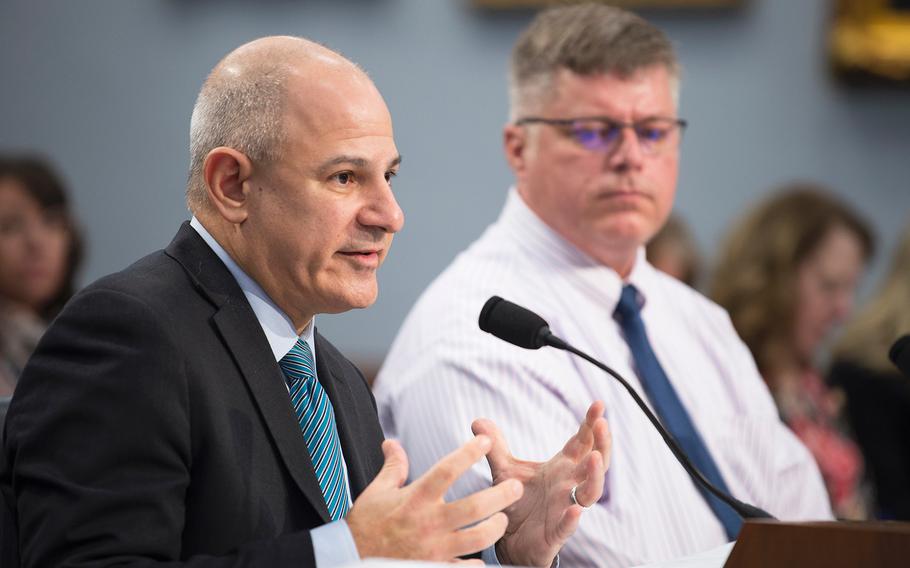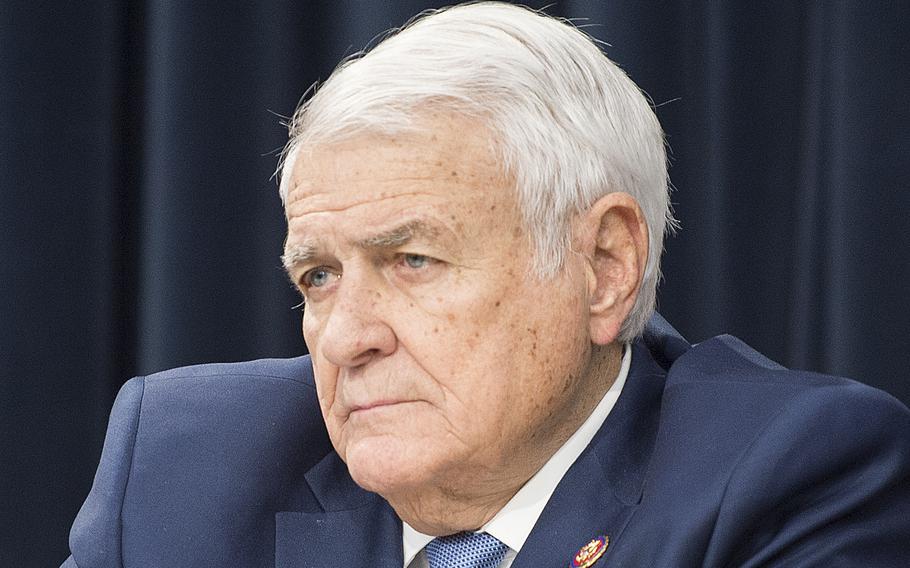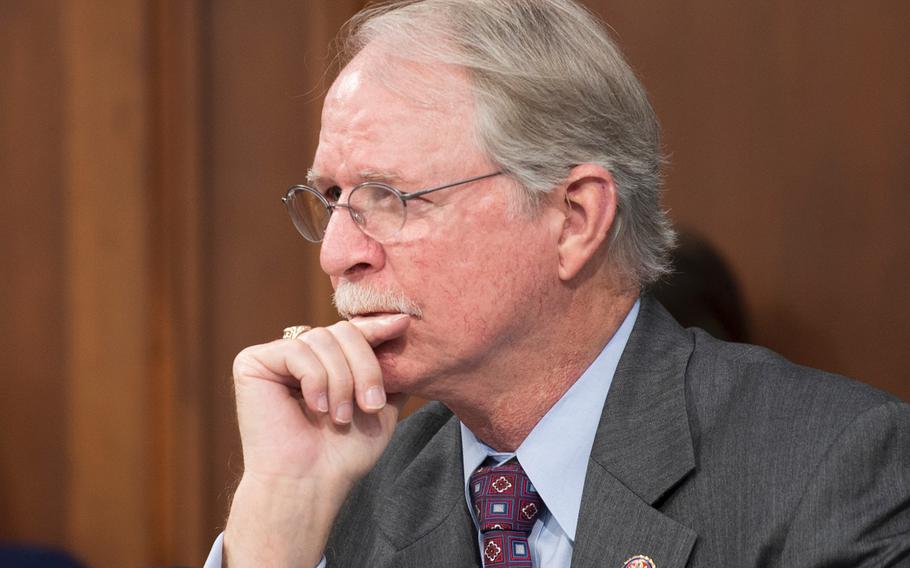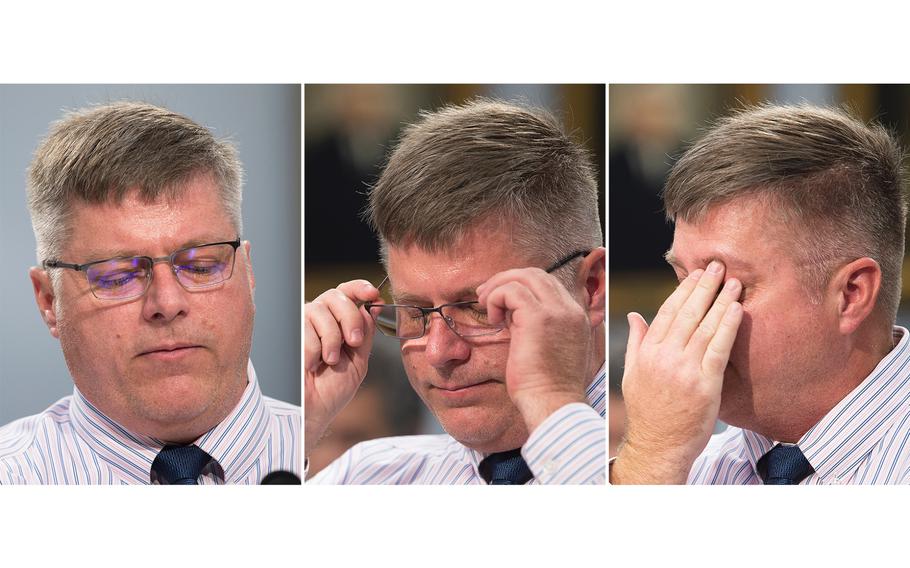 WASHINGTON – After Jim Holmes' daughter was born in 2002, just months after the 9/11 terrorist attacks spawned a new American war in Afghanistan, the Army pilot worried about the impact a fatherless life would leave on her if he were killed on a faraway battlefield.
Holmes said he never imagined that 17 years later it would be he who would mourn her loss. Kaela Holmes died in March 2019, just days after her 17th birthday, after fighting a 15-month battle with a rare brain cancer that her father now believes is related to drinking water contaminated by firefighting foam used for decades at Patrick Air Force Base in Florida, where his family lived on or near for 16 years.
"Kaela was a beautiful, intelligent, loving daughter who loved her Army family with all her heart. She made a positive impact on everyone she ever encountered, excelled in school and never disappointed me once in her 17 years of life," Holmes said Wednesday during testimony before the House Appropriations Committee subpanel on military construction, veterans affairs and related agencies. "I lost my only child due to being poisoned by the same military that I faithfully served and fought for."
Holmes appeared before House lawmakers to advocate for a stronger Pentagon response to its decadeslong use of the firefighting foam across the United States and at overseas posts. The foam, called AFFF, contains perfluoroalkyl and polyfluoroalkyl substances, known as PFAS. The man-made chemicals, which have been used since the 1950s in products ranging from nonstick cookware to water- and stain-repellent fabrics, have been linked to an increase in cancer risks, birth defects and other health problems, according to the federal Agency for Toxic Substances and Disease Registry.
On Wednesday, Holmes told lawmakers in his years at Patrick AFB he was never warned that water in the area had been contaminated with PFAS, even as the Air Force's own water sampling showed groundwater contained drastically more PFAS in the drinking water than the Environmental Protection Agency had determined is safe. Air Force officials, he testified, denied there was any problem when asked about contamination.
"What we've been told is: 'There is no problem here,'" Holmes said. "The Air Force leadership and the [Defense Department] has completely failed every service member, dependent and civilian person living on and around Patrick Air Force Base."
After retiring from the military last year, Holmes told lawmakers, he ditched all of his military accoutrement – the medals and ribbons and uniforms and everything else collected during 25 years of service in the Army and Air Force. He kept only his identification card naming him a retired service member, he testified.
Congress and the Pentagon have taken some steps toward cleaning up years of contamination and working toward eliminating the use of PFAS-laced firefighting foam. In 2016, the Pentagon banned the use of the foam except to fight real fires and it will eliminate the use of the problematic foams entirely by 2024, based on current law. It also has created a task force to study the issue, and identified some 400 current and former military sites where contamination does or is believed to exist. The Pentagon is working in some locations with municipalities to treat local water supplies where it has found high levels of PFAS. However, communities around Patrick AFB are not among the places receiving Pentagon support, local officials said Wednesday.
The Pentagon said the price tag to tackle the issue – containing and cleaning up chemicals – will be at least $3 billion, an increase in the estimated cost in September of about $1 billion.
"I expect that cost will grow as we further investigation and design remedies to address groundwater," said Maureen Sullivan, the Pentagon's deputy assistant secretary of defense for environment.
But for some in Congress, the military's response is not enough.
"We have to do more," said Rep. John Carter, R-Texas. "You can't ask a guy or a gal to go to war, and then for them to come back and find out that their family has been poisoned."
Rep. John Rutherford, R-Fla., said a first step would be to halt immediately the use of the firefighting foam at issue, and instead use PFAS-free foam even to fight active fires.
"2024 is ridiculous," Rutherford said, who compared the PFAS contamination with "another Agent Orange barreling down on us."
Scott Faber, the senior vice president for the Washington-based Environmental Working Group, called on Congress to address other products commonly used in the military that contain PFAS, including food packaging, sunscreen and textiles. EWG is a nonprofit group that specializes in environmental research and advocacy.
Eliminating the use of those products alongside firefighting foam, he said, could help lower the levels of those chemicals in the bloodstreams of service members and their families, who are "disproportionately affected by PFAS pollution."
"Many of the highest PFAS detections in the nation have so far been found at DOD installations," Faber said. "… Communities near military installations are also disproportionately affected by PFAS pollution."
Holmes told lawmakers that he was aware of at least 16 cases of rare brain and breast cancers among the about 12,000 residents of Satellite Beach, Fla., the community just south of Patrick AFB where he has lived since 2013. He said he blames the military and its use of PFAS for those cases, and his daughter's death.
The Florida Department of Health studied some of those cases last year but it was unable to confirm the potential of a "cancer cluster" around Patrick AFB linked to PFAS, the agency announced in May.
But Rutherford, whose district in Florida is farther north around Jacksonville, said the issue should be studied further.
For now, Holmes demanded the Pentagon provide water treatment to communities around Patrick Air Force Base and warn service members and their families of the potential drinking water contamination.
"I will have to live the rest of my life knowing that my decision to serve in the military and reside on an United States Air Force Base resulted in the death of my beautiful daughter," Holmes said. "Let that sink in for a minute. … I pray that no other service member will ever have to unknowingly sacrifice the life of their child by serving their country."
dickstein.corey@stripes.com Twitter: @CDicksteinDC
---
---
---
---