Report: Man charged in stabbing death of Alaska-based soldier
---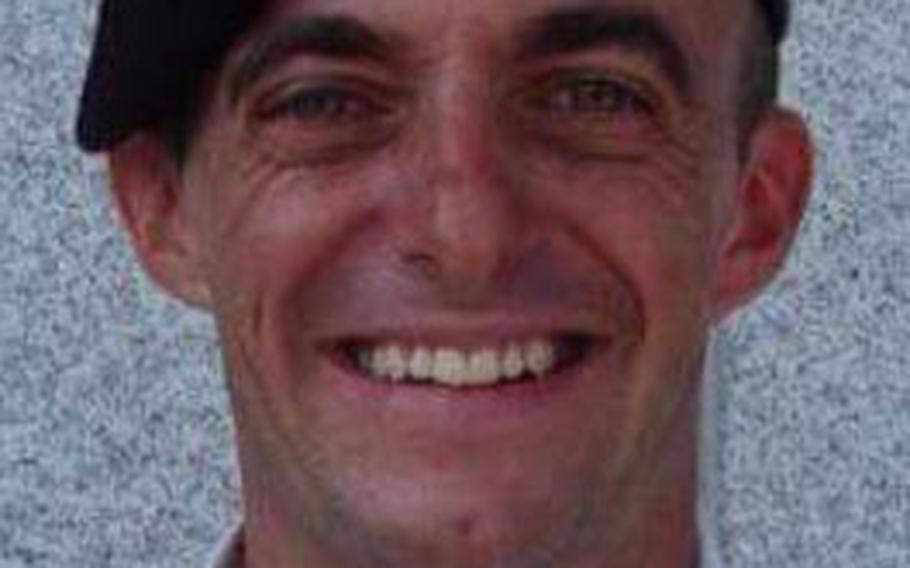 A 40-year-old man has been arrested and charged in the killing of a soldier this weekend in Anchorage, according to news reports by local media.
Alvin Rodriguez-Moya is facing murder charges in the death of Spc. Paolo Grassi, 33, KTUU-TV reported on its website, citing a statement from Anchorage police.
Grassi was found by Anchorage police in his trailer residence with multiple stab wounds on Sunday at about 3:30 a.m.
Also stabbed was a 56-year-old woman who was taken to the hospital and reported in critical but stable condition on Monday, KTUU reported.
Grassi was born in Varese, Italy, and joined the U.S. Army in Twin Falls, Idaho, in April 2012, according to a U.S. Army news release.
He graduated from One Station Unit Training and Airborne School at Fort Benning, Ga., in July 2012 as an infantryman. Grassi reported to Alaska in August 2012, where he was assigned to A Company, 1st Battalion (Airborne), 501st Infantry Regiment, 4th Infantry Brigade Combat Team (Airborne), 25th Infantry Division.
"Further investigation of the event determined that Rodriguez-Moya had broken into the residence and got into a physical altercation with Grassi, leading to the stabbing," the police statement said. "The female, who had previously been in a relationship with Rodriguez-Moya, was also stabbed by Moya during the incident."
---
---
---
---