VIDEO
Poet, a retired Army colonel, is wrapping up his residency at Gettysburg
by
Ken-Yon Hardy
July 9, 2018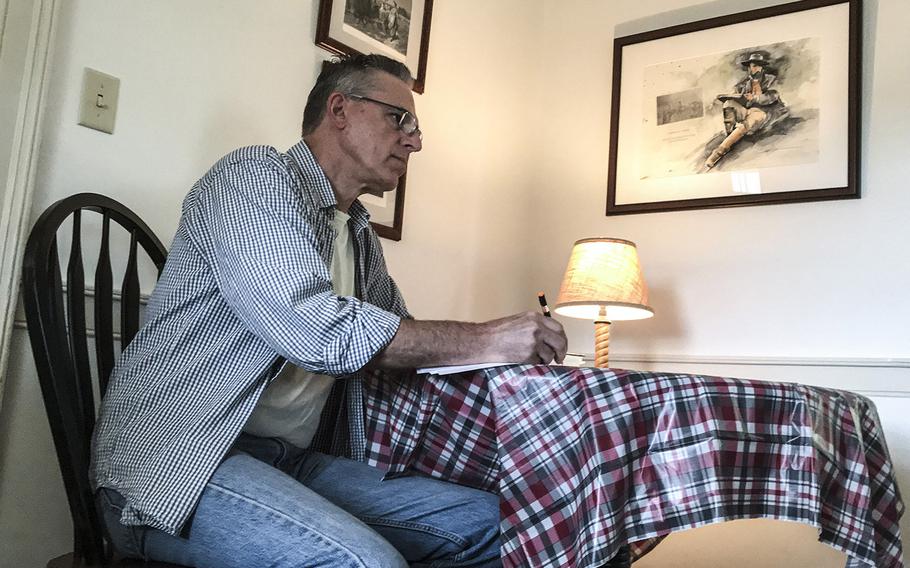 GETTYSBURG, Pa. — Retired Army Col. Rick Stark Jr. is the latest to participate in the Artist-in-Residence program at Gettysburg National Military Park.
Stark, Jr., a poet, is wrapping up his residency, and will release a number of poems inspired by his time at the Civil War battleground.
"I've walked with, I talked with visitors and park rangers, and spent time alone at monuments getting a sense of the place," Stark said. "I think all national parks have an essential beauty and (global) heritage about them, and Gettysburg has that.
"Beyond that, it has a special meaning because of the sacrifice (here that was) wise or otherwise."