Pentagon launches Catch program to identify serial sex offenders in the military
by
Caitlin M. Kenney
August 5, 2019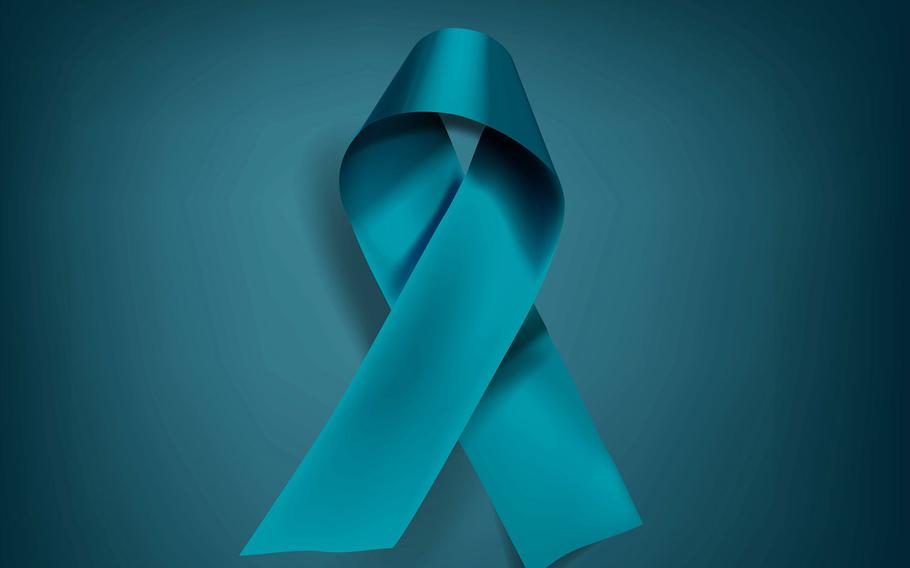 WASHINGTON — The Pentagon has launched a new program that aims to find serial sex offenders in the military by compiling information into a database submitted by sexual-assault survivors.
The program, called Catch a Serial Offender, or Catch, allows survivors of sexual assault who are submitting a restricted report to provide information confidentially about the sexual assault incident as well as the accused offender to military investigators so they can try to identify serial offenders, according to the Pentagon announcement released Monday.
The program was first announced in May by former Defense Secretary Patrick Shanahan in a memo about the Defense Department's actions to address and prevent sexual assault in the military. It came after the release of the Fiscal Year 2018 Annual Report on Sexual Assault in the Military, which found sexual assaults against female troops have increased by 44% since 2016.
"To put it bluntly, we are not performing to the standards and expectations we have for ourselves or for each other," Shanahan wrote in the memo. "This is unacceptable. We cannot shrink from facing the challenge head on. We must, and will, do better."
The Catch program is expected to be fully operational by mid-August, according to its website.
"We are constantly looking for new ways to empower victims to participate in the military justice process through our sexual assault prevention and response programs," Elizabeth Van Winkle, executive director of the Pentagon's office of force resiliency, said in Monday's statement announcing the program. "We encourage greater reporting to connect victims with the care they need and as a way to hold offenders appropriately accountable."
A restricted report is for servicemembers, as well as their adult dependents, who want to report a sexual assault without having to initiate a law enforcement investigation or notify their command. This allows them to receive assistance such as health care, advocacy services, and legal advice, according to the Defense Department's website on sexual assault prevention and response. A survivor can change their restricted report to unrestricted to start an investigation.
Sexual-assault survivors will be asked if they want to submit an entry to the Catch program when they are filing their restricted report. They can add an entry or decline to participate at any time, according a procedures document for the Catch program. Survivors can submit the information about the sexual assault or their accused offender to the Catch program via their computer or mobile devices without having to use a government common access card.
To submit an entry, participants are given a one-time username and password that their sexual-assault response coordinator generates by inputting their case number to the Catch website, according to the procedures document. Survivors do not give their name when they file the Catch entry. If there is a match, military criminal investigators will notify sexual assault prevention and response personnel who will reach out to the survivor about whether they want to submit their report as unrestricted, according to the program's website. Each entry will be available for 10 years.
The Catch system is operated by the Naval Criminal Investigative Service to be used by all the military services including the National Guard.
kenney.caitlin@stripes.comTwitter:@caitlinmkenney