Pentagon chief says there's nothing to Trump's 'cost plus 50' idea
by
John Vandiver
March 14, 2019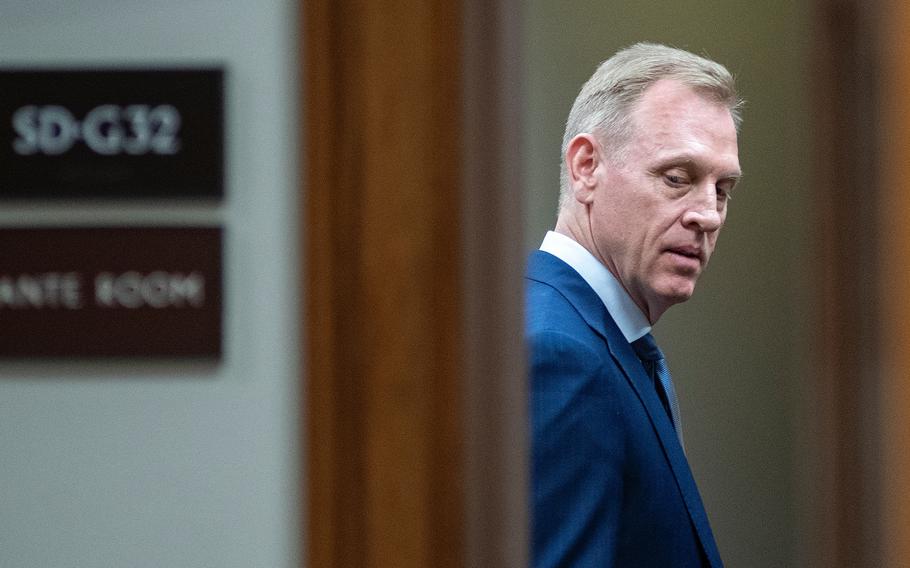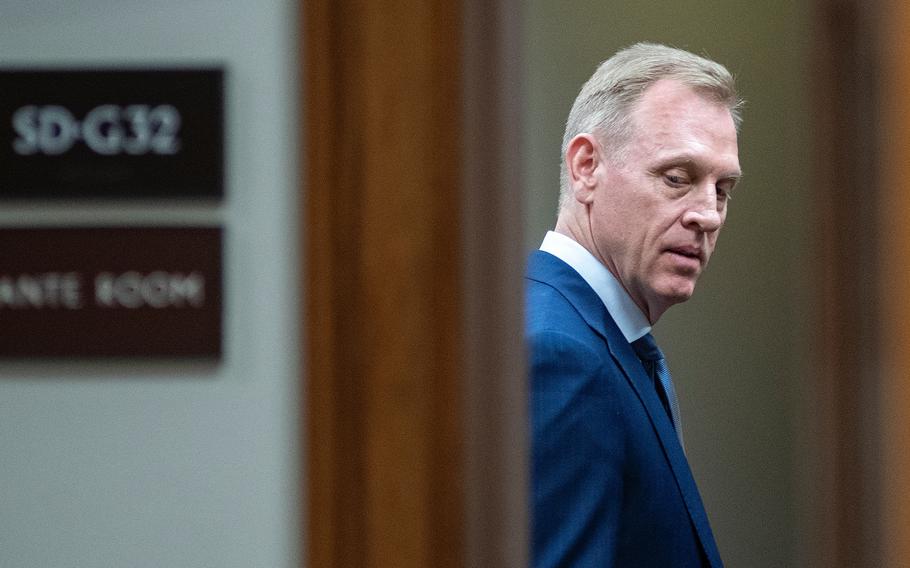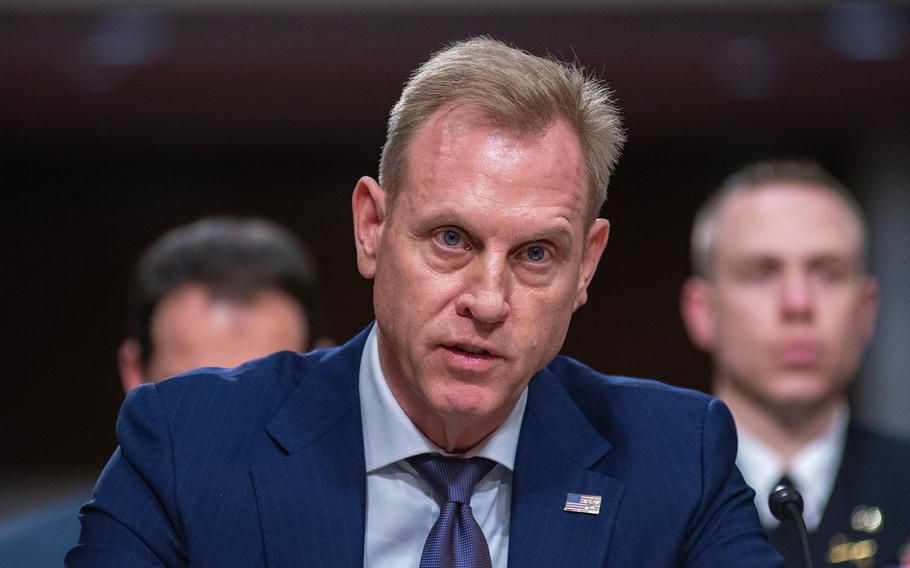 Acting Defense Secretary Pat Shanahan said Thursday that the United States will not charge countries the cost of hosting American troops, rejecting an idea reportedly under consideration by the White House.
"We won't do 'cost plus 50 percent'," Shanahan told lawmakers during a Senate Armed Services Committee budget hearing.
Last week, reports emerged that President Donald Trump was interested in charging allies such as Japan, South Korea and Germany the full cost of basing troops in their respective countries. In addition, a 50 percent premium could be tacked on for the privilege of American protection, Bloomberg reported.
Since then, numerous lawmakers have blasted the idea amid concerns it would drive away allies. Critics also accused Trump of misunderstanding the role of U.S. bases in places such as Germany, where assets such as Ramstein Air Base help protect Europe, but also regions beyond the continent.
However, Shanahan said reports of charging allies were false.
"We are not going to run a business," he said. "We're not going to run a charity."
For Trump, getting allies to pay more money for defense has been a longstanding priority. In particular, he has blasted NATO member states for falling short of an alliance pledge to dedicate 2 percent of their Gross Domestic Product to military matters.
"The important part is that people pay their fair share and payment comes in lots of different forms," Shanahan said. "But, at the end of the day, people need to carry their fair share.... but it is not about cost plus 50 percent."
vandiver.john@stripes.com Twitter: @john_vandiver