Neller, commander who served in Iraq war, in line to be Marine chief
by
Travis J. Tritten
July 1, 2015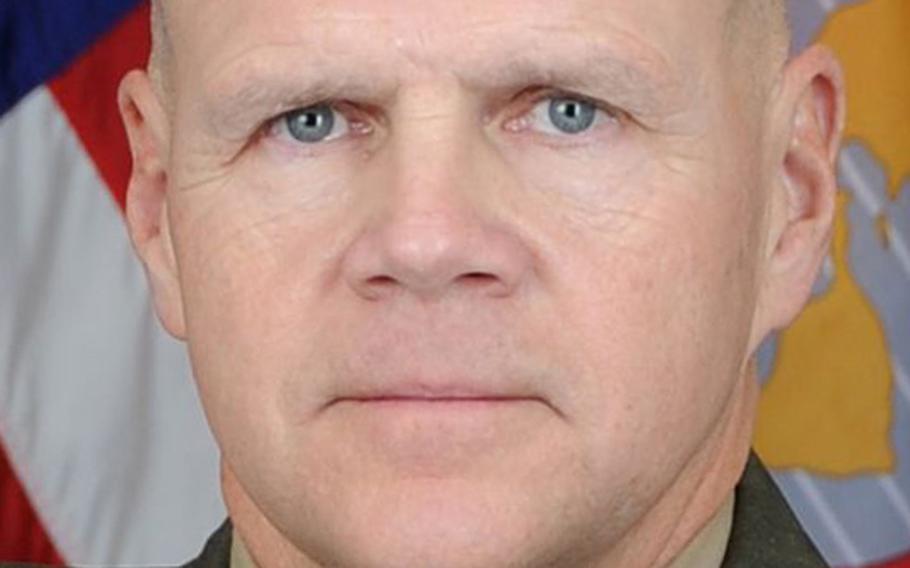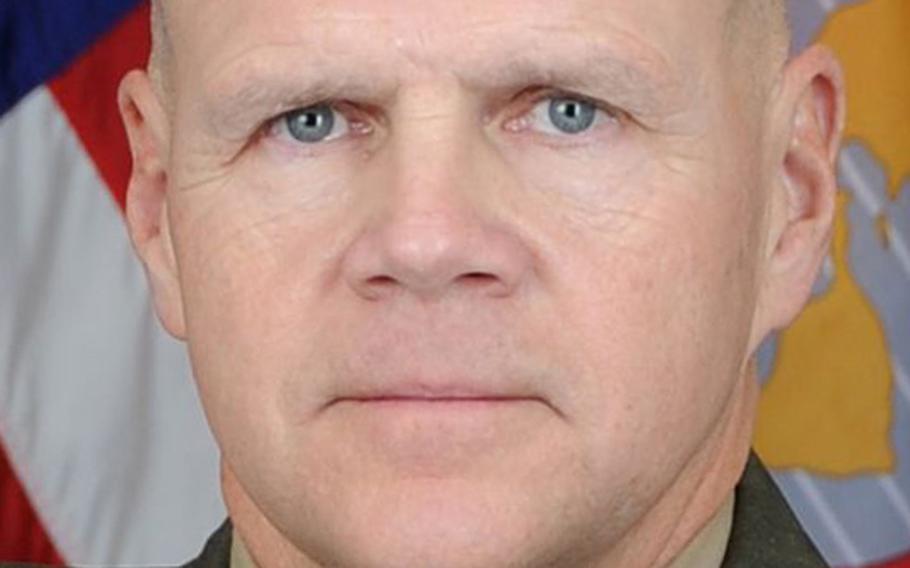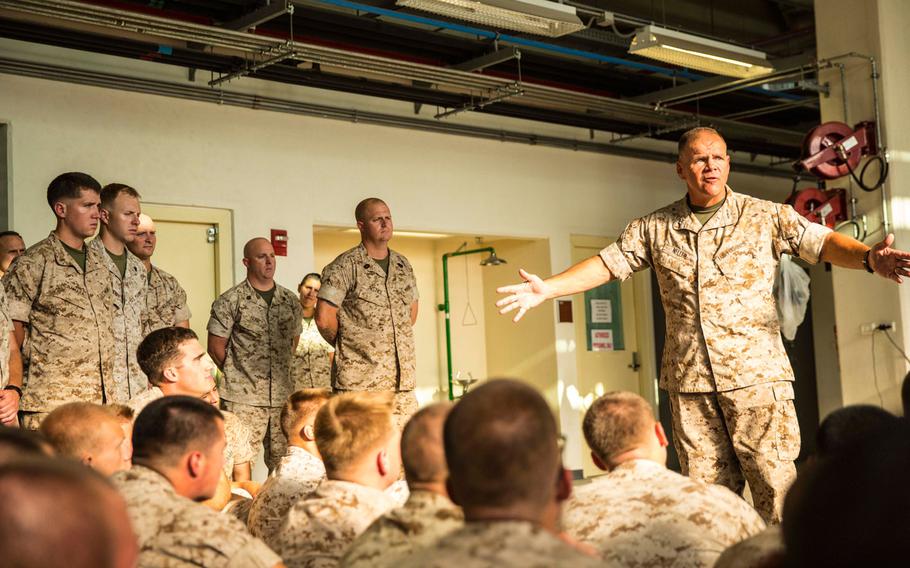 WASHINGTON — The Obama administration on Wednesday nominated Lt. Gen. Bob Neller, a commander during the height of the Iraq War, to be the next Marine Corps commandant.
The general's nomination was announced at the Pentagon by Defense Secretary Ash Carter, who said Neller is revered by Marines and will make a strong addition to the joint chiefs of staff. The announcement comes as the current commandant, Gen. Joe Dunford, prepares for Capitol Hill hearings on his nomination to become the next chairman of the joint chiefs.
If confirmed by the Senate, Neller would bring his experience leading the I Marine Expeditionary Force from 2005-07 to the joint chiefs table at a time when the United States is struggling to find footing in its new war there against the Islamic State.
"I know he will be a magnificent commandant to the Marines serving all over the world, and he will be another strong addition to the joint chiefs where he will provide his best advice to me and the president," Carter said.
He touted Neller's "outstanding" relationship with troops.
"He loves them, he relates to them, and they light up when he is talking to them," Carter said.
Neller attended the announcement but did not speak to the press. He was flanked by Chairman of the Joint Chiefs Gen. Martin Dempsey, Dunford and Navy Secretary Ray Mabus.
"I too have complete trust and confidence in Lt. Gen. Bob Neller to lead the United States Marine Corps," said Dempsey, who retires this year. "I would also highlight, as the secretary did, his incredible joint credentials. He knows the entire joint force and so he will be a great teammate on the joint chiefs of staff."
Neller oversaw forces in western Iraq during the Sunni Awakening, a key turning point in combatting the country's bloody insurgency during the previous war. His Marines worked to train and turn over territory to Iraqi security forces and also trained 6,000-8,000 police in Anbar.
"I think the thing that we really didn't understand or appreciate to the extent that we do now is the importance of tribal engagement — engaging the different tribes, tribal support for the people joining the army and joining the police," Neller said in a Marine Corps interview in 2007 at Camp Fallujah.
The Pentagon just announced an additional U.S. training facility at Anbar's al-Taqaddum Air Base aimed at rallying Sunni tribal residents and advising Iraqi forces against the Islamic State, which recently seized the nearby provincial capital Ramadi. There are five such sites that have trained about 10,500 Iraqis.
In 2007, Neller told the Marine interviewer he envisioned a long fight in Iraq.
"It seems to be the type of fight you really can't measure progress in days, or weeks, or even months," he said. "You have to look at it over a longer period of time. We've only been here three years, going on four, and that isn't a long time to conduct this type of a fight."
tritten.travis@stripes.com Twitter: @Travis_Tritten