Navy investigates shooting death of Marine sentry at Georgia submarine base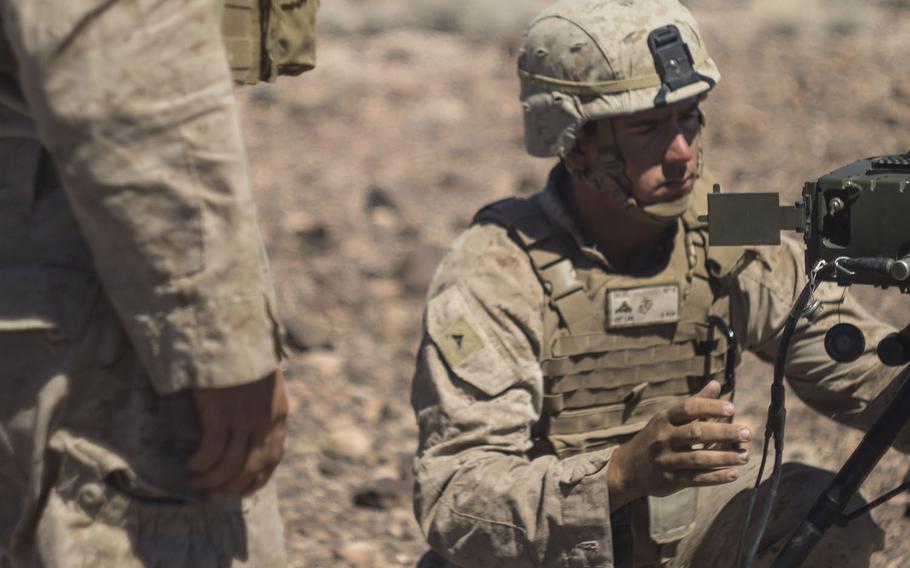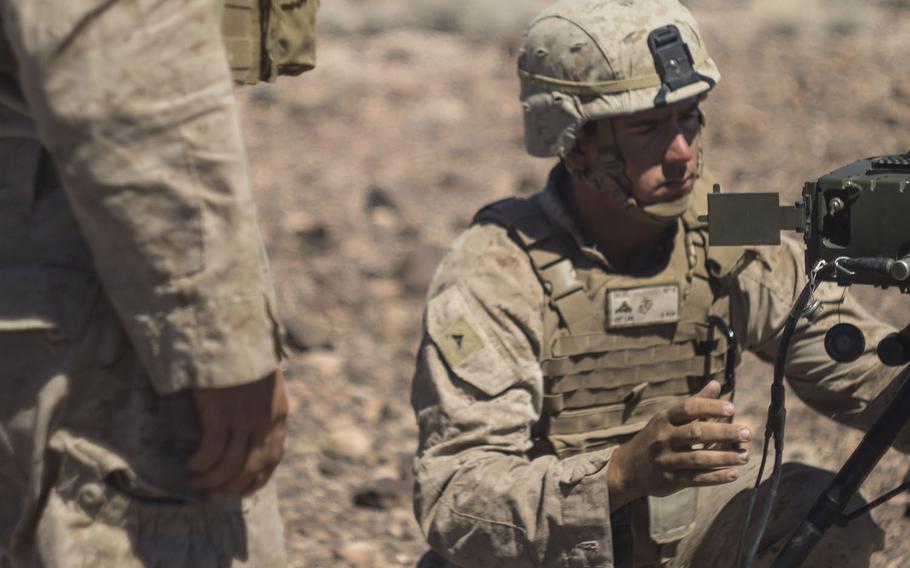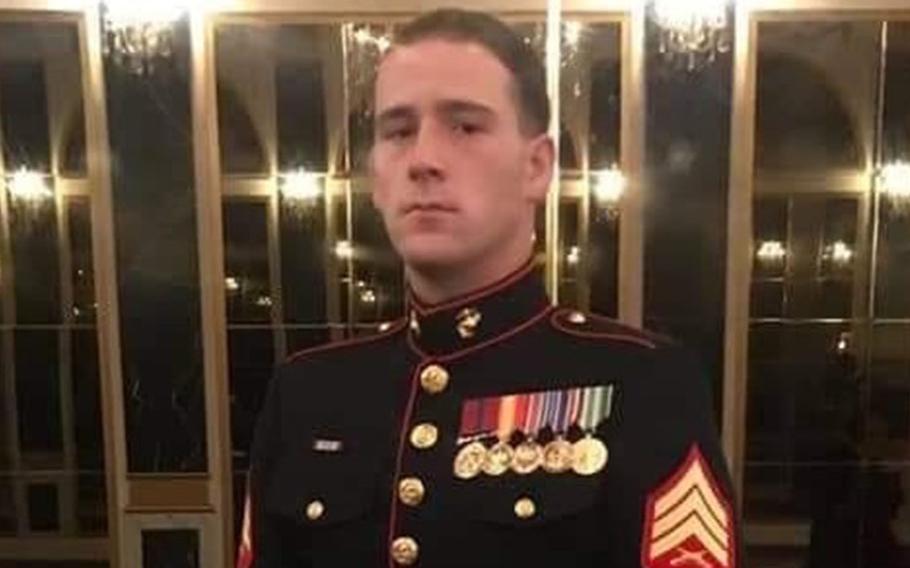 The Navy is probing the Aug. 18 shooting death of a Marine sentry in Georgia, according to media reports.
Sgt. Derek Diesel, 25, died from a gunshot wound to the head while posted as an armed sentry at Naval Submarine Base Kings Bay, according to a military mishap report cited by the Marine Corps Times on Wednesday.
Diesel joined the service in 2014 and was assigned to the Marine Corps Security Force Regiment tasked with guarding the submarine base, the newspaper reported. The facility is described on its official website as the East Coast home of the Ohio-class submarines.
The Naval Criminal Investigative Service is investigating the death, the report said.
The young Marine's obituary, on the Florida-based Beach Funeral Homes website, states that he was born in Manhasset, N.Y., to Keith and Marion Diesel and attended Virginia Military Institute before joining the Marines.
He was married and had a 2-year-old daughter, the obituary said.
"Derek was a hardworking, passionate leader both at home and throughout his service in the Marine Corps," the obituary states. "He loved his family, friends, and country. His hobbies included spending time with his wife and daughter, working on their house, cars and motorcycles. He was also a member of Rival [Motorcycle Club] and enjoyed riding with his brothers in the club."