Military Olympians: Army sending 6 athletes to Sochi
---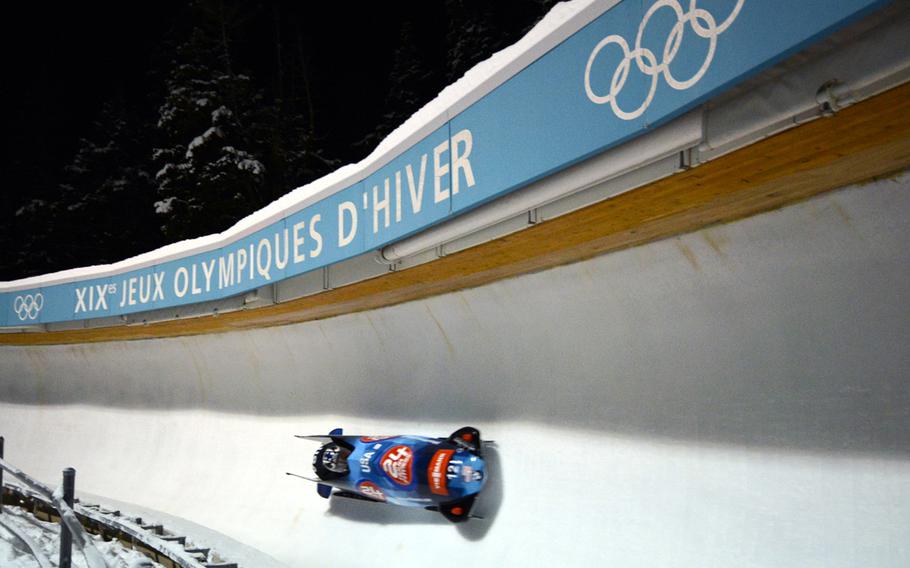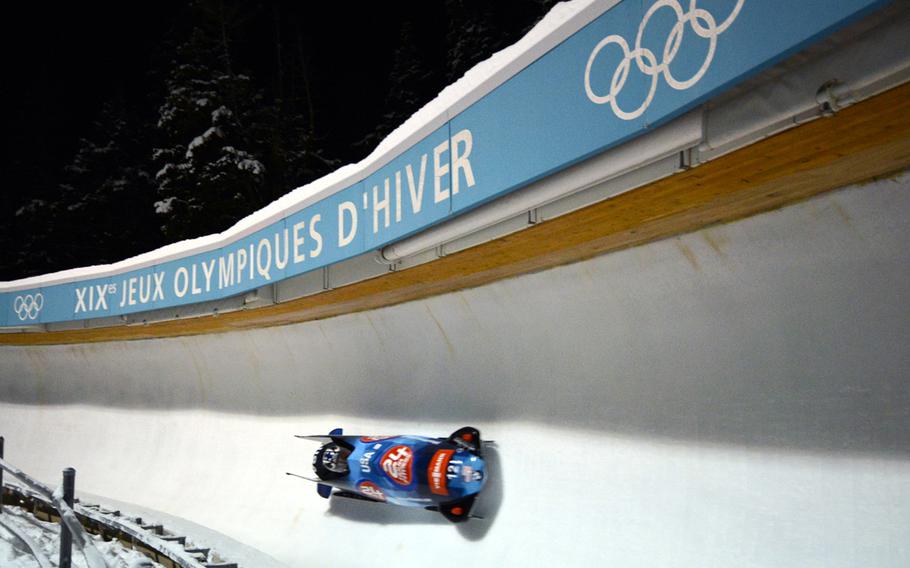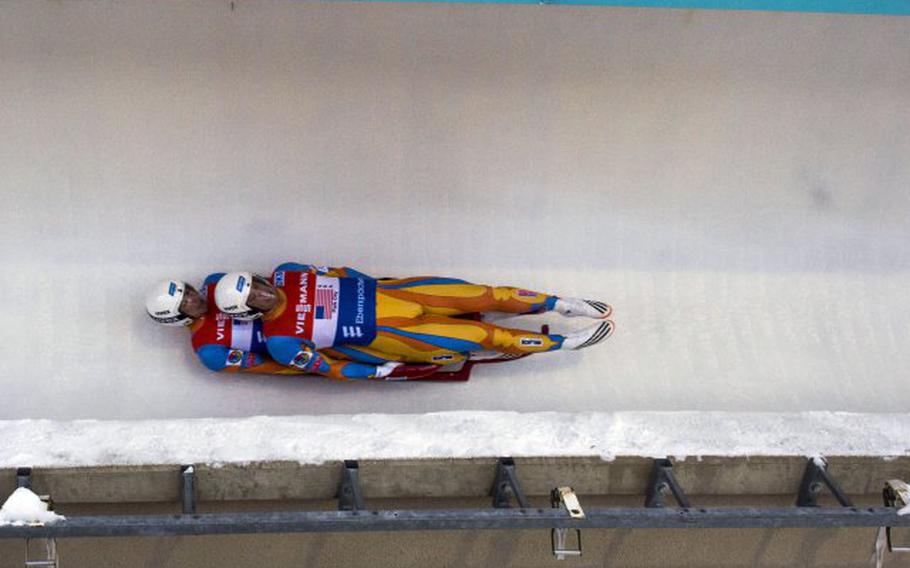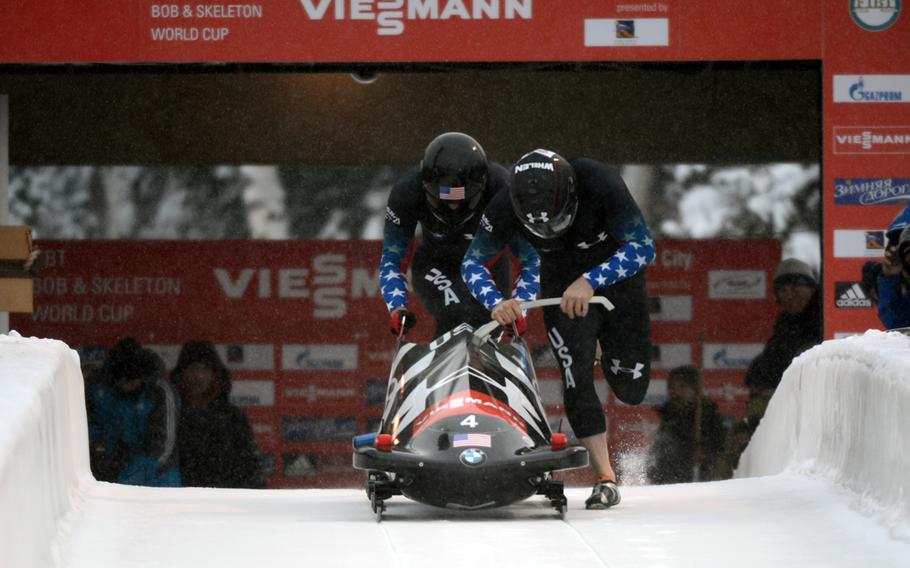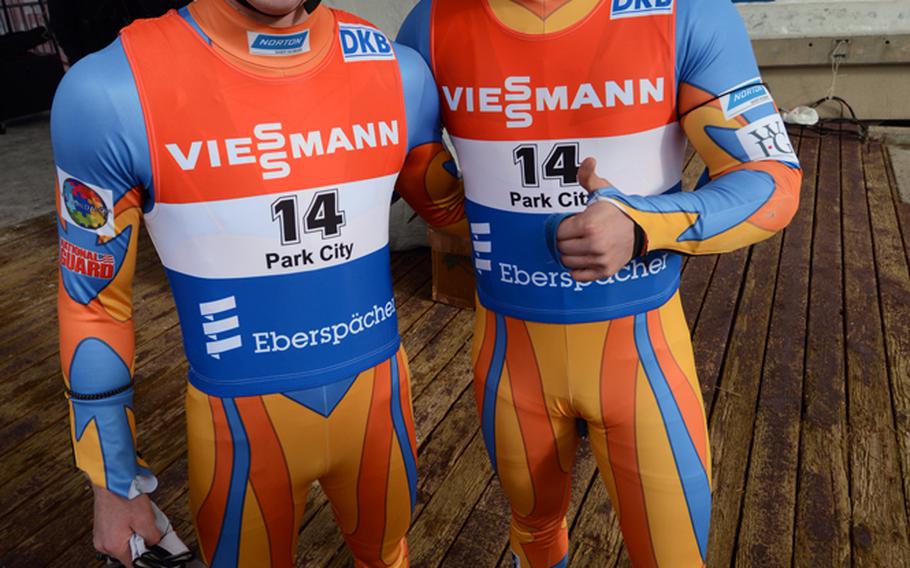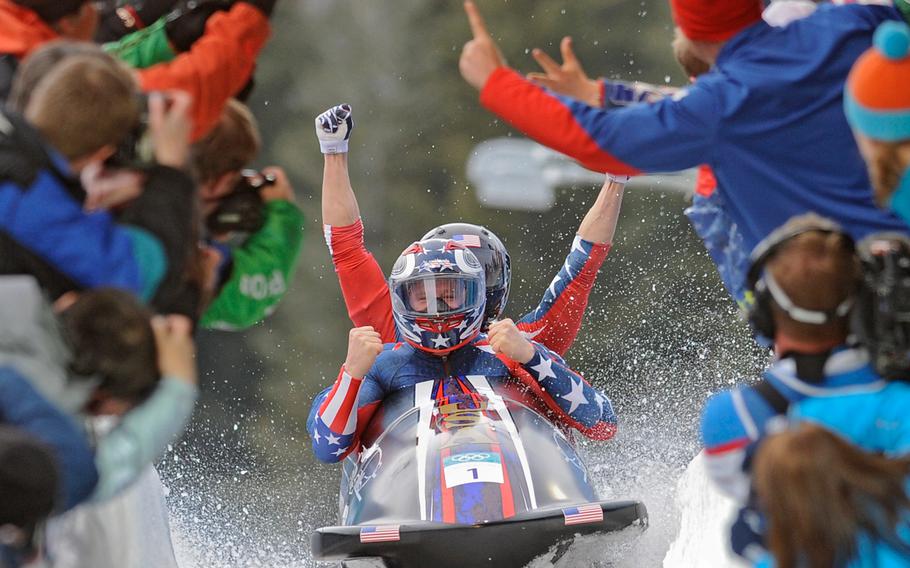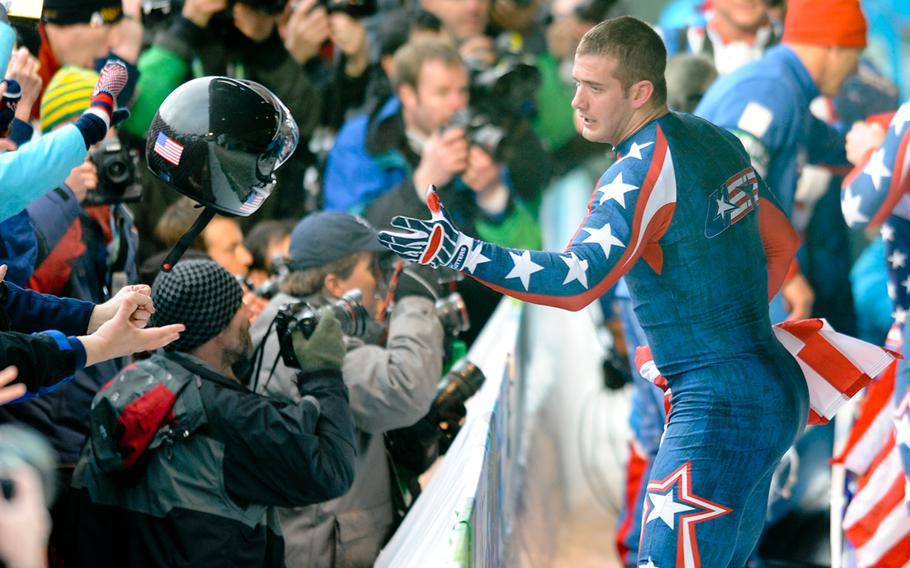 Of the 230 athletes on Team USA competing at the Sochi Olympics next week, six will be military athletes from the Army World Class Athlete Program.
All of the athletes are competing in the high-speed competitions of bobsled and luge:
Sgt. Nick Cunningham, 28, with the New York National Guard, will be heading to his second winter Olympics, driving the USA-2 bobsled in both the two- and four-man events.
"It's not just me I'm representing when I'm in the sled," said Cunningham, of Monterey, Calif., in a DOD release. "I have all U.S. soldiers behind me as I slide down every track worldwide."
Capt. Christopher Fogt, 30, will be brakeman for the USA-1 bobsled driven by former WCAP athlete Steven Holcomb, who is the defending gold medalist in the four-man event from the 2010 Vancouver Olympics.
After competing in the 2010 Olympics, Fogt spent a year deployed in Iraq before returning to rededicate to making the 2014 team.
"I try to apply the warrior ethos and mentality of never quitting or accepting defeat in my training and competitions," said Fogt, of Alpine, Utah, in a DOD release. "Being a soldier-athlete helps keep me focused and working hard because I am representing more than just my team and myself. I'm representing the most powerful and respected organization in the world. I need to reflect that in the way I present myself, train, and perform."
Sgt. Preston Griffall, 29, made the 2006 Olympics in Turin but not the 2010 team for doubles luge. His teammate in Sochi will be Sgt. Matt Mortensen.
After qualifying for Team USA in December, the Salt Lake City, Utah, native said he and Mortensen accomplished the goal they have had for the past seven years.
"I'm just trying to enjoy it right now and we're going to look forward toward Sochi, get there and try and go for it -- give ourselves the possibility of going for a medal," he said in an Army release.
Sgt. Matt Mortensen, 28, will be making his first Olympics trip this year but he has been paired with Griffall in the men's double luge since 2007.
The Huntington Station, N.Y., native enlisted in the Army National Guard in 2010.
"It's been almost 17 years that I've been working toward this point, and for it to finally happen is like a dream come true," said Mortensen in an Army release.
Sgt. Justin Olsen, like USA-1 driver Holcomb, is a returning gold medalist for Team USA from that four-man bobsled team that made history in 2010. When healthy, the Texas native said in a DOD press release he is "one of the best left-side pushers in the world."
The 26-year-old will be one of three pushers on USA-1. He enlisted with the New York Army National Guard in 2011.
Sgt. Dallas Robinson, 31, will be making his first Olympic appearance as a pusher for the USA-2 bobsled. In a recent release from the Army, the Owensboro, Ky., native said he couldn't be more proud to be a soldier-athlete.
"I'm really fortunate to have this opportunity to represent the United States and serve the United States through the Army World Class Athlete Program," Robinson said.
The Army's WCAP pays active duty soldiers their military salaries while they train to win a spot on the Olympic team. The Air Force also has its own WCAP but is not sending anyone to Sochi.
The 2014 U.S. Paralympic Team may include as many as 18 active duty and veteran military servicemembers, according to Team USA, but that roster will not be finalized until Feb. 21.
According to Team USA, this will be the largest athlete delegation for any country in the history of the Winter Olympics.
suzuki.toshio@stripes.com Twitter: @ToshJohn
---
---
---
---