Military experience inspires Harvard professor's nanofiber body armor research
by
J.P. Lawrence
July 4, 2020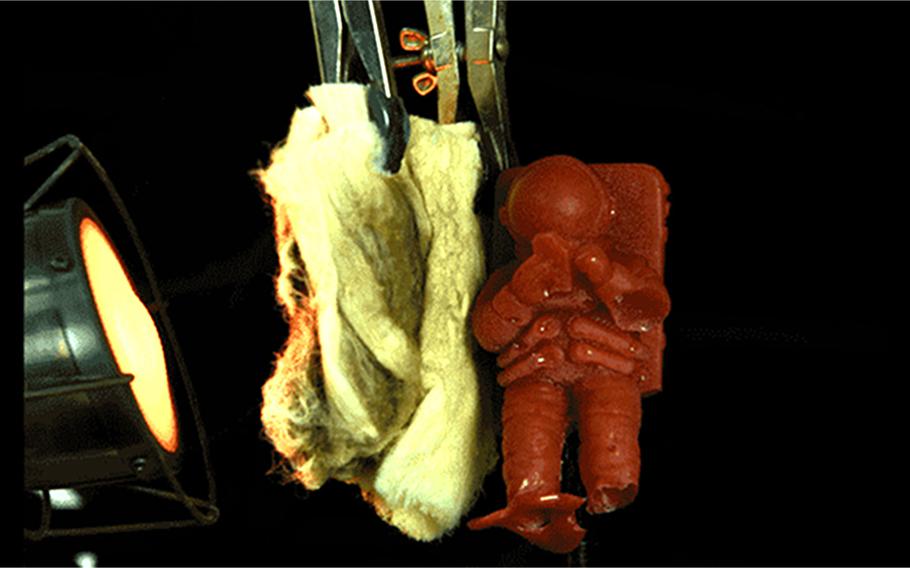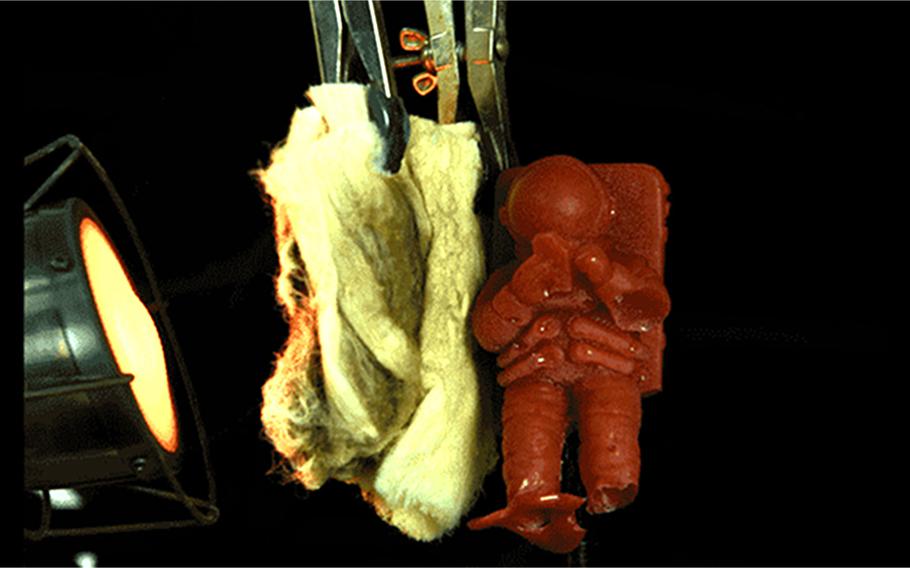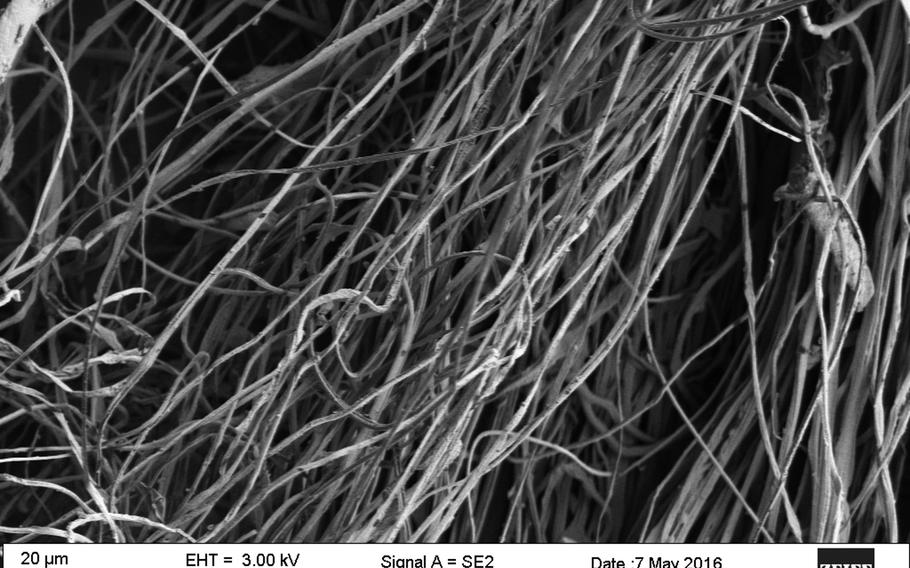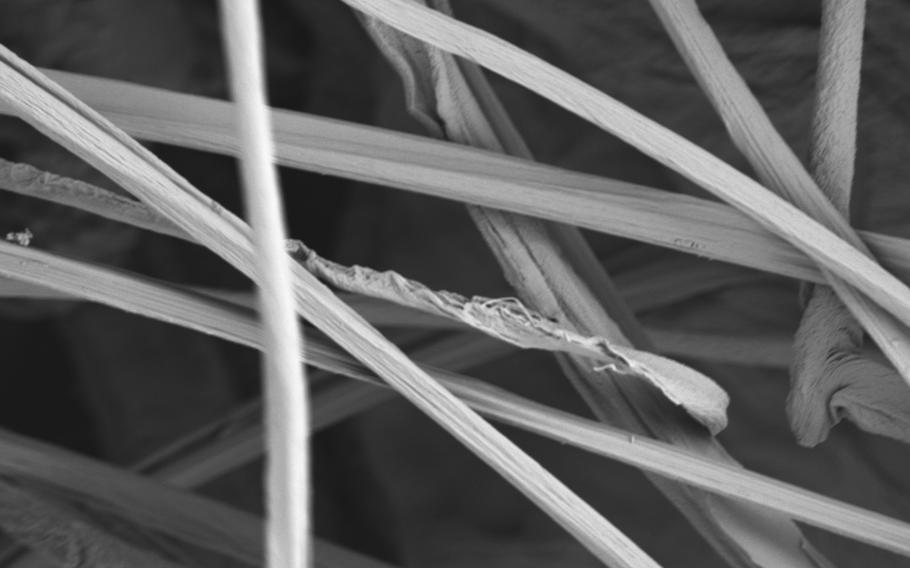 Seven years of Harvard University research into bulletproof armor began with a simple question of how to protect soldiers' private parts from blast wounds.
The problem inspired Harvard professor Kit Parker, a veteran of four tours in Afghanistan, to begin research that led to the development of a lightweight nanofiber material that can stop both bullets and burns.
"I try to do one science project for each thing that pissed me off in the war," said Parker, whose research on a new nanofiber material was published in the scientific journal Matter this week.
The bioengineering and applied physics professor and Army Reserve lieutenant colonel has done work on traumatic brain injuries, lab-made meat and a robotic stingray that was part of a quest to build an artificial heart.
In 2013, knowing that mines and roadside bombs have left hundreds of troops with penis and testicle injuries, he began work to develop body armor so light it could fit in a soldier's underwear.
Modern body armor is bulky, with multiple materials layered together, due to the difficulty of making a material that can protect against both projectiles and intense heat at the same time, Parker said in a phone call on Monday.
Typical bullet-stopping materials like Kevlar are made with grid-like molecular structures, while those that block intense heat, like Nomex, are fluffy with molecules more spread out.
But the Harvard researchers aimed to cut weight by creating a single material that could do both jobs at once. They used microscopic strands of Kevlar fibers, gathered like tiny bundles of spaghetti and arranged in a loose, unwoven network.
"It's mostly air with a scaffolding," Parker said.
The "long" fibers can stretch to stop the force of a bullet in its tracks, while air in the fabric's pores absorbs intense heat — 20 times more than traditional materials, researchers said.
To test it, West Point cadets placed a blowtorch with a heater attachment beside a small gelatin astronaut figure.
The figure melted in minutes without any protection, and another body armor material, Twaron, protected him for 17 minutes, but the new nanofiber kept him cool and un-melted after 30 minutes.
Army researchers in Natick, Mass., who shot BB-like projectiles at the new lightweight material found that it stops projectiles about equally as well as heavier stuff used in traditional body armor.
The Army's Combat Capabilities Development Command Soldier Center in Natick will next attempt to replicate the Harvard team's manufacturing techniques and conduct further research, a spokesman said via email.
Parker, who jokes that his lab has more combat experience than most infantry platoons, thinks it could one day be used in soldiers' facemasks or underwear.
West Point professor Col. John Burpo, an Iraq War veteran wounded in an improvised bomb blast and one of several combat veterans who took part in Parker's research, hopes it will save lives one day.
"Experiences with getting banged around overseas certainly served as motivation," Burpo said in a phone call this week.
lawrence.jp@stripes.com Twitter: @jplawrence3