Marines get a little more comfortable with revamped Pacific beachside cottages
by
Martin Egnash
August 22, 2019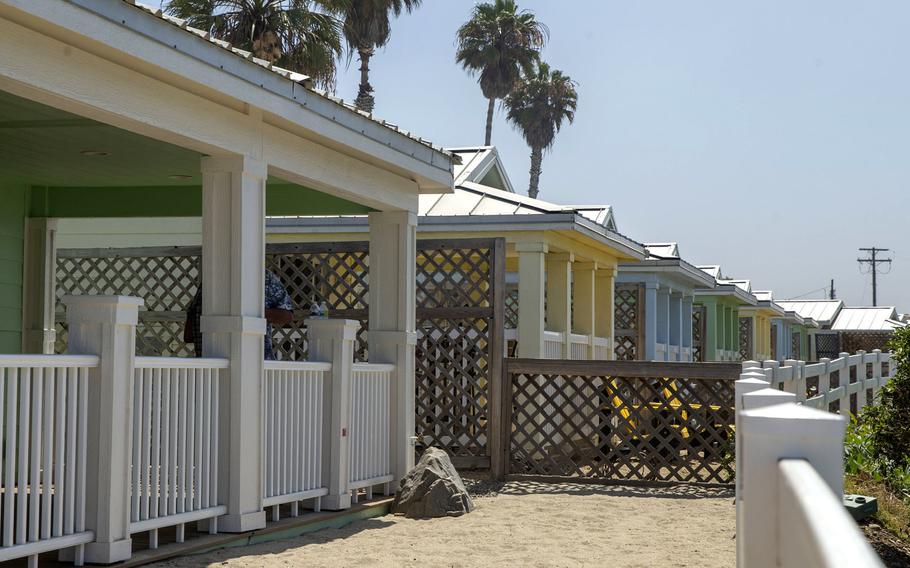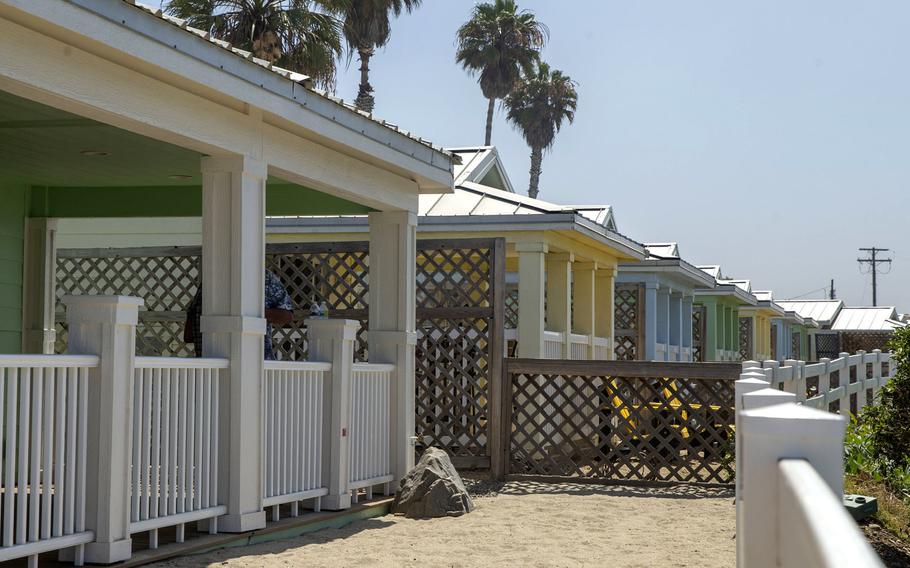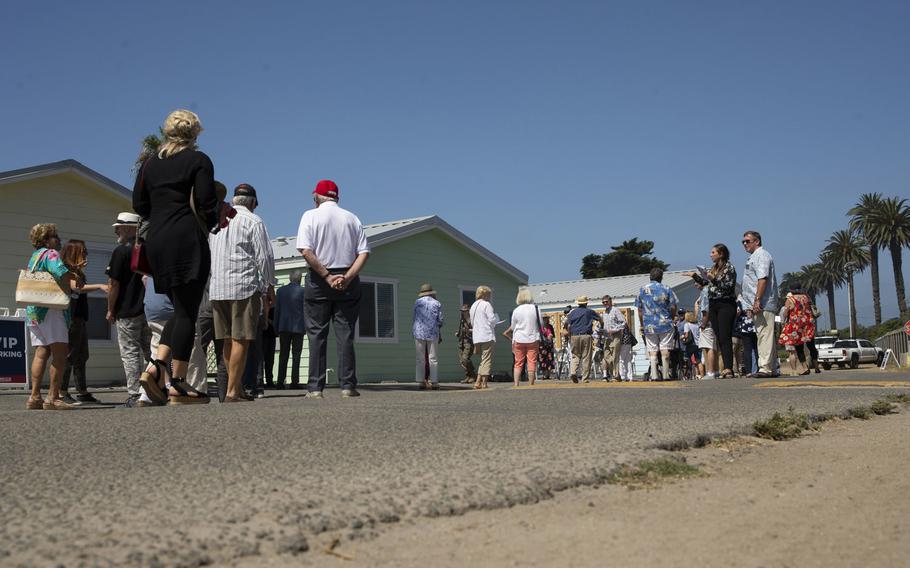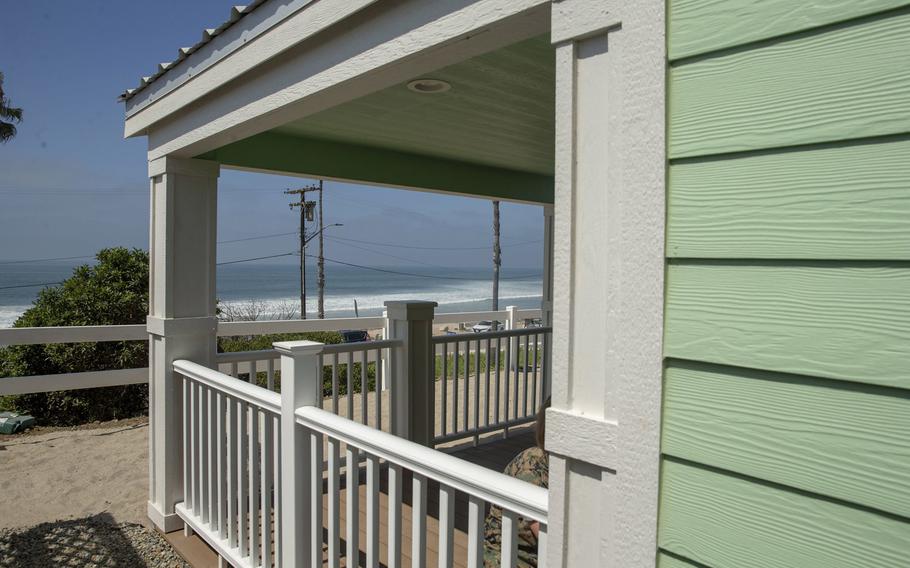 When Marines say they go to every clime and place, they usually mean rugged jungles, inhospitable mountains or dangerous desert terrain.
Now, they can add to that list luxurious cottages just feet away from a sandy beach with gently lapping waves.
The Marine Corps recently remodeled several cottages at San Onofre Beach in Camp Pendleton, Calif.
Servicemembers and California residents came together Aug. 15 for a dedication ceremony for the rebuilt cottages, which have replaced older beach trailers that were beyond repair and will provide a comfortable place for off-duty Marines to relax, the Corps said in a statement earlier this month.
"I think they're awesome," said Marine vet James Hoyet, who retired from the Corps earlier this month. "In general, I don't think Marines get the nice things. We have the smallest budget … We get the shorter end of the stick on basically everything, especially when it comes to extra/new creature comforts."
But over the years, the Corps has been improving the quality of life for Marines with projects like this, Hoyet said.
"It's a noticeable difference than when I first came in," he said.
Each of the new cottages has a beach view, and all of them are "built to last," with new metal roofs, composite siding and railings, and new, stainless-steel appliances and furniture, the Corps statement said.
The upgrades have made them more luxurious and accessible, too.
They now feature walk-in showers, and bigger patios and doorways wide enough for wounded or disabled servicemembers with wheelchairs.
Staff Sgt. Connor McGregor, a data network systems chief who recently moved to Camp Pendleton, said Marines there are raving about the cottages.
"One of the first things my wife and I heard about were these cottages on the beach," McGregor said.
The cottages will be an especially good resource for single Marines who live in the barracks, McGregor said.
"They can't invite their relatives to [where they live], so this is a great alternative," he said. "These are a great way for Marines to get rest and relaxation away from the barracks."
The luxury cottages might take some getting used to for Marines who are used to a "more Spartan lifestyle," Hoyet said.
But with Marines taught to adapt quickly to new environments, that shouldn't be too much of a problem.
"These look great for a weekend," Hoyet said.
egnash.martin@stripes.com Twitter: @Marty_Stripes