Marine recruit dies from cardiac arrest after being found unresponsive at boot camp
---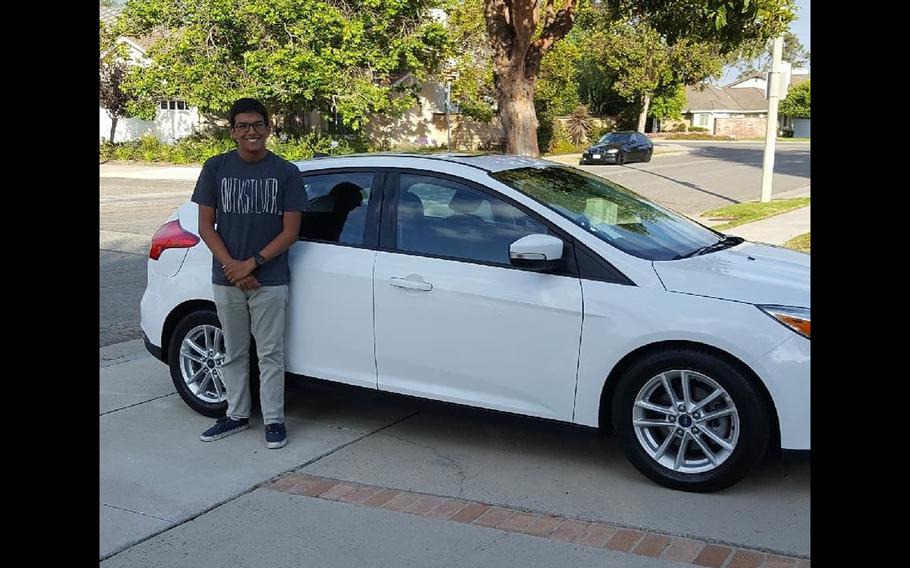 A 21-year-old Marine recruit died after going into cardiac arrest Sunday morning at the Naval Medical Center San Diego, according to the Marine Corps.
On Saturday, Pvt. Patrick Armando Vega was found unresponsive in his bed around midnight by a drill instructor at Marine Corps Recruit Depot San Diego, who performed CPR until medical help arrived. He was taken to the medical center in critical condition.
"Our thoughts and prayers are with the family and friends of Pvt. Vega during this difficult time," Brig. Gen. William Jurney, commanding general of the recruit depot, said in a press release.
Vega enlisted in the Marine Corps on March 12, Steven Posy, a spokesman for the recruit depot, told The Orange County Register. He was originally from Ventura, Calif.
The command has started a preliminary inquiry and officials at Naval Medical Center San Diego are conducting a medical review, both of which are standard procedure.
---
---
---
---