Marine Corps family sues over mold problems in military housing, jury awards them $2 million
by
Rose L. Thayer
September 11, 2019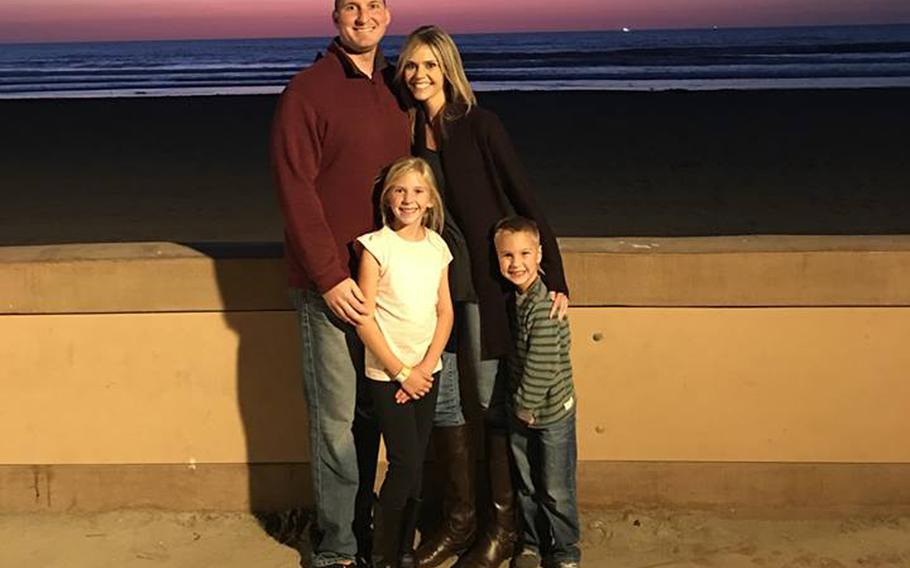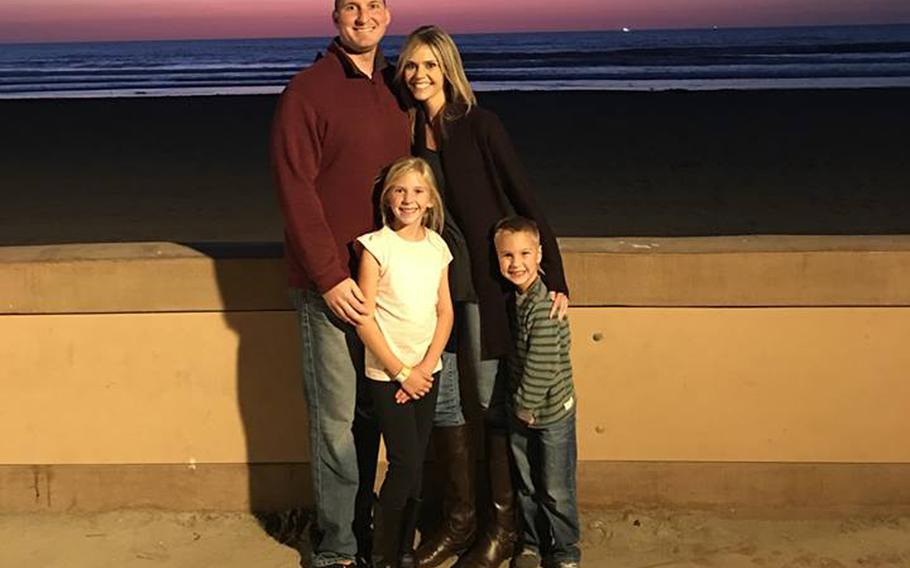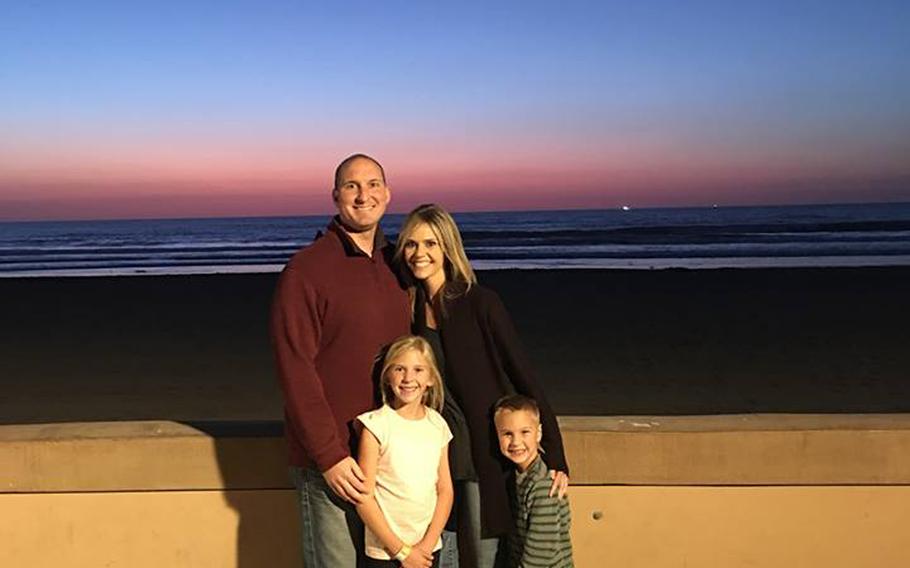 A Marine Corps family that sued a management company over health problems that they claimed were caused by mold in their military housing unit was awarded $2 million by a San Diego jury, the family's attorney confirmed Wednesday.
Staff Sgt. Matthew Charvat, his wife Leigh Charvat and their two children filed the lawsuit in January 2018 alleging negligence, emotional distress, wrongful eviction and breach of their rental agreement against Lincoln Military Housing and San Diego Family Housing. Charvat, then working at Marine Corps Recruit Depot, San Diego, filed the initial complaint in San Diego County, which outlined conditions in the home that included mold in the air vents, crumbling drywall, a "horrible, musty odor throughout" the house and a damaged roof.
In Lincoln Military Housing's response, the company said they responded accordingly to the Charvat's maintenance requests and the mold was not found to the degree alleged by the family in the lawsuit.
"[Lincoln Military Housing] will appeal this unjust ruling on the law and the merits because the allegations in the case are refuted by the facts," according to a statement released by the property management company, which has military housing offices in 11 states and Washington, D.C. "There were never any reports of mold in this property from previous tenants, and both LMH and these residents certified there was no mold when they moved in. These residents also reported no mold for 9 of the 11 months they lived in the home."
If Lincoln files an appeal, the Charvats will not receive any money until it's complete, said Matt Poelstra, the family's attorney.
Each member of the Charvat family was awarded $500,000 for pain and suffering in the jury's decision last week, Poelstra said. An additional $45,000 was awarded for medical bills and other expenses. The family has since moved to Fort Dix, N.J., but they traveled back to California for the duration of the trial, which ended Sept. 5.
"In my gut, it doesn't feel right that servicemembers have to go to such lengths to just have adequate housing," Poelstra said. "We're not talking about mansions, we're talking about houses that don't have mold and don't make you sick."
The Charvats lived in a three-story, three-bedroom townhouse in Gateway Village from April 27, 2015 until April 7, 2016, according to court documents. At the time, their children were 3 and 6 years old. The first doctor visit was 22 days after they moved into the home, Poelstra said.
After months of medical appointments for all members of the family for symptoms including coughs, fatigue, flu-like symptoms and sneezing, mold was discovered in February 2016. The complaint states the repairs were inadequate and the family moved out about two months later.
Prior to this case, Poelstra said he's only aware of one other instance where a military family won a lawsuit against a private housing company. In 2016, a Marine Corps family was awarded $350,000 for mold problems in their military housing at Naval Station Norfolk in Virginia managed by a subsidiary of Lincoln.
Poelstra, a San Diego-based attorney experienced in housing cases, said this was his first case against a private military housing company and he isn't working on any others, though he has received calls from other lawyers working cases with similar issues.
Since last year, news reports have detailed prevalent problems across private military housing, which are owned and run by private companies but sit on military installations. Problems included vermin infestations, rampant mold outbreaks, sewage leaks and slow maintenance response times.
The Pentagon has worked to forge better relationships with landlord companies and to establish new guidelines meant to empower the tenants of military housing to hold those companies accountable when they do not provide adequate living conditions.
Lawmakers on Capitol Hill have also vowed to fix the problem. House and Senate versions of the 2020 National Defense Authorization Act, the annual law that sets military policy, have incorporated legislation aimed at addressing private military housing problems, and senior lawmakers have vowed severe repercussions if issues are not quickly solved.
Poelstra said he doesn't believe the spotlight placed on the military housing crisis had any impact on the jury in the Charvat's case.
"Jurors paid attention to the evidence on both sides and they rendered their verdict, and we think that the jury served justice in this case," Poelstra said.
Lincoln also stated it has made many changes and initiatives this year to provide better communication, transparency, maintenance response and mold and pest remediation.
"In the past several months, Lincoln Military Housing has instituted a series of reforms to improve responsiveness to the families we serve and is working with our military partners and Congress on programmatic reforms as well," Jarl Bliss, president of Lincoln Military Housing, said in a statement. "We still have more work to do, but we're getting positive feedback from residents and are working hard to regain their trust."
Thayer.rose@stripes.com Twitter: @Rose_Lori
---
---
---