Man who tried to sell anti-aircraft missiles to Hezbollah, Iraq gets 30 years in prison
by
J.P. Lawrence
August 21, 2019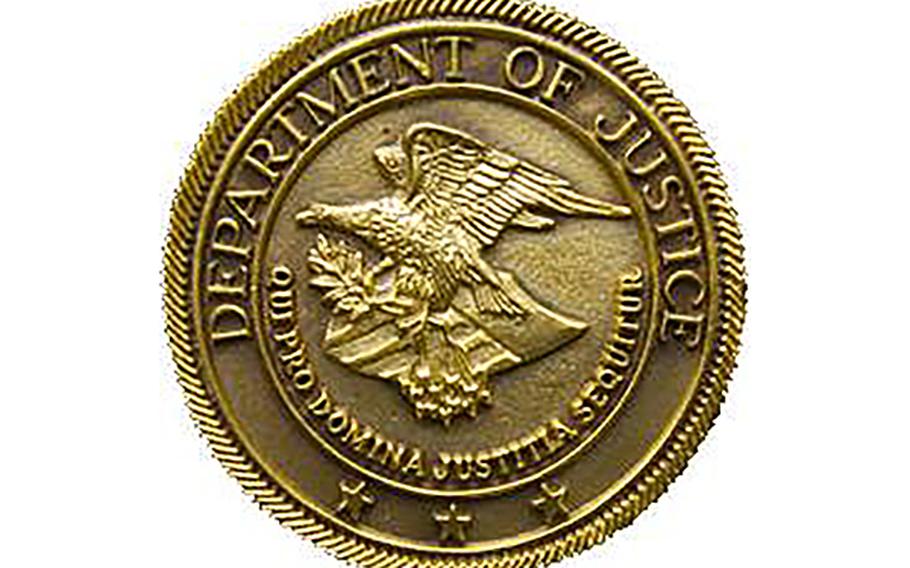 An arms dealer who tried to buy anti-aircraft missiles and sell them to clients in the Middle East was sentenced Tuesday to 30 years in prison, the Justice Department said.
Rami Najm Asad-Ghanem, 53, a naturalized U.S. citizen born in Jordan, was found guilty by a federal jury last year of conspiring to use and transfer missile systems designed to destroy aircraft, the statement said.
Authorities said the arms dealer, also known as Rami Ghanem, tried to sell missiles to customers including Iraq, Libya, the United Arab Emirates and Hezbollah, a Lebanese political party with an armed wing designated by the U.S. as a foreign terror group.
"Mr. Ghanem was literally a merchant of death who was ready, willing and able to sell weapons, including surface-to-air missiles, to any paying customer, with zero concern for the death and destruction these weapons might cause," U.S. Attorney Nick Hanna for the Central District of California said in a statement.
Ghanem, who authorities said has a long history of trafficking machine guns, sniper rifles and anti-tank weapons, also pleaded guilty last year to six other federal crimes including smuggling, money laundering and unlicensed export, the statement said.
Investigators first started investigating Ghanem during a sting operation in 2014, after a tip from a U.S. company, the Justice Department said. He was arrested in 2015 in Athens after agreeing to purchase weapons from an undercover agent.
Prosecutors said Ghanem arranged to hire mercenaries to transfer and operate Russian-made Igla and Strela missiles as part of a $250 million arms deal with a Libyan militant group in 2015.
Ghanem's attorneys said they plan to appeal and argued in court that there is no evidence that he or any of his alleged co-conspirators actually possessed or distributed any missiles, according to NBC News.
Authorities said Ghanem also had contracts to sell grenade launchers to Egypt, and they discovered documents outlining attempts to buy and sell combat jets, helicopter gunships, looted antiquities and black-market diamonds.
lawrence.jp@stripes.com Twitter: @jplawrence3