Indiana Army National Guard soldier dies in training accident at Fort Hood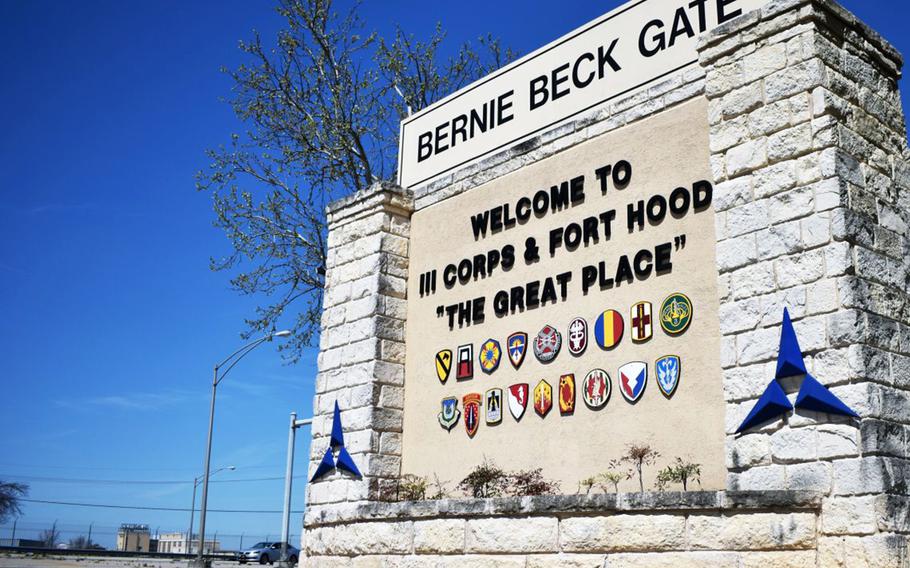 AUSTIN, Texas — A member of the Indiana Army National Guard died in a training accident late Thursday at Fort Hood, Texas, according to base officials.
While conducting a training operation at about 10 p.m., the soldier, whose name is being withheld pending next-of-kin notification, was killed in a tactical vehicle accident, according to a news release from Fort Hood.
The name of his unit and the type of training being conducted was also withheld pending notification.
The U.S. Army Combat Readiness Center based in Fort Rucker, Ala., will investigate the incident.
Training accidents across the military are increasing, according to recent news reports. The Army had 14 vehicle accidents in fiscal year 2018, which is the same amount that occurred in the previous three years combined, according to a report by the Orange County Register.
Thayer.rose@stripes.com Twitter: @Rose_Lori