Hawaii-based Marine being ousted after investigation into pro-Nazi, racist tweets
by
Wyatt Olson
June 12, 2019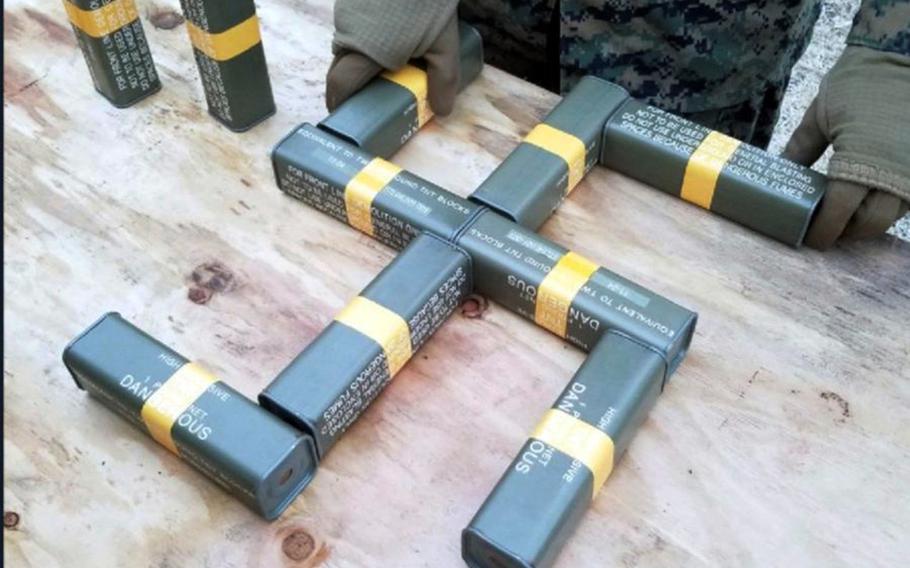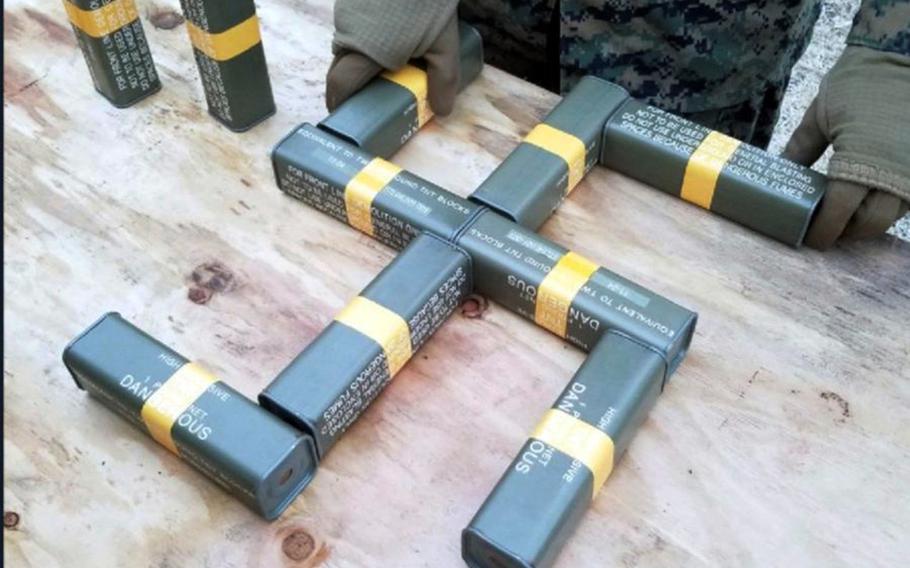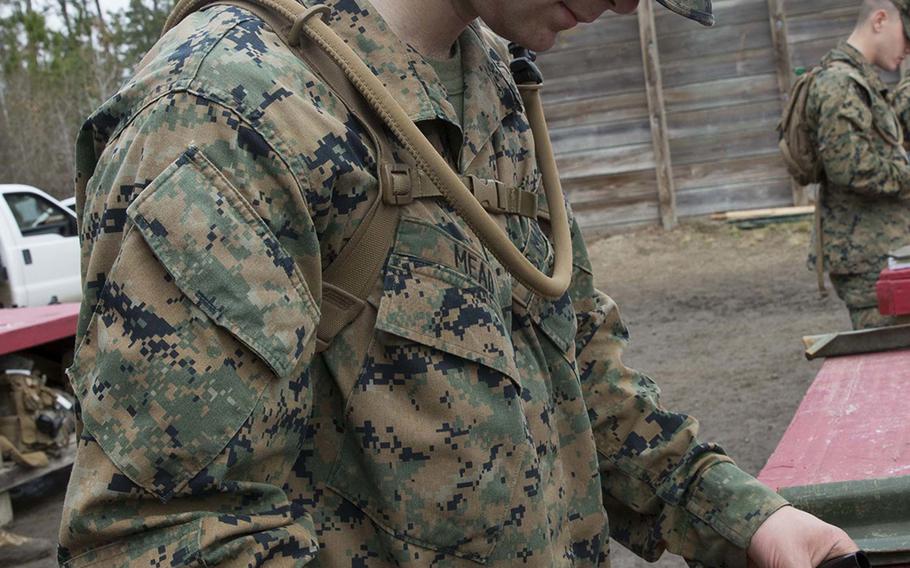 FORT SHAFTER, Hawaii — A Hawaii-based lance corporal is being kicked out of the Marine Corps for advocating a white supremacist ideology, the Marine Corps said Tuesday.
Lance Cpl. Mason Edward Mead will be discharged under other-than-honorable conditions, the service said in a statement.
Mead, of 1st Battalion, 3rd Marine Regiment, is being held in the brig at Marine Corps Base Hawaii, said Capt. Eric Abrams, a Marine Corps spokesman. Mead is being processed for discharge, pending completion of final administrative and medical requirements, the statement said.
The Marine Corps began investigating Mead after media reports in February alleged he had tweeted racist and pro-Nazi messages, one of which included a photo of TNT cylinders formed into the shape of a swastika.
Another tweet included an image of a man posing in front of Mount Fuji containing the caption "ching chong," along with a series of emojis that include a Japanese flag, a dog and a knife and fork. A comment under the post by Mead's account said, "excited to try Japanese teriyaki Doberman!!!"
In lieu of a trial, Mead admitted guilt May 7 to an Article 92 charge, which constitutes a failure to obey an order or regulation, in this case, the Marine Corps Prohibited Activities and Conduct Prevention and Response Policy, Abrams said.
That policy defines and prohibits activities that are inconsistent with the Marine Corps ethos, he said.
Under the policy, the service prohibits certain dissident and protest activity, including activities related to white supremacy, he said.
olson.wyatt@stripes.comTwitter: @WyattWOlson
---
---
---
---