First debt waivers granted in overseas LQA cases
By
John Vandiver vandiver.john@stripes.com
August 23, 2013
---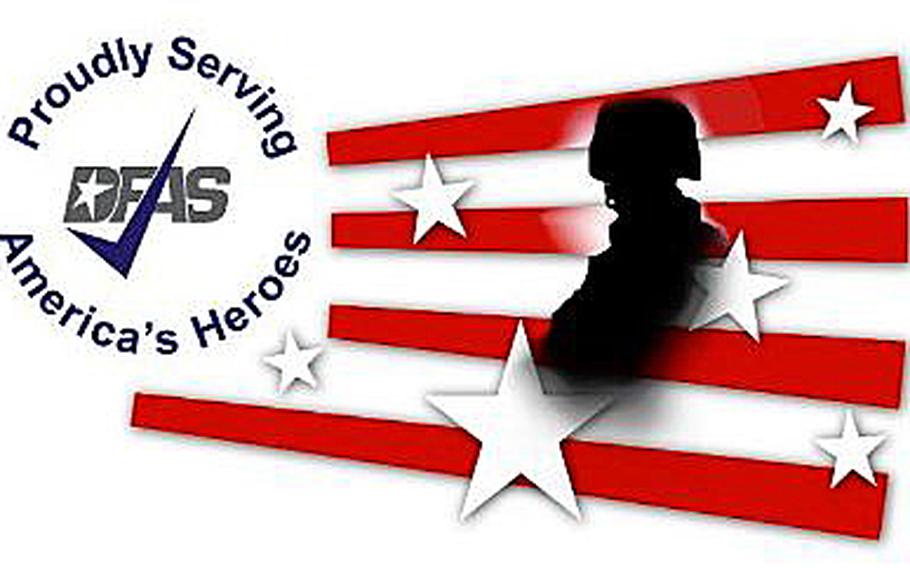 The Defense Department's legal office has approved the first round of debt relief waivers for overseas civilian workers who the DOD determined were receiving housing allowances erroneously.
The Defense Department's finance office announced Thursday that it has received the first waiver decisions from the Defense Office of Hearings and Appeals, and the waivers were approved in each of the 18 cases reviewed, DFAS stated in a news release.
"This is great news for these employees and we expect more positive decisions in the coming weeks," said Aaron Gillison, DFAS director, in a statement. "The Department of Defense and DFAS recognize the significant impact to employees who were informed that they had incurred a substantial debt due to the receipt of erroneously granted LQA (Living Quarters Allowance) payments. I hope these first approvals assist those still considering whether they will file a waiver in making a decision."
Earlier this year, DOD determined that about 700 overseas workers were receiving Living Quarters Allowances erroneously based off a faulty interpretations of rules governing who is eligible for the allowance.
The DOD granted the affected workers a blanket one-year extension of housing benefits, a move designed to give workers time to find alternative living arrangements, however, the DOD says it cannot allow the benefit to continue beyond that grace period.
It will cost DOD $23 million for the one-year LQA extension.
Workers, however, say DOD has reinterpreted the rules and retroactively applied those rules to workers.
Many of those affected say they should be exempt from that new interpretation and be granted an exception to policy, citing an "unusual circumstances" clause within the regulations.
Affected employees and senior military commanders, who say staffers should not be punished for clerical mistakes, argue that DOD should institute an exception to policy that would allow workers to continue receiving benefits that will keep them on the job.
Many workers contend they never would have accepted an overseas assignment without a living quarters allowance to offset the high cost of living abroad.
In addition to anger over losing allowances, workers have expressed grave concern over being held liable for all the past allowances they've received, which in some cases has added up well into the six figures.
While DOD has said signing a waiver request does not amount to an admission of wrongdoing—DOD has acknowledged the workers received the allowance through no fault of their own—some workers have balked at signing the waiver. Such action is an implicit acknowledgement of the debt, they say.
Gillison acknowledged such concerns, but noted that signing and submitting the request is not an admission of liability by the employee.
Signing the waiver form is required to kick start the debt relief process, he said. Without a waiver, the workers will be forced to repay the government past payments.
"This waiver process is an administrative process that makes a determination as to whether the erroneous payments were received in good faith by the recipient," Gillison said. "Signing this form does not affect any separate legal rights that employees may have."
Earlier this month, DFAS dispatched a team to Europe, assisting workers with filling out the waiver request forms.
"Both DFAS and DOHA have committed to adjudicate the requests as quickly as possible," Gillison said. "All organizations involved in this process have the same goal - to streamline this process as much as possible to lessen the burden of the affected employees."
There are roughly 33,000 civilians employed overseas and roughly 16,000 of those receive LQA. The 659 who DOD said is receiving the benefit in error is about 4 percent of the population receiving housing allowances.
---
---
---
---