Family of Fort Hood soldier found drowned in a lake seeks answers
by
Rose L. Thayer
Stars and Stripes
July 24, 2020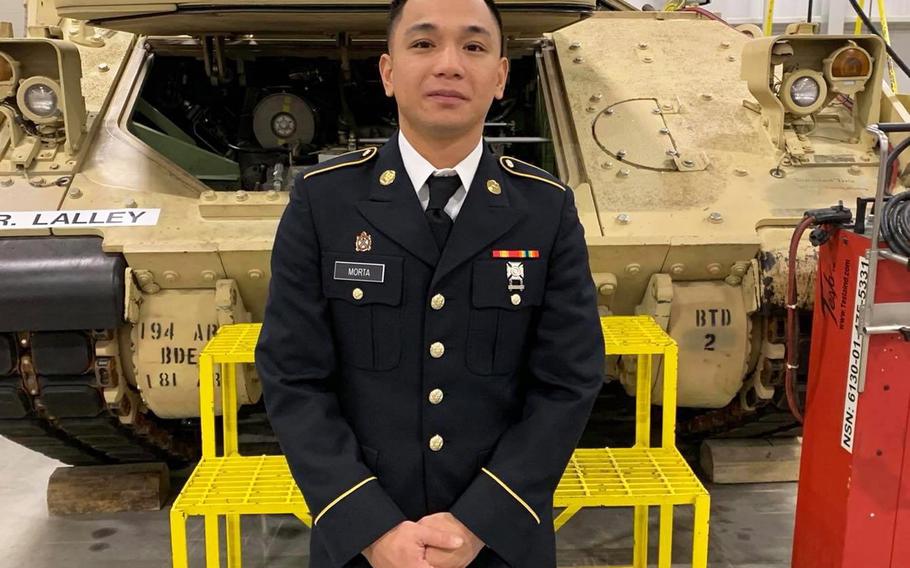 AUSTIN, Texas — The family of Army Pvt. Mejhor Morta said they are experiencing "more than grief" and hope an investigation will explain what happened to the soldier, whose body was discovered last week drowned in a lake miles from Fort Hood, Texas.
"We still don't know what really happened," said Hazel Morta, the soldier's older sister. "We hope and pray that only the truth will come out and we can have answers after a thorough investigation as this is what our brother truly deserves."
The body of the 26-year-old soldier from Pensacola, Fla., was discovered just after midnight July 17 near the base of Stillhouse Hollow Lake Dam in Bell County by a group of fishermen, according to the Bell County Sheriff's Department. Preliminary results of the autopsy show the cause of death to be consistent with drowning, but law enforcement officials are waiting for the final report to release any other information and continue to investigate.
The dam is located about 20 miles away from Fort Hood in an area with several public parks that offer waterfront access and hiking trails. Hazel Morta said she's not aware whether her brother ever visited the area, but she does not believe he would go hiking or swimming in the middle of the night alone.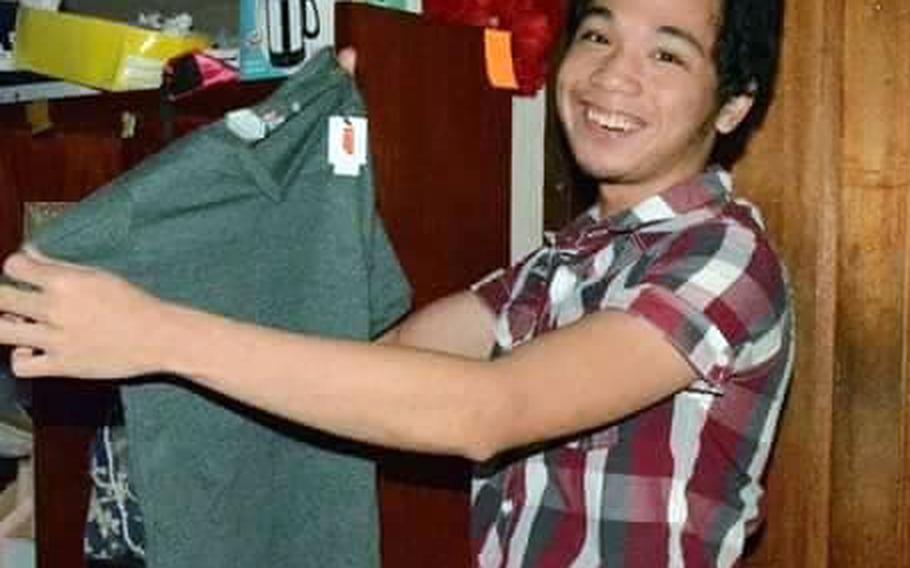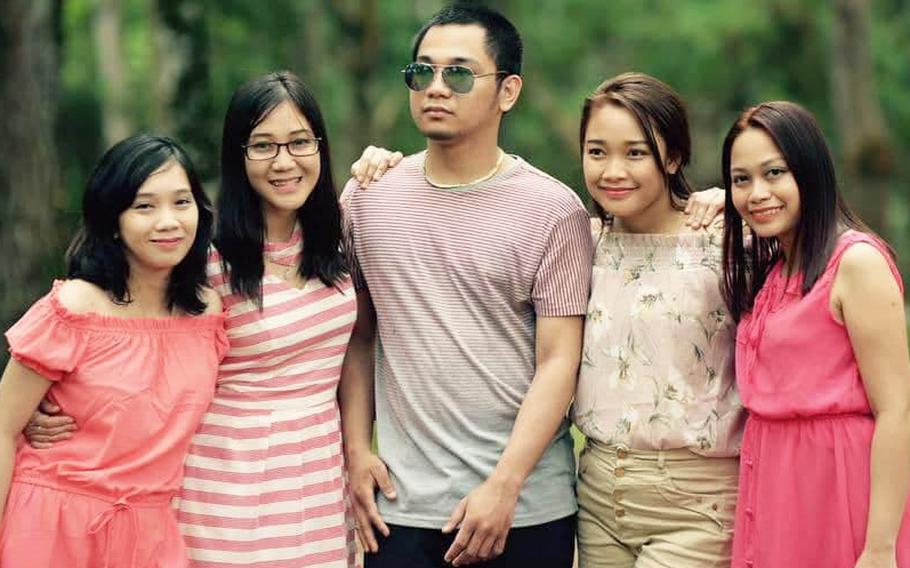 While investigators have not said whether they believe foul play could be involved in Morta's death, the incident follows the discovery of the remains of two other Fort Hood soldiers in the last month.
On June 30, the remains of Spc. Vanessa Guillen were found buried near the Leon River in Bell County after a more than two-month search for the missing soldier. She was killed in April by a fellow soldier, who then killed himself, according to court documents.
During the search for Guillen, a tip led investigators to another location in Killeen, the town outside Fort Hood, where the remains of Pvt. Gregory Wedel-Morales were uncovered June 19. He had been listed as a deserter after disappearing in August. The city's police department is investigating his death as a homicide.
At least 12 soldiers assigned to Fort Hood have died while home at the base this year and two have died on deployment to Iraq, according to information from the Fort Hood Public Affairs Office. Nearly 37,000 service members are assigned to the sprawling base that covers more than 218,000 acres in the central region of Texas.
Joining the Army was a dream come true for Mejhor Morta, his sister said. He was the only son among four sisters and his name originated from the word "major," because it was their father's dream for him was to be a soldier, Hazel Morta said.
"My brother was always a very determined man. He had his goals lined up and strived to reach them. He actually posted his dream house and car on his bedroom wall to motivate himself every day," she said.
Even with his own goals to save and start his own business by age 30, Mejhor always extended financial help to his grandparents.
"He was such a very kind and genuine person," Hazel said. "That is why we are beyond devastated."
The soldier died two months shy of the one-year anniversary of his Army enlistment. A mechanic for Bradley Fighting Vehicles, Morta had been assigned to Fort Hood's 1st Cavalry Division since May.