DOD officially lifts hiring freeze for civilian workforce
by
Tyler Hlavac
May 4, 2017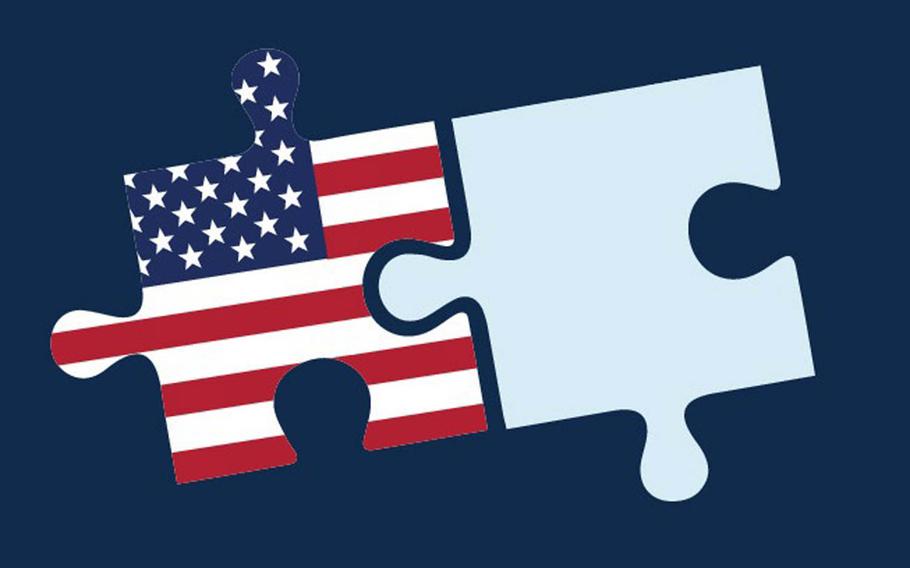 The Department of Defense issued guidance Tuesday that officially ends a hiring freeze on civilian federal workers.
A memo signed by Deputy Secretary of Defense Robert Work authorizes Pentagon leaders to begin filling vacant civilian positions after President Donald Trump issued a government-wide hiring freeze on Jan. 23.
DOD was allowed to hire some workers after the ban but required waivers to do so.
Waivers will no longer be required for new hires, wrote Work, who added he expects Pentagon leaders to "scrutinize carefully all recruitment and hiring actions."
Any new workers hired would have to meet guidelines set by the Office of Management and Budget, the memo said.
Before hiring, agencies should consider whether positions meet mission needs or can be re-assigned to a lower grade, Work wrote.
OMB had issued guidance lifting the freeze on April 12 but asked government agencies to come up with a "reform plan" for reducing the number of overall employees before hiring new workers.
OMB Director Mick Mulvaney told reporters on April 11 that government agencies would be expected to take short-term and long-term actions to keep a lean work force.
"The government hiring freeze will end with the release of this guidance," he said. "That doesn't mean … the agencies will be free to hire willy-nilly. What we are doing is replacing the across-board hiring freeze that we put in place day one and replacing it with a smarter plan, a more strategic plan, a more surgical plan."
Tuesday's memo gives agencies 14 days to submit a report detailing all hiring exemptions conducted during the freeze to be reviewed by the Office of the Under Secretary of Defense for Personnel and Readiness. It also advises agencies to use short-term and temporary employees to fill mission gaps and to avoid using military personnel whenever possible.
The hiring freeze caused some disruption of services for military members and their families. Staff shortages caused cutbacks in childcare services and long lines and reduced hours at base commissaries and exchanges.
Although some positions were offered exemptions during the freeze, those had to be approved by base commanders, delaying the hiring process.