Deployment of active-duty troops to US-Mexico border was legal, IG finds
by
Rose L. Thayer
August 20, 2020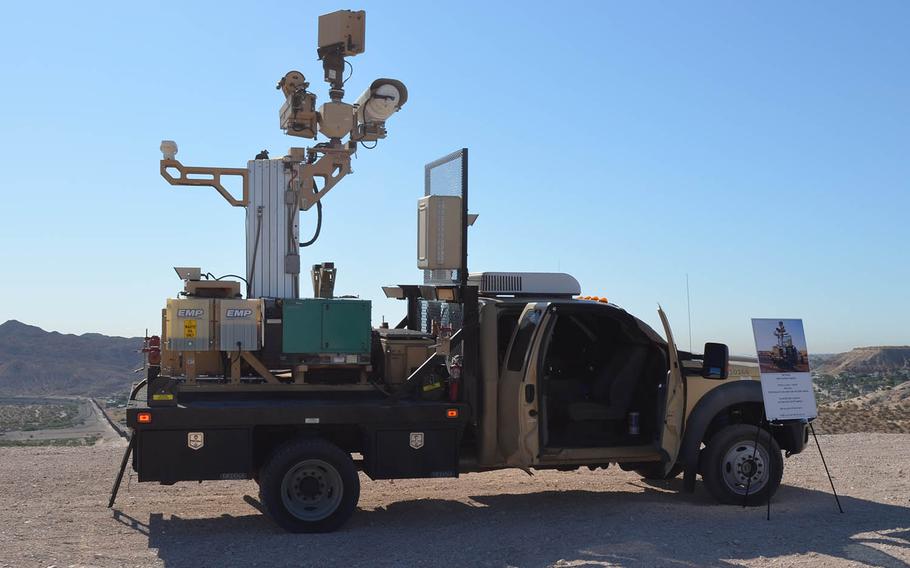 AUSTIN, Texas – The Pentagon's deployment of active-duty troops to the U.S. border with Mexico in support of another federal agency was lawful and consistent with Defense Department policies, according to an inspector general's report.
Though debated by some lawmakers on Capitol Hill, the Defense Department Inspector General's Office found the deployments and the DOD's funding of the missions that began in October 2018 are legal. The report also stated personnel sent to the southern border received adequate training on use-of-force regulations and how to react to contact with migrants and civilians.
A letter sent to the IG office in September 2019 by 34 Democratic members of Congress triggered the inspection, which was announced three months later. The lawmakers requested the watchdog review of the use of personnel and funds under Title 10, which refers to the U.S. code that outlines the authorized uses of the military.
Rep. Raúl Grijalva, D-Ariz., one of the House members behind the letter, said in November that they were concerned about "the motivation, the legality and the political optics" of the deployments.
Troops were sent to the border to support the Department of Homeland Security's U.S. Customs and Border Protection personnel and worked predominately within four authorized missions: engineer support, medical support, crisis response to protect DHS personnel, and support to a detection and monitoring program, according to the report.
During October 2018 and December 2019, "we found that DoD title 10 personnel only performed duties that were approved by the Secretary of Defense in a DHS Request for Assistance," according to the report. "Additionally, we determined that DoD title 10 personnel had limited contact with civilians or migrants and contact that did occur was acceptable under DoD policy."
In that same 14-month period, the IG determined the Army, Air Force and Marine Corps correctly spent and tracked $144.3 million from their operations and maintenance funds. The decision to waive reimbursement was in accordance with federal law, according to the report.
However, the IG report did recommend the Defense Department improve training on use-of-force procedures and establish documentation protocols for completed training. In a sample of 54 service members, 50 had received training, but 20 lacked documentation. The DOD implemented both recommendations, according to the report.
President Donald Trump authorized in April 2018 the deployment of National Guard troops to support Border Patrol agents. About six months later, he added active-duty troops to the mission. All the troops are authorized to continue their missions on the border through Sept. 30, 2021.
As of June, about 2,600 active-duty personnel and about 2,450 National Guard members were deployed to the southern border, said Lt. Col. Chris Mitchell, a Pentagon spokesman. An additional 600 active-duty troops also deployed "to help address [coronavirus] health protection measures," he said.
Thayer.rose@stripes.com Twitter: @Rose_Lori