D-Day anniversary ceremony honors those who took on 'an awesome responsibility far beyond their years'
---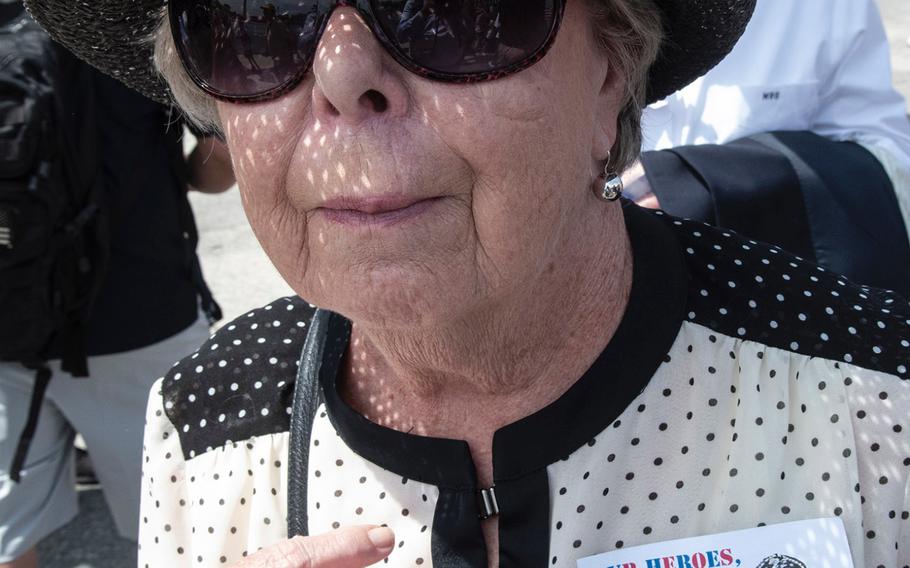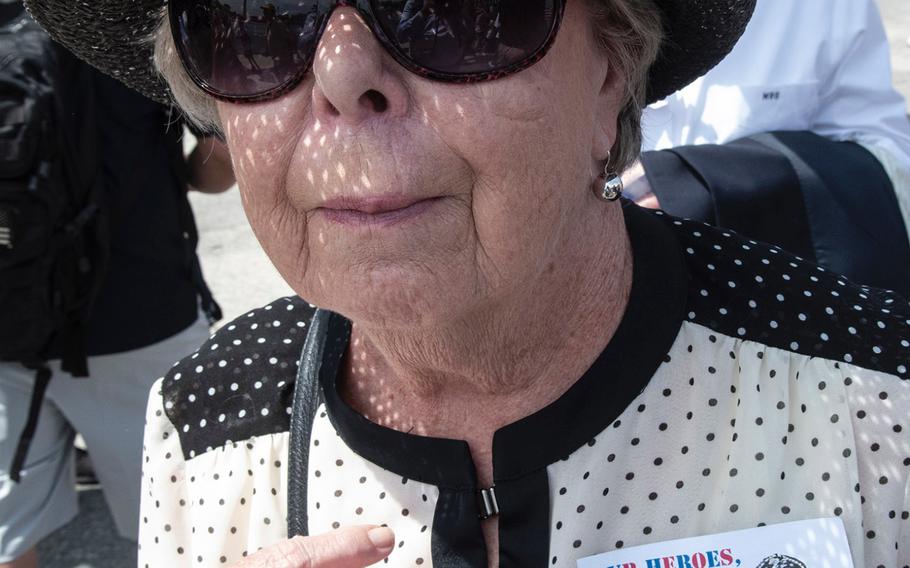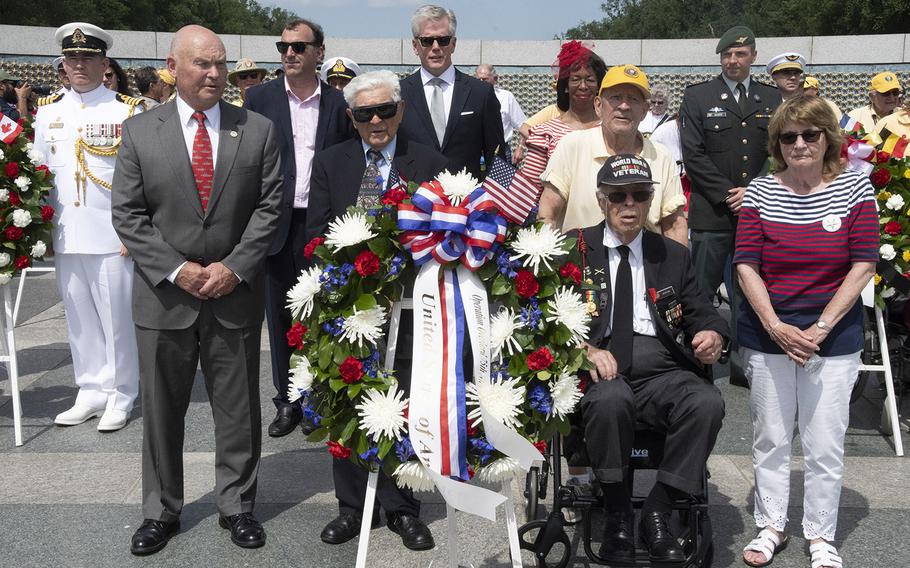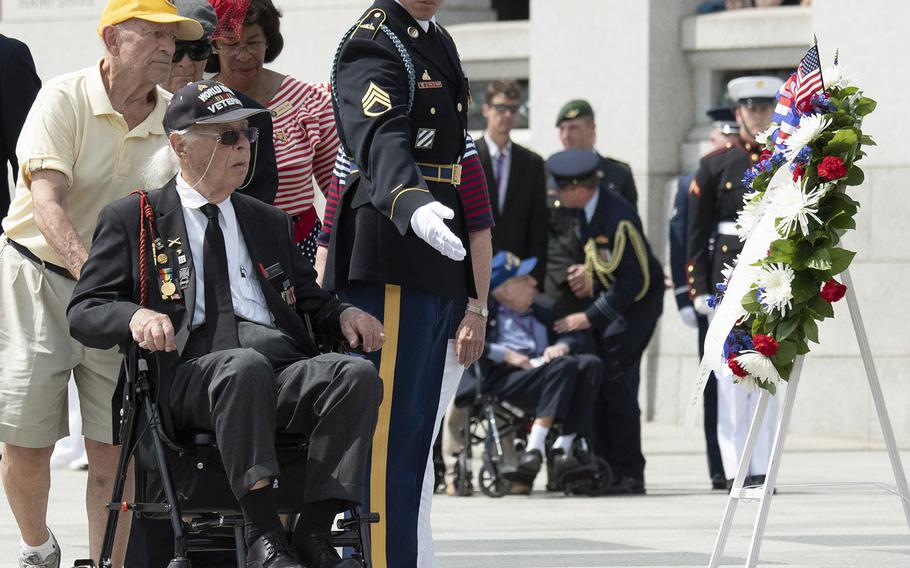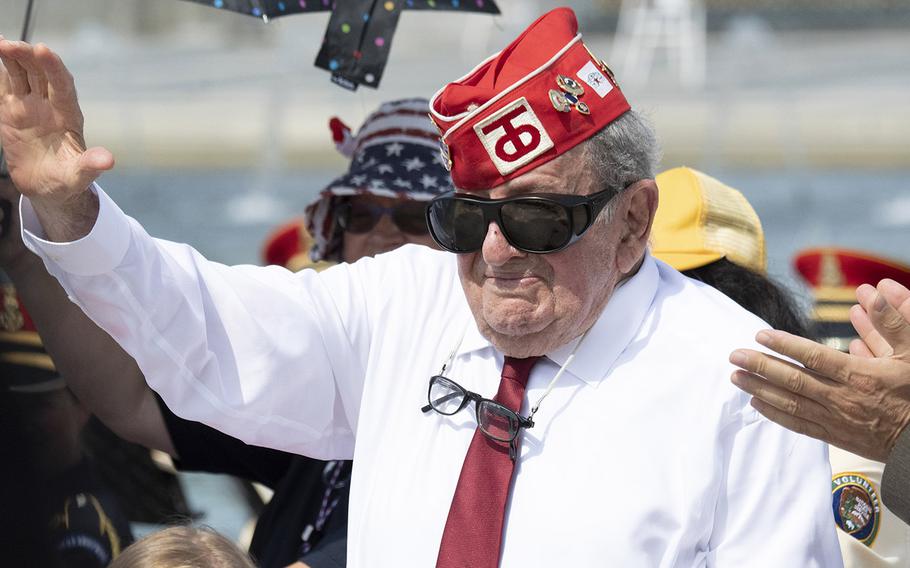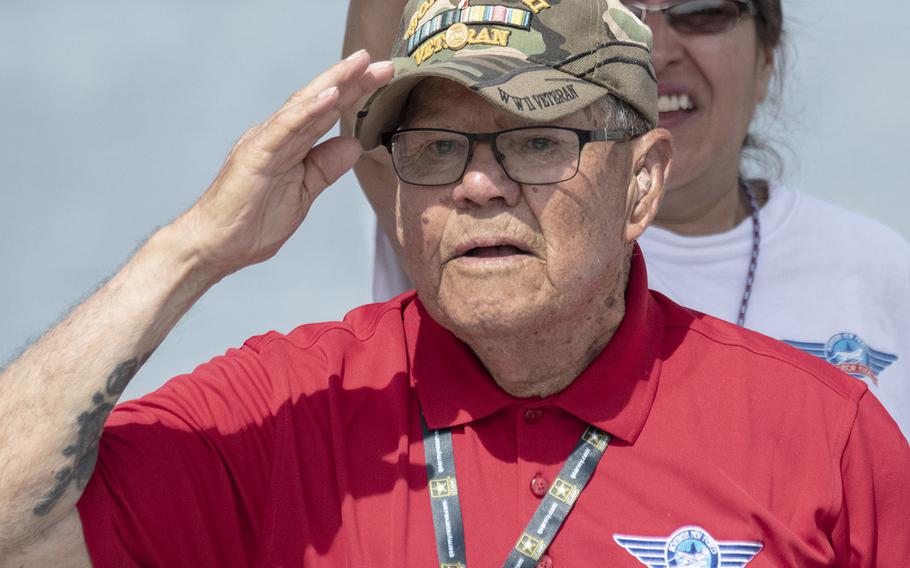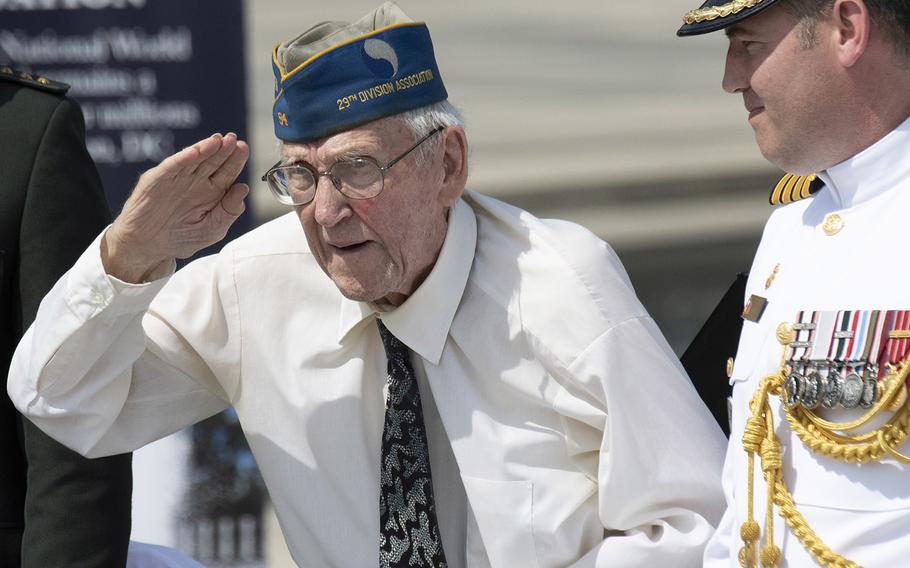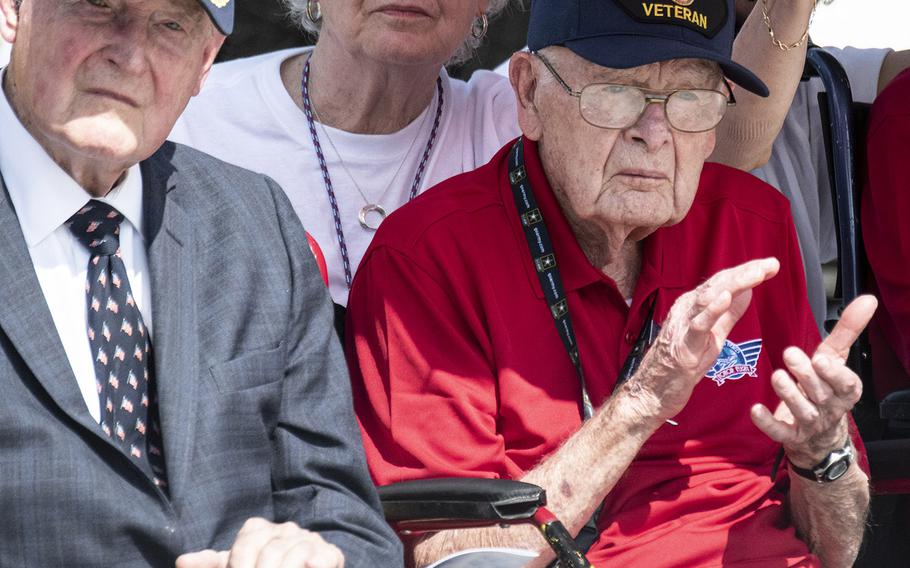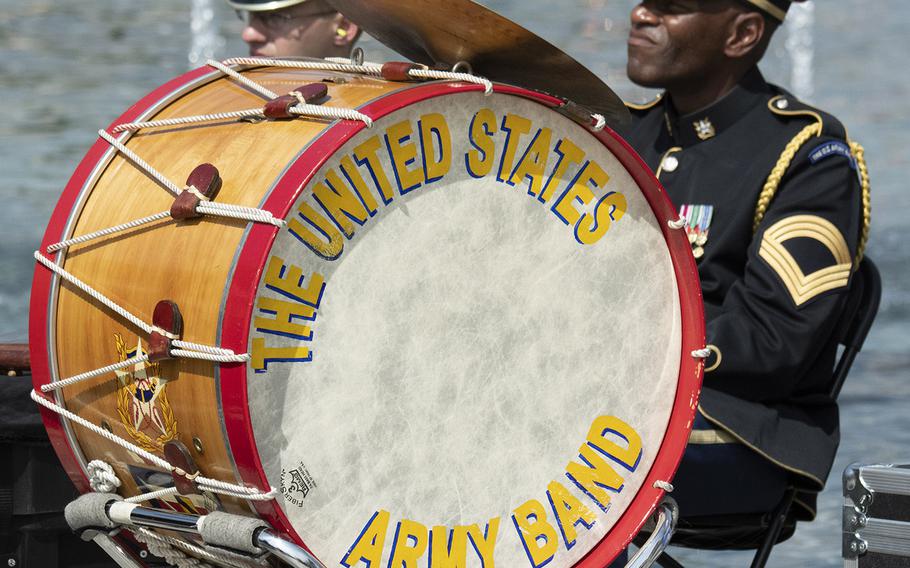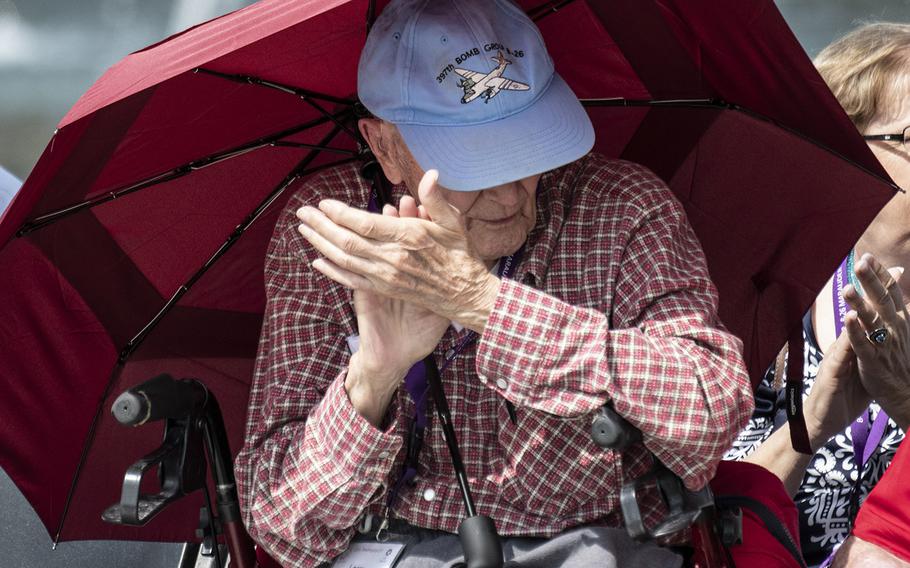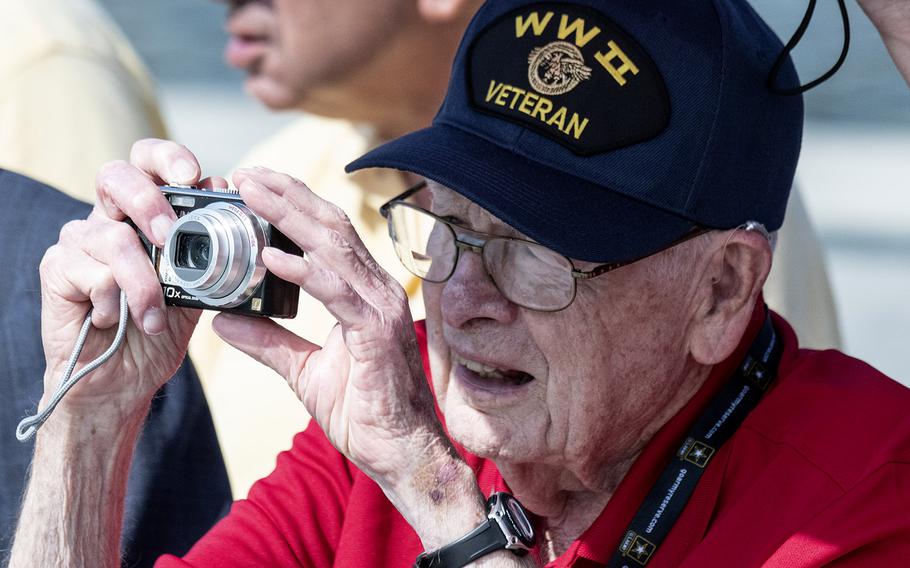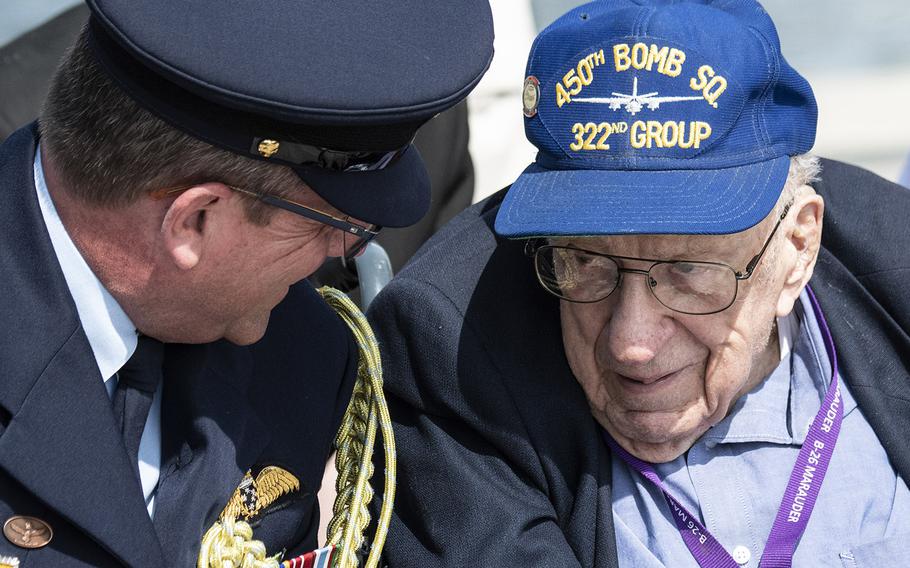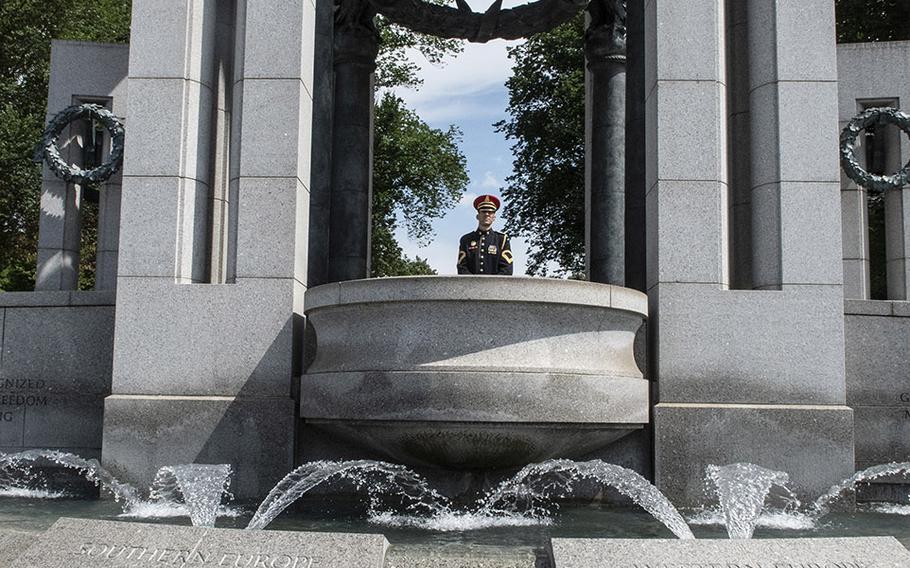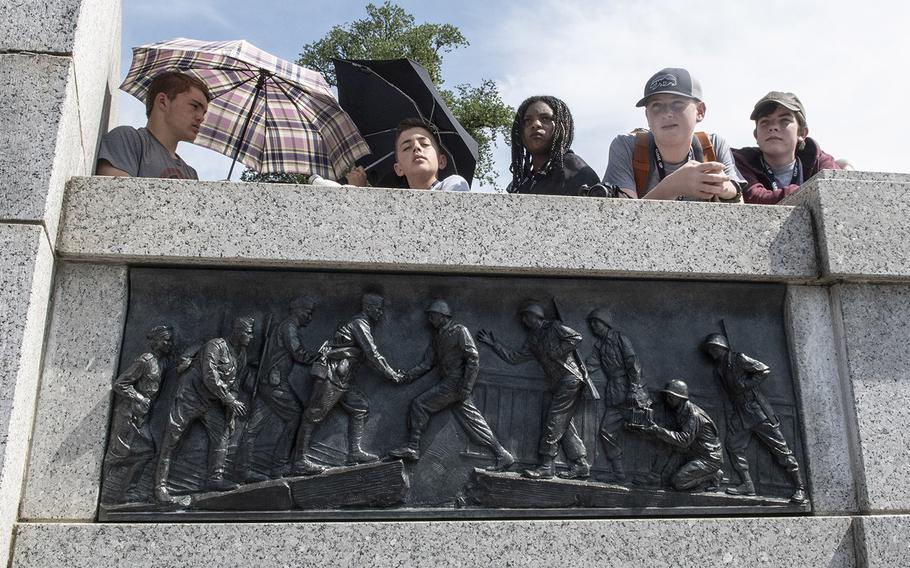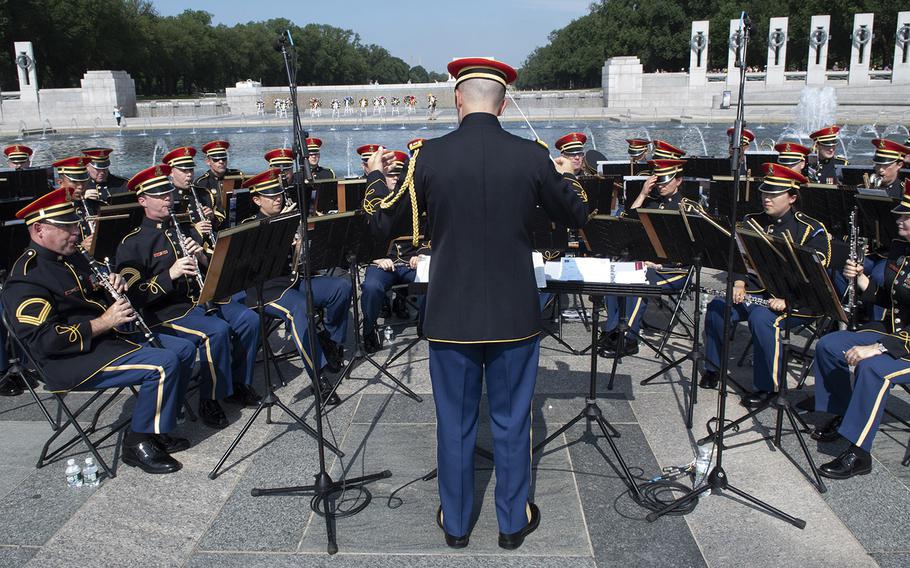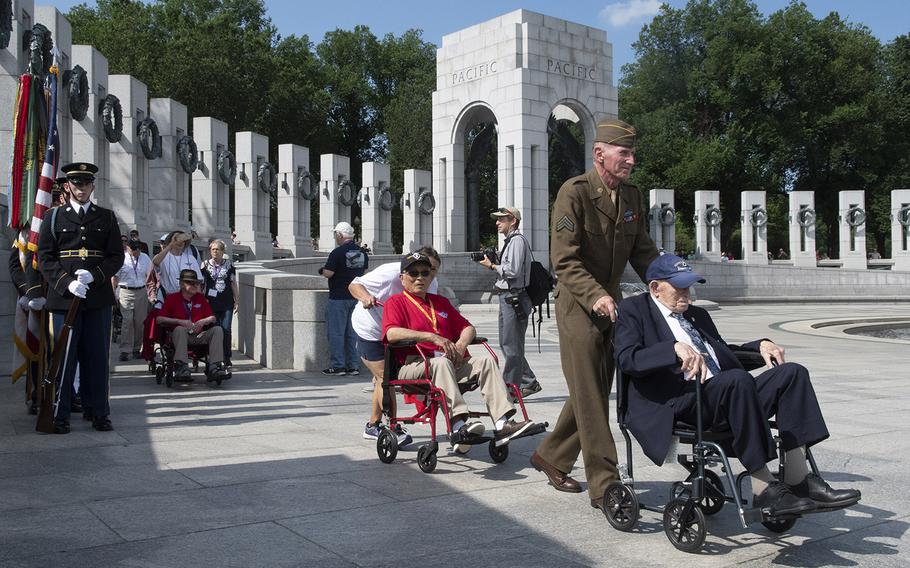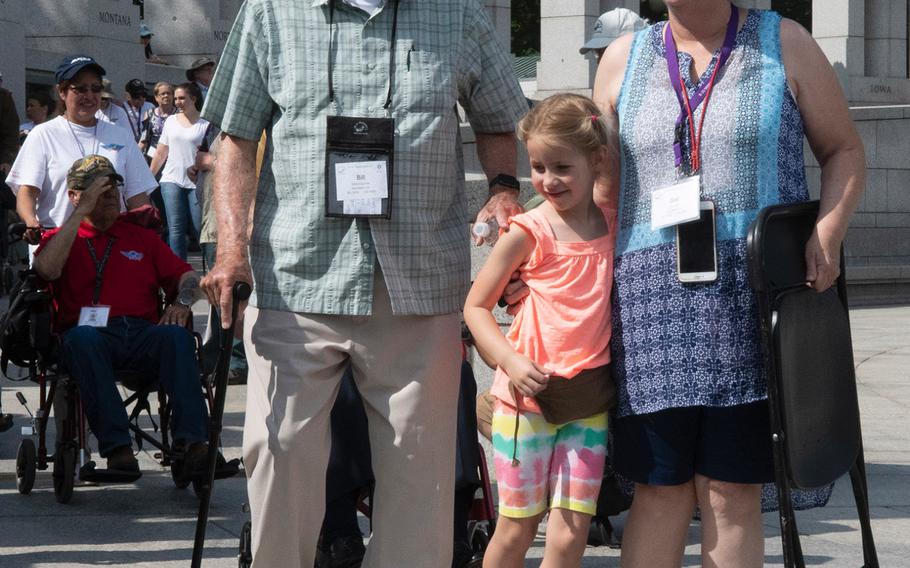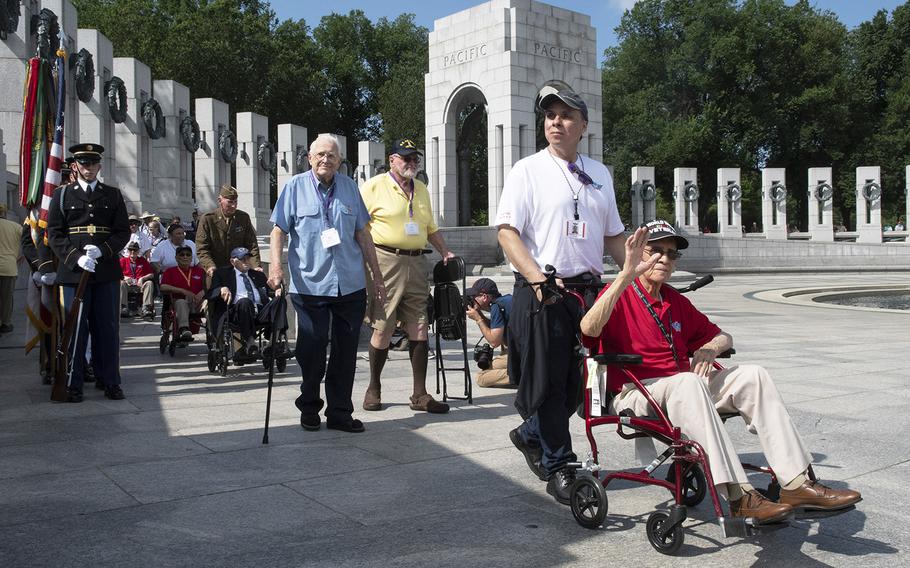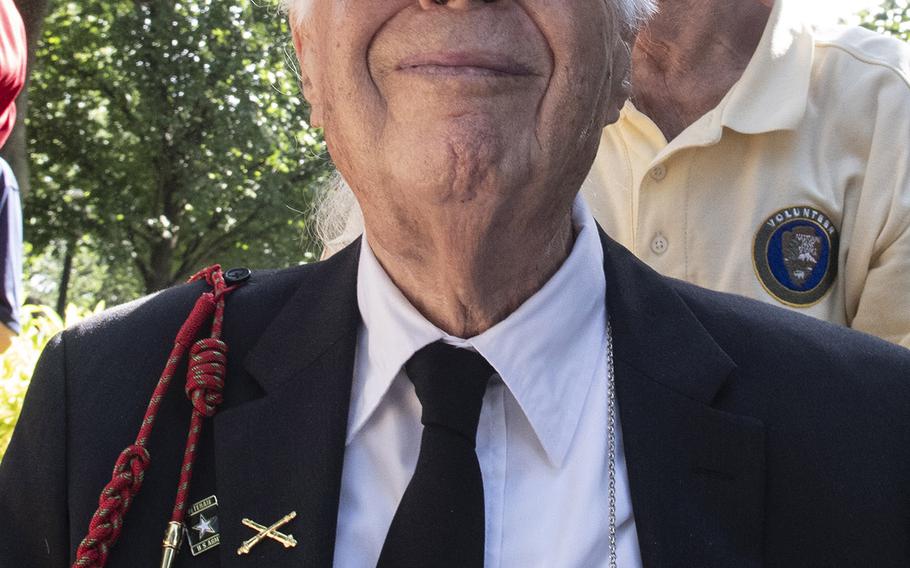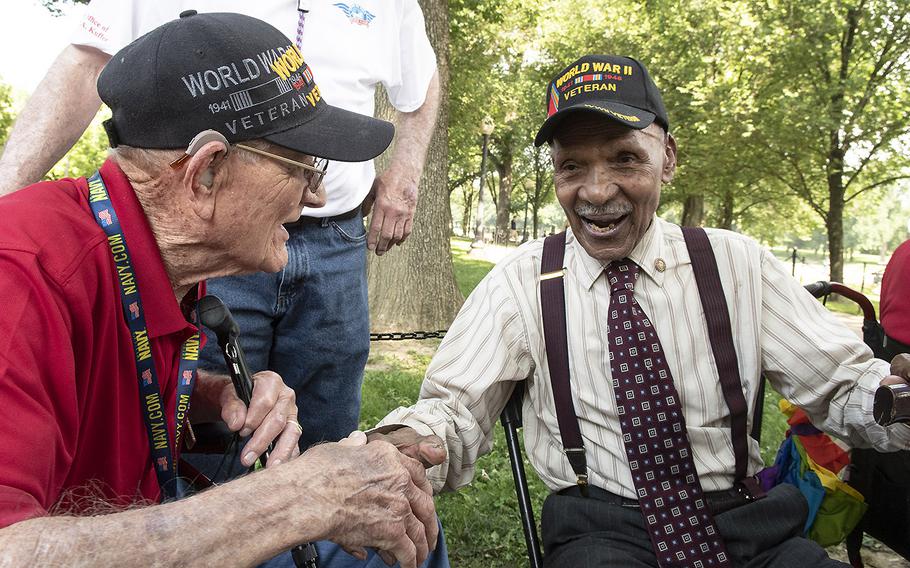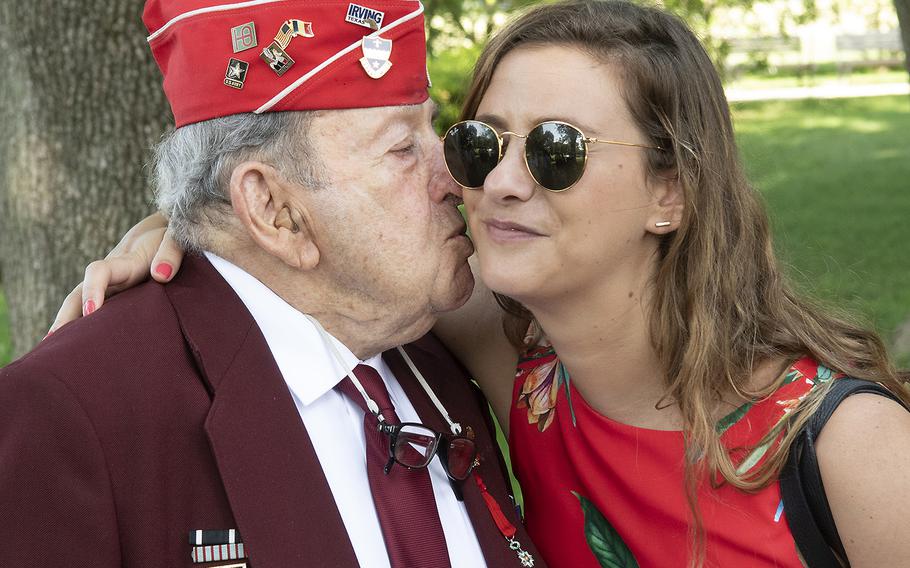 WASHINGTON — On Robert Levine's 20th birthday, he was captured by the Germans and taken to an operating table. It was July 10, 1944.
When he arrived, a doctor "grabbed my dog tag and wanted to know what the 'H' was on my dog tag," recalled Levine, one of several dozen World War II veterans who were honored Thursday at the Operation Overlord 75th Anniversary Commemoration at the National World War II Memorial.
"I wouldn't tell him," Levine said. "So I closed my eyes and said goodbye to my 20th birthday."
When Levine woke up, he found that his leg had been amputated and there was a note in his upper pocket. It revealed that the doctor, Edgar Woll, had taken his dog tags because the "H" indicated he was Jewish, which might've amounted to a death sentence.
VIDEO:Robert Levine tells his story.
At Thursday's ceremony, marking the 75th anniversary of D-Day landings that led to the liberation of Europe from Nazi rule, speakers made note of how young many of those who fought were when they hit the beaches, parachuted behind enemy lines or offered support from the air or sea.
"It was an awesome responsibility far beyond their years," said Jeffrey Reinhold, acting superintendent of the National Mall and memorial parks.
VIDEO:Introducing the veterans who took part in Thursday's ceremony.
---
---
---
---