Coronavirus: Facts, prevention and care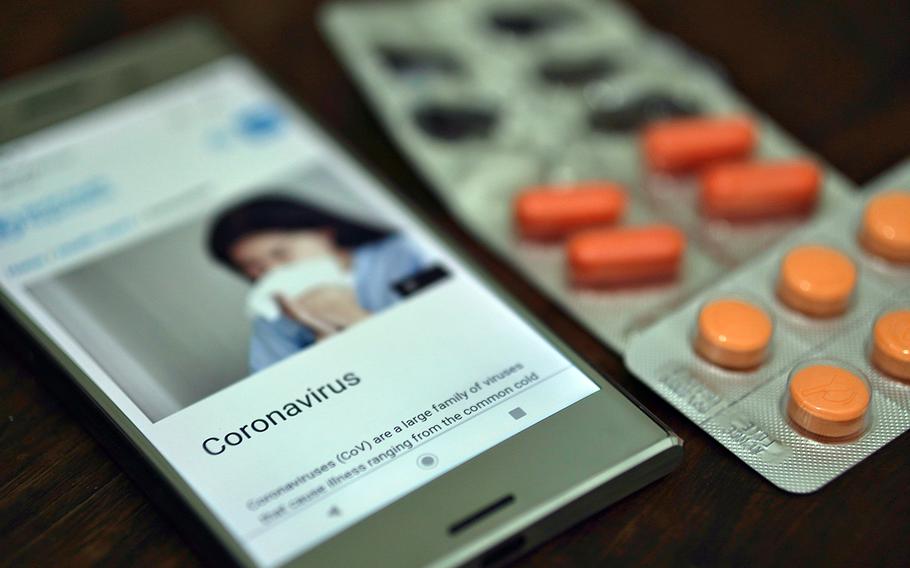 Here's what you need to know about the new coronavirus, also known as COVID-19, according to the Centers for Disease Control and Prevention.
How does it spread? Like influenza, COVID-19 is spread person-to-person by infected people who pass the virus through droplets they produce while coughing and sneezing. Others are infected by inhaling or otherwise ingesting those droplets. Less frequently, according to experts, the virus may also spread by someone touching a contaminated surface and then touching his or her face.
What are the symptoms? Symptoms are described as "flu-like" and include coughing, sneezing and shortness of breath. They may appear anywhere between two and 14 days after infection.
How can I prevent infection? There is no vaccine for the new coronavirus. The CDC suggests taking preventative actions such as frequent hand-washing for at least 20 seconds and covering mouths and noses while coughing and sneezing. If using hand sanitizer, make sure it is at least 60% alcohol.
Though it will not help with COVID-19, the CDC also recommends getting a flu shot to prevent influenza.
What if I suspect I've been infected? Call ahead to a hospital and tell medical staff about any recent travels and symptoms. Wear a mask and avoid contact with others to diminish the risk of spreading the virus further. Wash your hands immediately after coughing or sneezing and regularly clean "high-touch" surfaces such as doorknobs and countertops.
Source: Centers for Disease Control and Prevention
---
---
---
---