Capt. William Swenson: Former soldier to receive Medal of Honor
by
Jennifer Hlad
September 17, 2013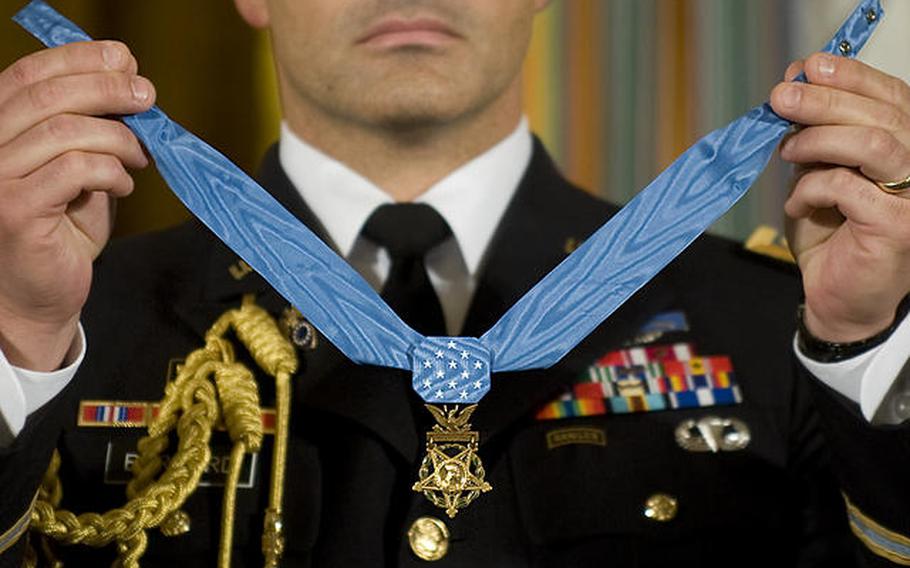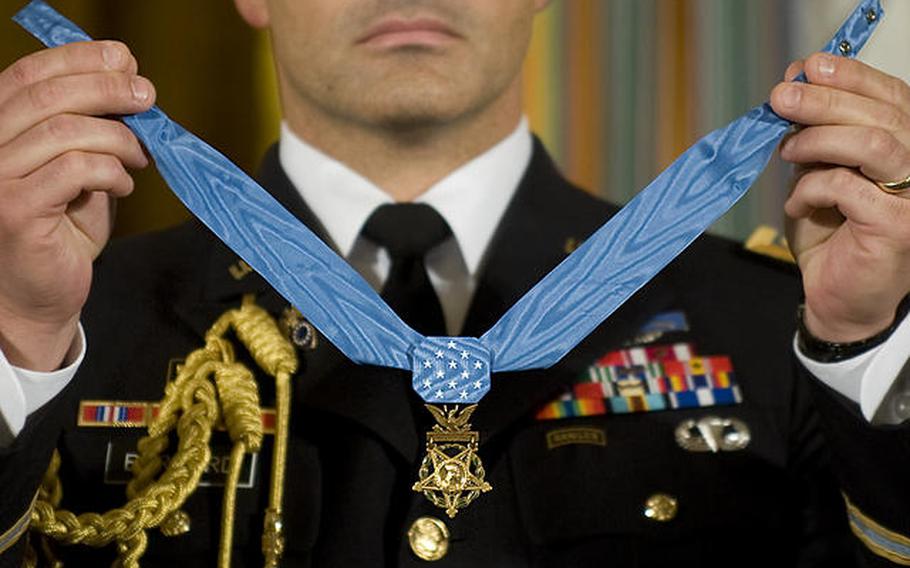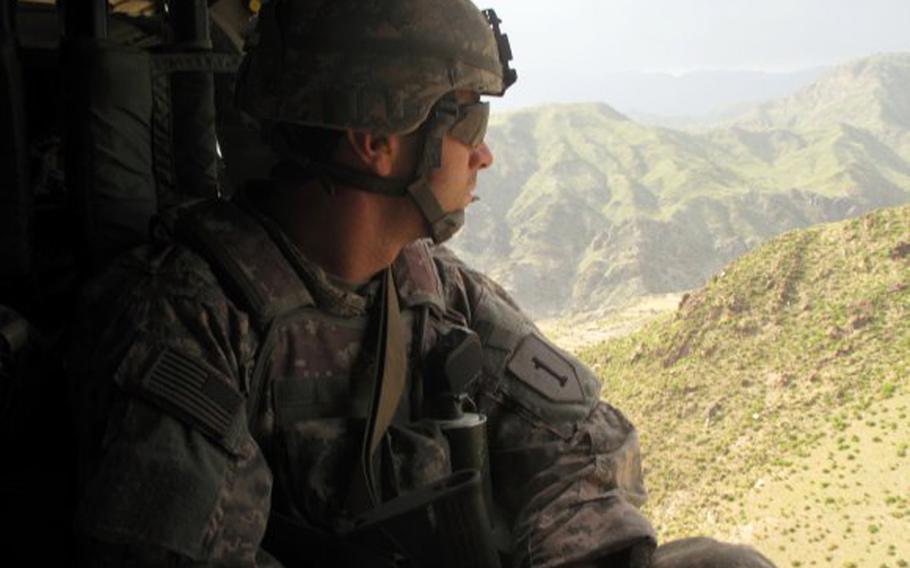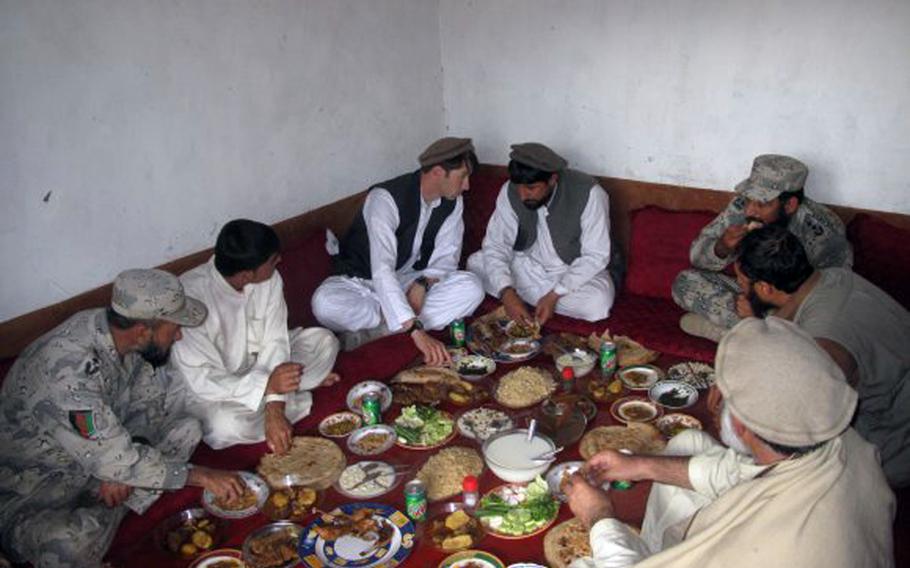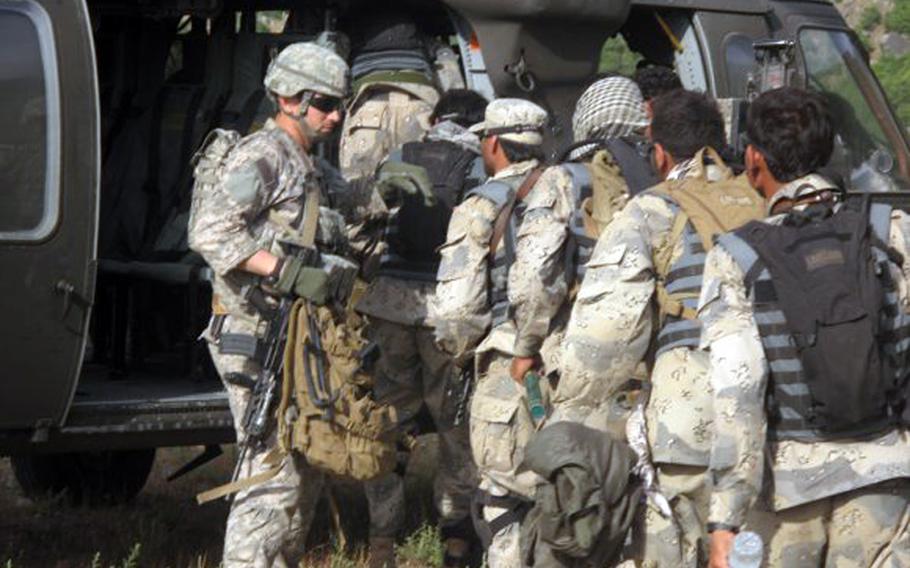 The White House announced Monday that former Army Capt. William Swenson will receive the Medal of Honor for his courageous actions during the 2009 Battle of Ganjgal Valley, ending years of controversy over his nomination.
Marine Sgt. Dakota Meyer was awarded the Medal of Honor in 2011for his actions in the same battle.
Swenson was serving as an embedded trainer and mentor to Afghan border police when U.S. and Afghan troops walked into an ambush in Kunar province, Afghanistan, on Sept. 8, 2009.
Swenson was on a different mountainside than Meyer when the ambush happened, but he, like Meyer, went into gunfire again and again during the six-hour battle to evacuate the wounded and recover the dead. As the battle raged on, Swenson's repeated calls for support went unanswered.
Swenson will be presented the medal by President Barack Obama at the White House on Oct. 15, making him the sixth living recipient of the award for actions in Afghanistan.
"It's a monumental event for me, for my family and for my teammates," Swenson said in an Army press release. "This day also means lot to those I served with."
Four U.S. troops were killed in the battle, and a Department of Defense investigation released months later found that negligent leadership and the command's refusal to provide air support directly contributed to their deaths.
Meyer and two other Marines have been honored for their valor during the operation, but Swenson – who was first nominated for the Medal of Honor in 2009 – had not received any award for his actions.
Many believed the delay was an effort to kill the nomination after Swenson was publicly critical of the command's decisions during the battle. In 2011, after officials said the original nomination had been lost, Marine Gen. John Allen, then the top U.S. commander in Afghanistan, resubmitted the paperwork.
Rep. Duncan Hunter, a California Republican and Marine combat veteran, wrote a letter in 2012 to then-Defense Secretary Leon Panetta, expressing concerns that Swenson's nomination might have been "unfairly derailed by what appears to be nothing more than bureaucratic influence and arbitrary reasoning."
Hunter called the fact that Swenson's nomination had been lost "troubling." On Tuesday, Hunter praised the decision to award Swenson the medal, calling him "an American hero who exemplifies the extraordinary bravery and selflessness of our nation's military over more than a decade of fighting in Afghanistan."
Hunter said Swenson's medal is "especially important because not only is Capt. Swenson finally receiving the recognition he should have received years ago, but it goes a long way to restoring the integrity of the Medal of Honor process."
Swenson was commissioned as an Army officer on Sept. 6, 2002. He separated from the Army on Feb. 1, 2011, and lives in Seattle.
hlad.jennifer@stripes.com Twitter: @jhlad