Budding Space Force will accept transfer applications starting May 1
by
Christian Lopez
April 24, 2020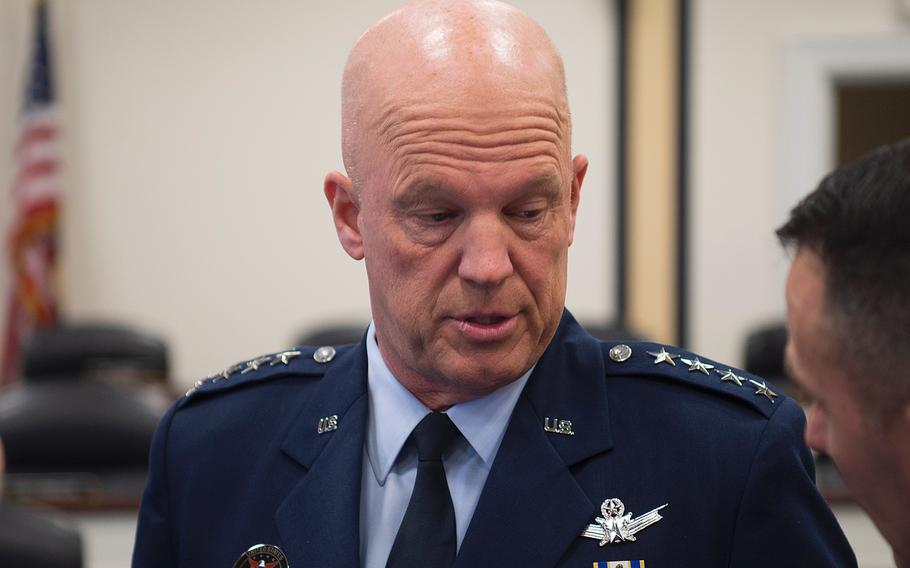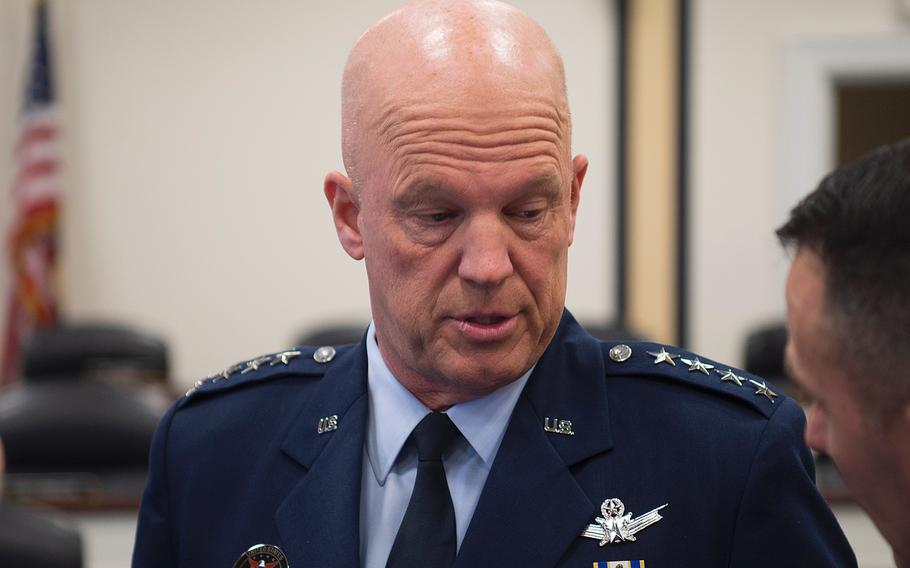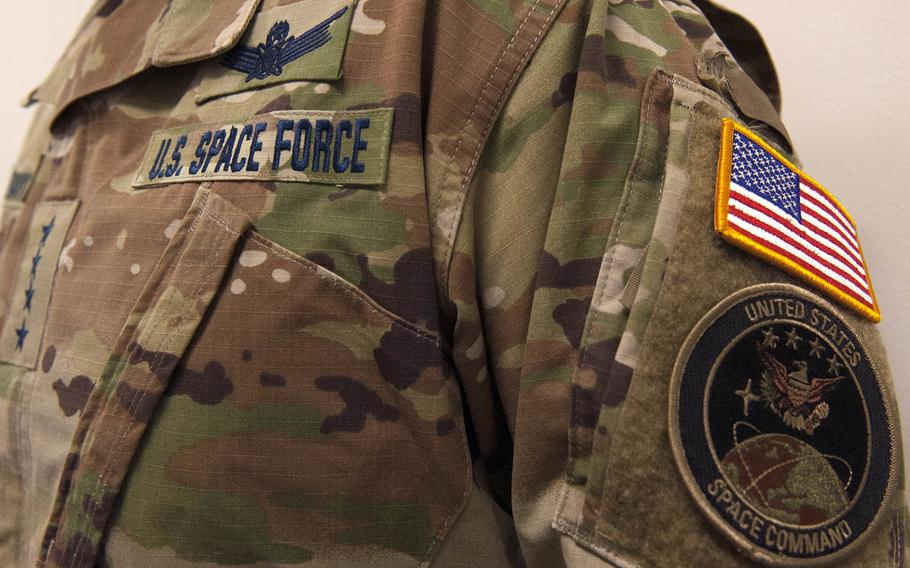 The U.S. Space Force, established by President Donald Trump in December, is officially accepting volunteers and applicants starting May 1 from active-duty Air Force members.
Much like the Marine Corps is within the Department of the Navy, the Space Force falls under the Department of the Air Force and will focus on developing its forces to execute space missions as the sixth branch of the United States armed forces.
"This is an historic time to be in the space business, and I could not be more excited to extend the opportunity to our active duty Air Force members to officially transfer into the Space Force," Gen. Jay Raymond, U.S. Space Force chief of space operations and U.S. Space Command commander, said in a Space Force statement Wednesday. "We have the unique opportunity to create a new service; your energy, passion and expertise will be critical to our success."
Prospective Space Force members with active-duty officer or enlisted status in the space operations and space-systems operations career fields are eligible to apply for a transfer.
Active-duty officer or enlisted in similar Air Force career fields such as cyberspace operations, geospatial intelligence, fusion analyst and developmental engineering are also eligible to apply.
Currently, 16,000 military and civilians from Air Force Space Command are already assigned to the budding military branch. The impending transfer process will officially commence the commissioning and enlisting of its prospecting members.
"The choice to transfer into the Space Force will be a personal decision for each individual, just as it was for me," Chief Master Sgt. Roger Towberman, U.S. Space Force senior enlisted adviser, said in the statement.
Eligible members meeting current Space Force criteria will receive direct emails from the Air Force Personnel Center on May 1 alerting them that the application window is open and providing information on how to apply before the May 31 deadline.
"Each of us volunteered to serve; now we ask for volunteers to help build a new force that is tailor-made and laser-focused on joint warfighting and the space domain." Towberman said.
lopez.christian@stripes.com Twitter: @CLopez_Stripes