Baltimore man faces murder charge in National Guard soldier's weekend slaying
by
Corey Dickstein
December 23, 2019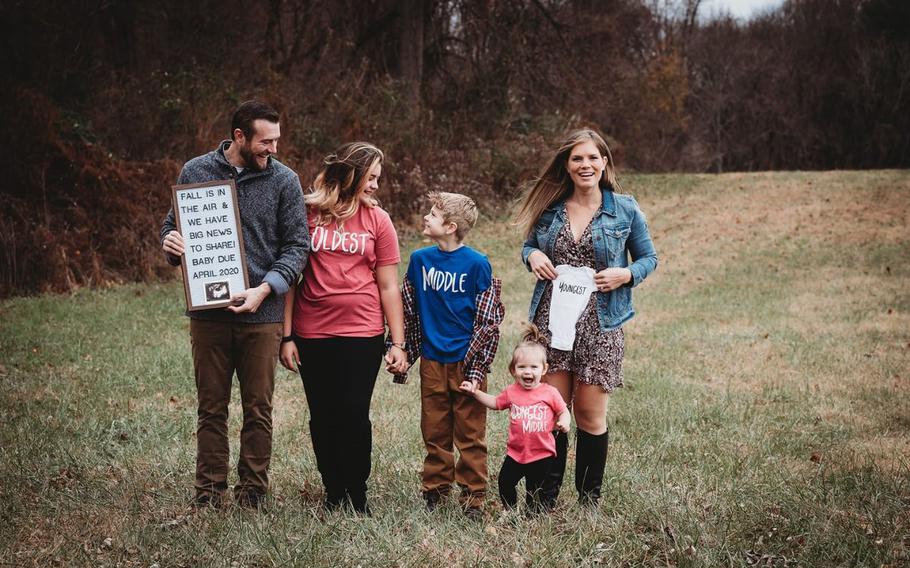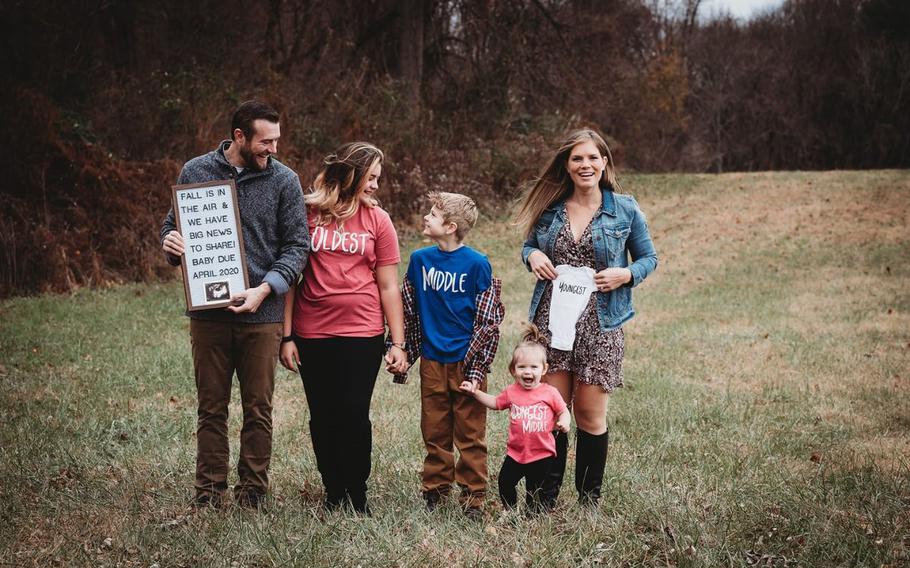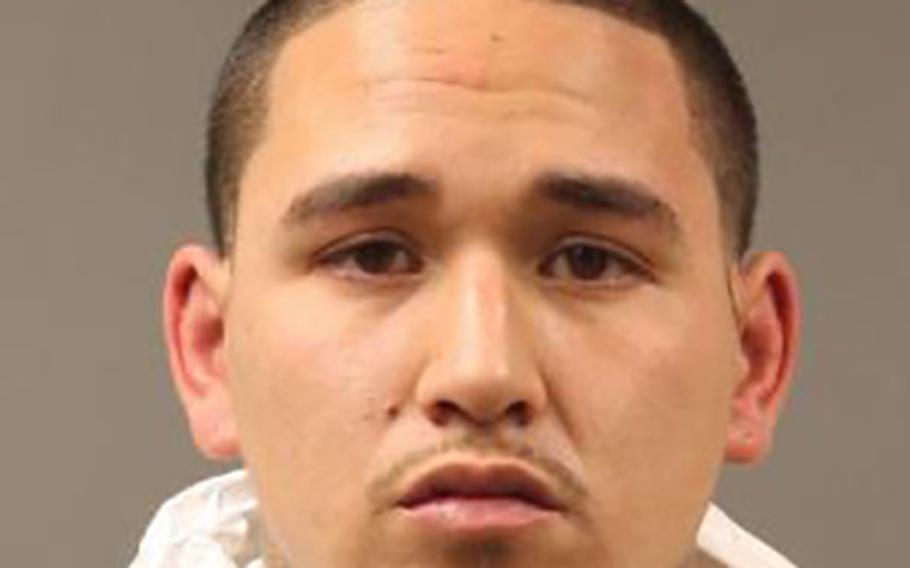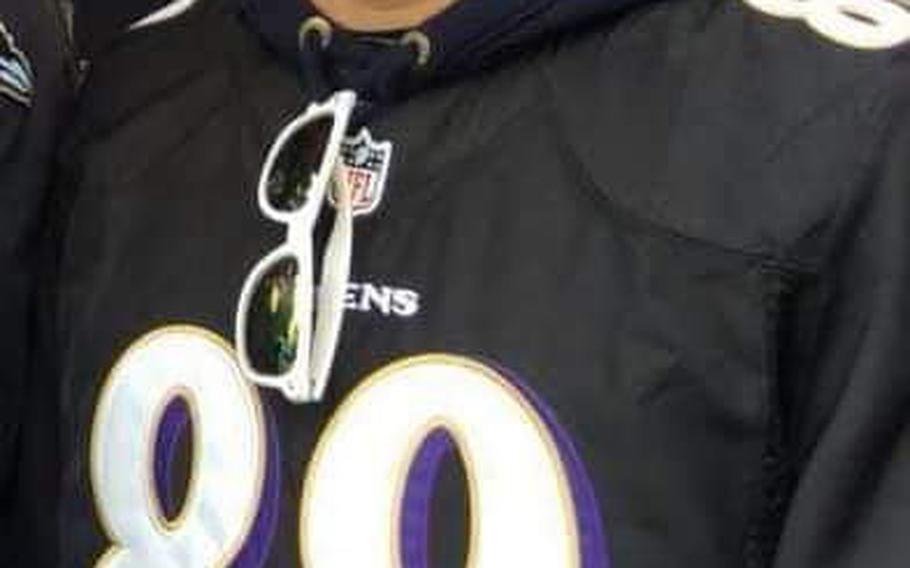 WASHINGTON — Maryland Army National Guard Spc. David Collins died of stab wounds he received in an altercation outside a Baltimore County nightclub just after midnight Saturday, according to police and Army officials.
Baltimore County Police on Monday said they had arrested Joshua David Edwards, 28, and charged him with first-degree murder in Collins' slaying. Edwards was being held without bail Monday morning at the Baltimore County Detention Center, police officials said.
Investigators determined Edwards started a verbal altercation with Collins, 34, at the Excape Nightclub, near Baltimore, that escalated into a physical fight. Edwards pulled out a knife and stabbed Collins, who died later at Johns Hopkins Bayview Medical Center.
Edwards initially fled the scene, but detectives were able to identify him as the suspect and captured him.
Collins' unit, 1st Battalion 175th Infantry Regiment, identified him Sunday in a statement posted to its Facebook page. He was a father of three and was expecting a fourth child with his fiancée, according to the unit.
Collins had also served with the 1st Battalion, 158th Cavalry Regiment.
"A charismatic Soldier with a wealth of knowledge, [Spc.] Collins was always prepared to teach, train and lead young Soldiers and was ready to face any challenge head on," the unit statement read. "A hole difficult to fill has been left in our Battalion formation."
On Facebook, friends and family remembered Collins as funny and enthusiastic.
Collins was "a really good dude," one friend wrote on the Facebook. Another added: "One of the funniest guys I've ever met."
Collins' unit organized a GoFundMe page to help his family with expenses following Collins' death.
Police said Edwards was expected to make his first appearance in court later Monday. People with additional information about Collins' death can contact Baltimore County Police Homicide Unit at 410-307-2020.
dickstein.corey@stripes.com Twitter: @CDicksteinDC