As violence in Syria escalates, Senate asks why the Pentagon won't attack Assad
---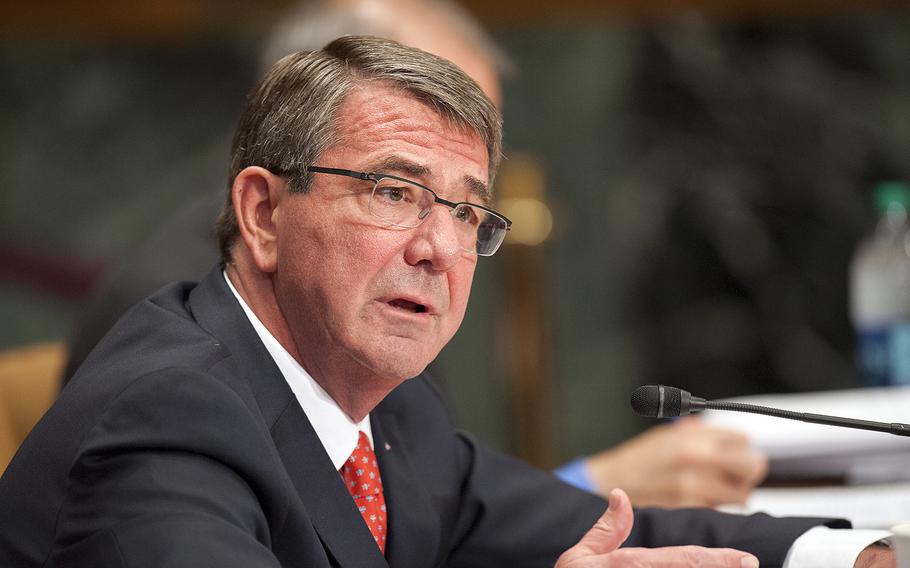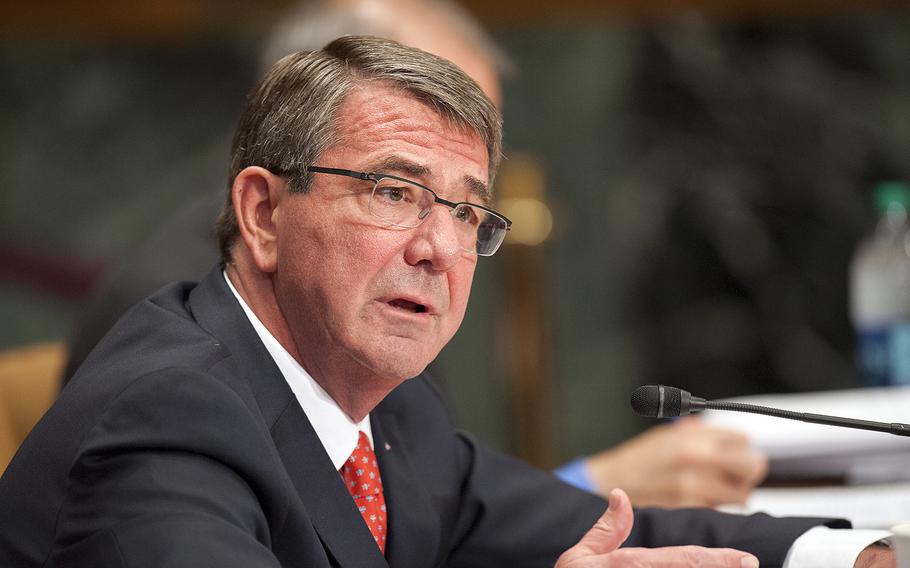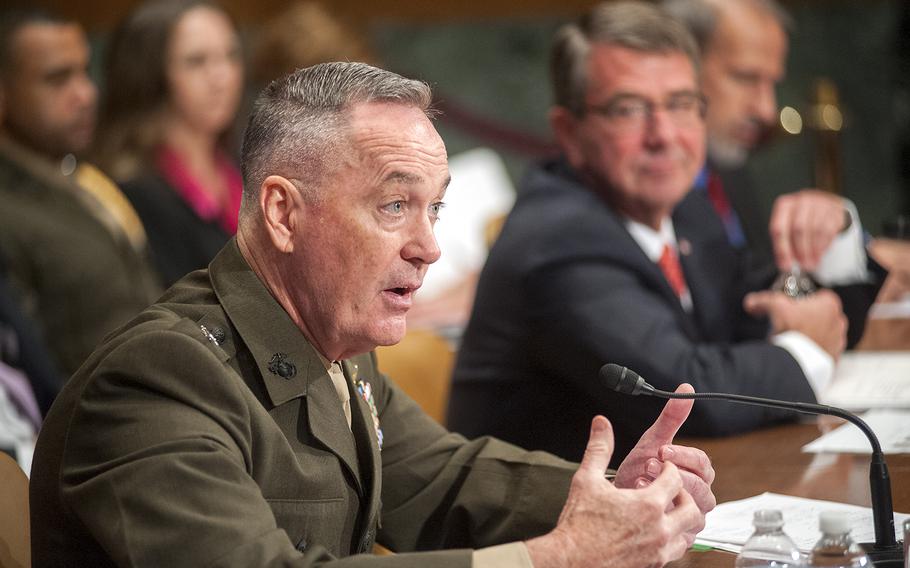 WASHINGTON — The Pentagon on Thursday defended the deployment of an additional small force to fight Islamic State militants in Syria to Senate lawmakers who suggested a stronger U.S. response against Syrian President Bashar al-Assad's regime must be pursued to keep that country from dissolving into greater violence.
Syria's short-lived ceasefire appeared all but over Thursday as airstrikes on the rebel-held city of Aleppo destroyed a Doctors Without Borders hospital, killing medics and patients. It was not immediately clear who carried out the attack. However, Syrian military forces loyal to Assad and Russian airstrikes have targeted Aleppo during the ceasefire, using a justification that they were targeting members of the Al-Nusra Front, a terrorist group also known as al-Qaida in Syria, that has taken hold of parts of the city and are not protected by the cease-fire.
On Monday, President Barack Obama announced the United States would send an additional 250 Army special forces and support units into Syria to train Kurdish and Arab fighters to help quicken the battle against the Islamic State group.
But in a Senate hearing Thursday, lawmakers asked Secretary of Defense Ash Carter and Gen. Joseph Dunford, chairman of the Joint Chiefs of Staff, why the military was not addressing the Assad regime, which they view as the larger threat to the Syrian population.
"With the cease-fire breaking down, with millions of refugees … at least 300,000 people killed, and the resumption of hostilities … what are we going to do about that situation?" asked Sen. John McCain, R-Ariz., chairman of the Armed Services Committee. "I hate [the Islamic State group], but it isn't [the Islamic State] that's killed 300,000. It isn't [the Islamic State] that's driven millions into refugee status. It's Bashar Assad. And I wonder what you believe our options are in this obviously deteriorating situation in Syria, which means a resumption of the slaughter; resumption of the flow of refugees."
Carter and Dunford said the focus of U.S. military operations in Syria remains to eliminate the Islamic State group and did not answer whether they thought U.S. troops should be brought into the effort to oust the Syrian president. Syria has been in a civil war since 2011, resulting in mass migration of millions of refugees and hundreds of thousands of civilians killed.
On Friday, Secretary of State John Kerry said Russia had amassed heavy artillery outside of Aleppo and appeared to be staging to retake the city. The United Nations has implored the United States and Russia to support a new round of peace talks as the number of killed or injured Syrians rises.
Sen. Roger Wicker, R-Miss., pushed further at the hearing, asking Dunford whether the United States could take on Assad's forces.
"General Dunford," Wicker said, "most of the fatalities and civilian casualties in Syria are caused by Bashar Assad's barrel bombs and air attacks. Do you agree that we have the capability to take out Assad's air force?"
"I do, Senator," Dunford responded.
"And why have we not done so?" Wicker asked.
"We have not declared war on the Syrian regime, Senator," the chairman replied.
copp.tara@stripes.com Twitter:@TaraCopp
---
---
---
---