Arrest made in Texas triple homicide that included a Fort Hood soldier and an Army veteran
by
Rose L. Thayer
August 28, 2020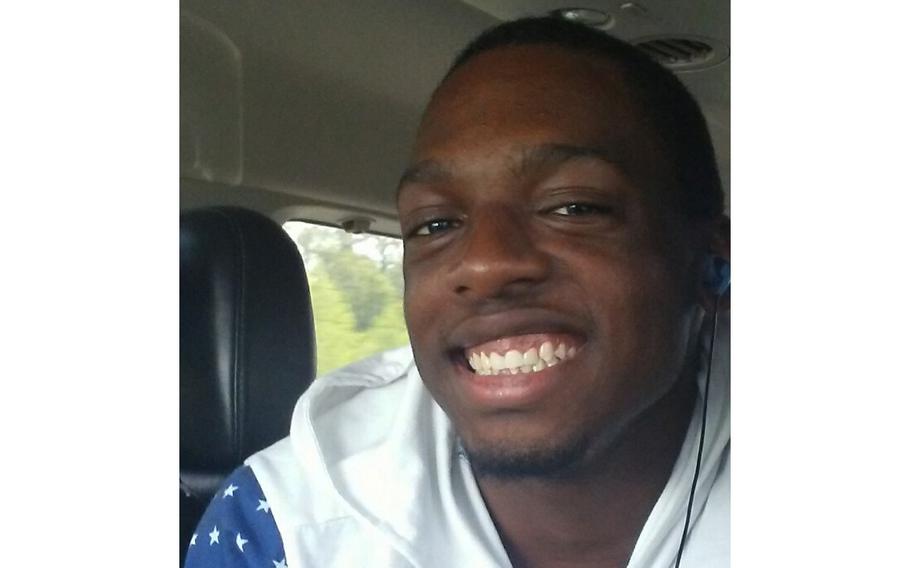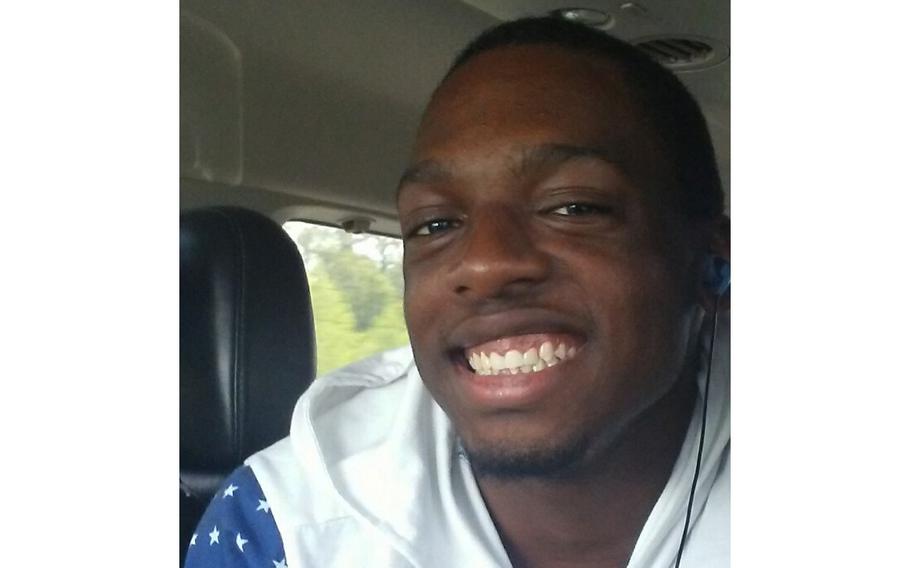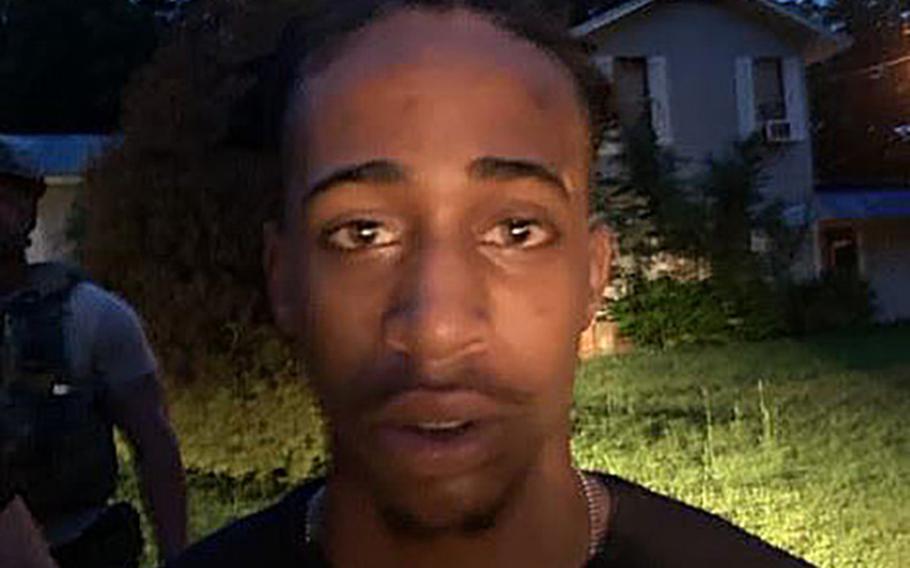 AUSTIN, Texas – A 21-year-old man was arrested and charged with murder in a triple homicide in Killeen that left an Army veteran, a Fort Hood soldier and his pregnant girlfriend dead, local police said Friday.
Barnard Lnell Morrow was arrested at about 6 a.m. Friday in Newton, Miss., by officers with the U.S. Marshals Gulf Coast Regional Fugitive Task Force without incident, according to the Killeen Police Department. Morrow was charged with capital murder of multiple persons for the March 14 shooting that killed Army Spc. Freddy Delacruz, 23, Army veteran Shaquan Allred, 23, and Asia Cline, 20.
"The department wishes to express its condolences to the family and friends of the victims of this tragedy," Killeen Police Chief Charles Kimble said in a statement. Killeen has nearly 150,000 residents and is located just outside the gates of Fort Hood in central Texas.
Delacruz of Vidalia, Ga., entered the Army in November 2017 as a cavalry scout and was assigned to Fort Hood's 1st Armored Brigade Combat Team, 1st Cavalry Division since April 2018, according to a news release from Fort Hood following his death.
Allred served as a combat engineer from November 2017 until January, when he left the Army as a private, according to his official service record.
Latrece Johnson, Delacruz's mother, said she felt happy, sad, angry and relieved when police called her with news of the arrest. She and her husband, who live in Vidalia, were driving when the detective called. They had to stop the car.
"We couldn't drive for at least 30 minutes. We cried and shouted," Johnson said. "I'm satisfied at this point right now, but I don't know the outcome of anything."
She said she plans to follow the case closely because she still doesn't know why her son was killed.
Killeen police were called to the Summerlyn Apartments at 4101 E. Rancier Ave. at about 1:05 a.m. for reports of shots fired, according to Morrow's arrest affidavit. But police found no evidence of shooting. About 12 minutes later, the Killeen Fire Department responded to a call about a water leak at the complex and police returned with them.
An officer discovered the door to apartment 1711 unlocked and found Allred sitting dead on the couch with a video game controller in his lap. Cline was found in the bathroom and Delacruz in a bedroom. All three had been shot multiple times and were pronounced dead at the scene. A bullet had struck a water pipe, causing the leak, according to the affidavit.
In total, 17 9mm bullet casings were found in the apartment, according to the affidavit. On March 20, police pulled over a vehicle in which Morrow was riding in the backseat and not wearing a seatbelt, which is illegal in Texas. A search of the vehicle uncovered the gun and police detained him. Police linked the gun to the shooting.
During initial questioning about the gun, Morrow said he had stolen the backpack and gun from a park three days prior and, therefore, wasn't in possession of it during the shooting, according to the affidavit. But police said they interviewed a soldier who said Morrow had purchased the gun from him in July or August 2019. Video pulled from Morrow's cell phone showed him with the gun as early as November.
A Bell County grand jury approved the charges against Morrow on Aug. 20 and a justice of the peace recommended bond be set at $2 million. After Morrow's arrest Friday, he was transported to the Lauderdale County Jail and was awaiting extradition back to Bell County, according to Killeen police.
Thayer.rose@stripes.com Twitter: @Rose_Lori