Army says it will support National Day of Prayer event despite protest
By
Chris Carroll carroll.chris@stripes.com
April 18, 2014
---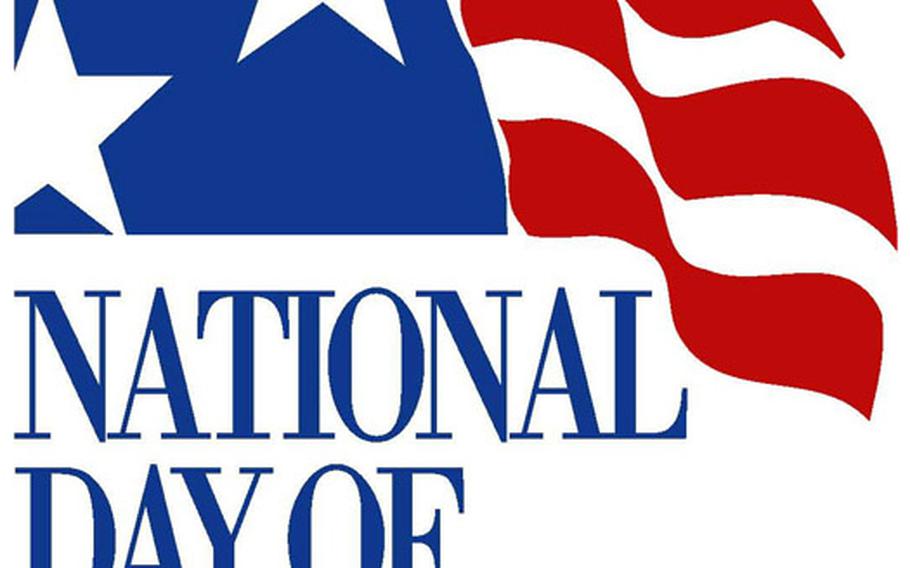 WASHINGTON — The Army plans to support a National Day of Prayer event closely associated with an evangelical Christian organization despite a protest from a group that wants to crack down on what it calls fundamentalist Christian domination of the U.S. military.
In a letter Thursday to Defense Secretary Chuck Hagel, Mikey Weinstein, president of the Military Religious Freedom Foundation, demanded the Defense Department withdraw support from a May 1 Capitol Hill prayer event. It is being organized in part by the National Day of Prayer Task Force, a non-profit evangelical group chaired by Shirley Dobson, wife of evangelist James Dobson.
Army officials on Friday said there were no plans to back out of the event. The Army still intends to send a chaplain and the Military District Washington will contribute a color guard, a vocalist and a military band.
Weinstein told Hagel he had no issue with the non-sectarian National Day of Prayer itself as established by President Harry Truman, but said the NDP Task Force had taken over the event "to promote their rapaciously exclusivist religion as the quasi-official religion of the nation."
Military participation in the event violates a number of DOD regulations, including prohibitions on appearing to endorse non-federal entities such as the National Day of Prayer Task Force, Weinstein said.
Not true, said National Day of Prayer Task Force vice chairman, John Bornschein. The military is sending its assets at the request of the congressman sponsoring the National Day of Prayer event, Rep. Robert Aderholt, R-Ala., rather than the non-profit organization, he said.
Bornschein said that while Aderholt asked his group to help plan the event, Aderholt's office was in charge. He added that the event was intended as a nonsectarian invitation to prayer. Calls to Aderholt's Capitol Hill and home district offices were not answered Friday afternoon.
"This is not about proselytizing," Bornschein said. "This is purely about prayer and praying for our leadership and asking for God's wisdom and blessing over our leaders."
Among Weinstein's complaints to Hagel was that Jewish participation in the event was limited to Messianic rabbis, who accept Christian doctrine that Jesus is the messiah. Bornschein said it was due to a late schedule change, and that events organized by the group in previous years featured non-Messianic rabbis.
Weinstein also told Hagel he objected to proselytization by U.S. Coast Guard Rear Admiral William D. Lee during the 2013 event. In 2010, Weinstein objected to the participation of evangelist Franklin Graham in a prayer day observance at the Pentagon after Graham said Islam was evil. Graham was later dropped from the program.
Weinstein said his group would consider seeking an injunction in federal court if DOD does not withdraw from the event.
carroll.chris@stripes.com Twitter: @ChrisCarroll_
---
---
---
---