Army, Marines opt for new modular rifle as standard sniper weapon
---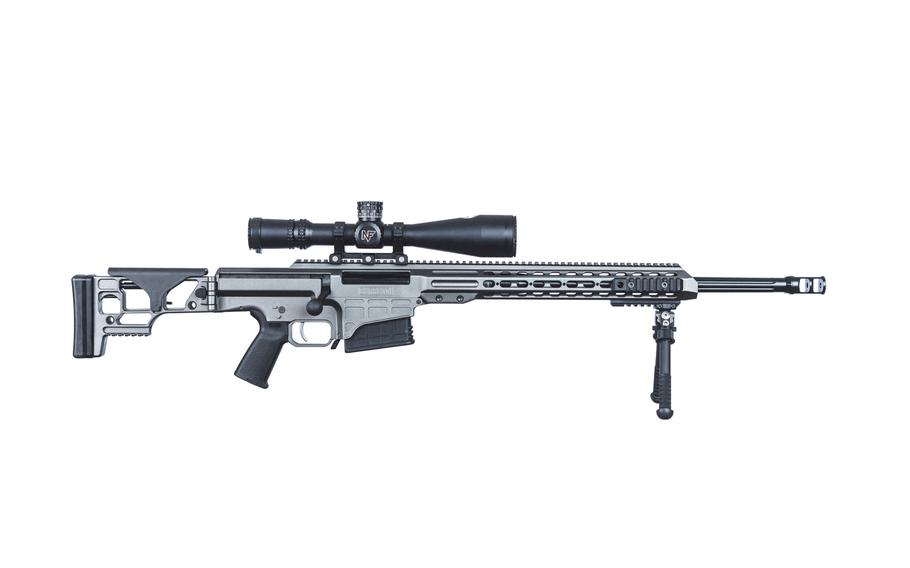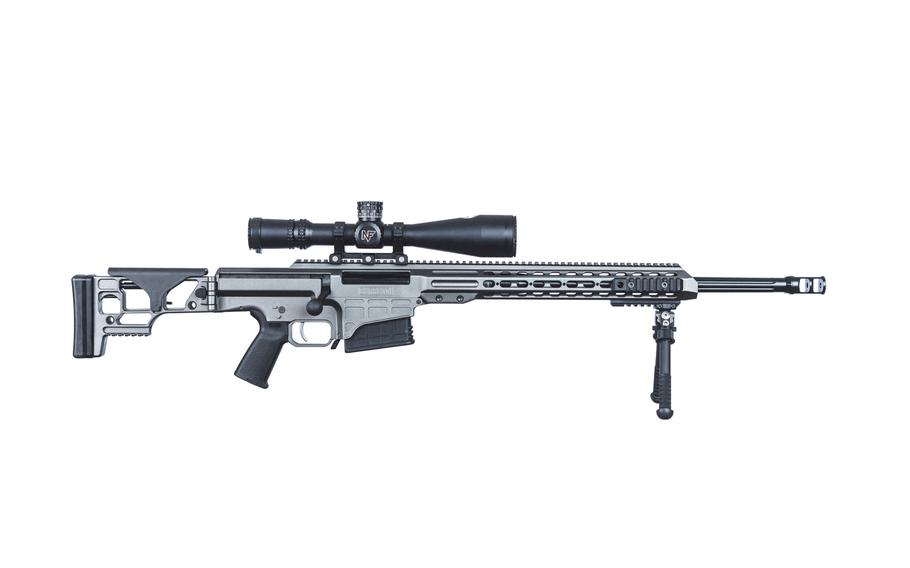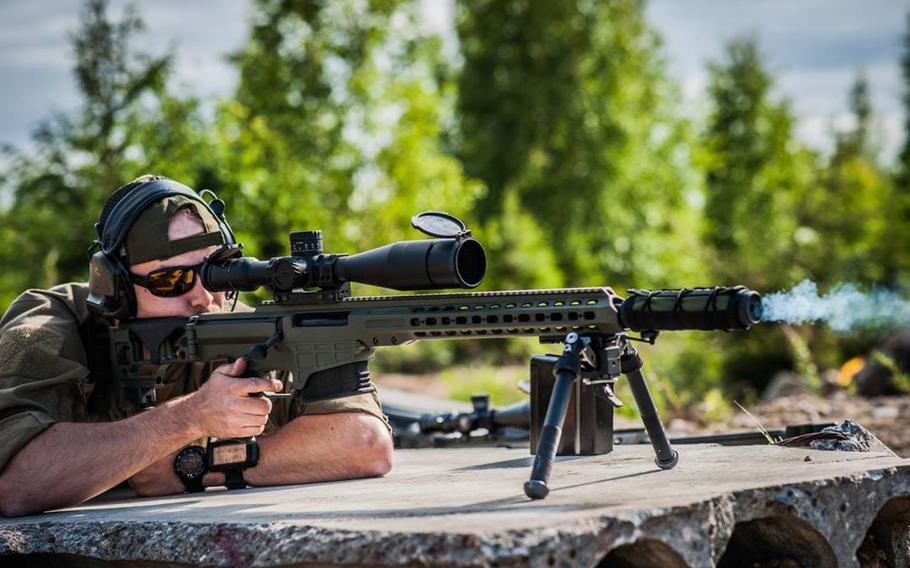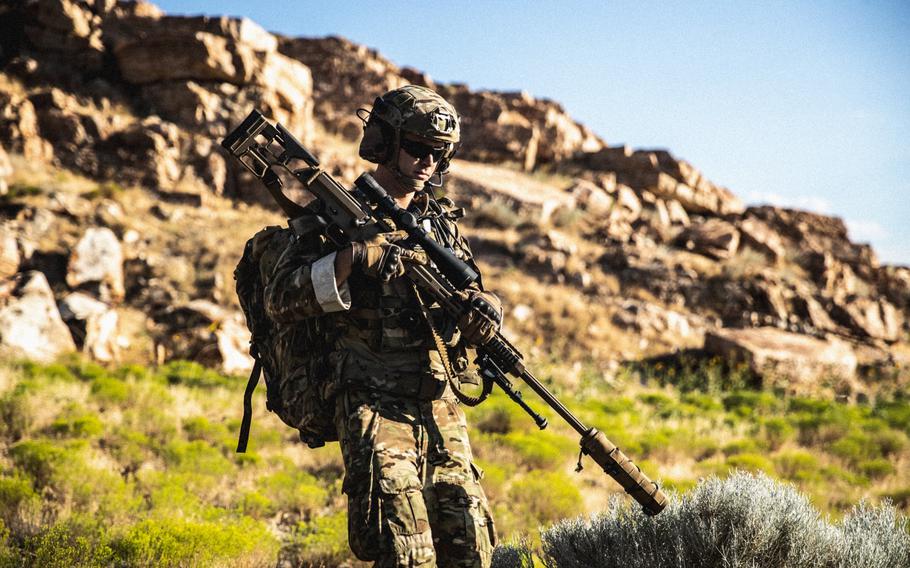 The Army and Marine Corps want to buy a multi-caliber sniper rifle that would provide improved accuracy at long ranges, as part of modernization efforts aimed at maintaining parity with rivals like Russia and China.
Both services have allocated funding in the proposed 2021 budget for the bolt-action, modular Barrett Firearms Multi-Role Adaptive Design, or MRAD, which allows for quick barrel swaps to handle 7.62 mm NATO, .300 Norma Magnum and .338 Norma Magnum ammunition.
The Army in its budget request said the rifle, designated Mk22 by Special Operations Command, would become the primary antipersonnel sniper system, "effective against personnel and material targets at extreme ranges."
Its range of 1,500 meters is 300 meters greater than that of the M2010 sniper rifle it will replace, the Army said. This "increases stand-off distances ensuring overmatch against enemy counter sniper engagements and increases sniper capability," the document said.
The .338 Norma Magnum round's terminal ballistics are also much more potent than the .300 round used by the M2010, the document stated. It would allow the Mk22 to even replace the Barrett M107 .50-caliber heavy sniper rifle for long-range engagements against soft-skinned vehicles.
The Marine Corps, which has chosen the MRAD for its Advanced Sniper Rifle program, said the rifle will improve the sniper's ability to rapidly engage multiple moving targets.
"ASR will replace all current bolt-action sniper rifles in the Marine Corps," the service said in its budget request. "It is a multi-caliber system featuring extended range, greater lethality and a wider variety of special purpose ammunition than current systems.
"All of these programs are modernization efforts vital to maintaining parity with near peer competitors," the Marine Corps said.
The two services have placed orders for a combined 768 MRAD rifles worth $14 million, Business Insider reported last month. The cost, approximately $16,000 per rifle, includes a suppressor and a variable power rifle scope, it said.
Special Operations Command and Marine Corps officials were not immediately available for comment Tuesday on plans for the rifles.
---
---
---
---