Army investigates death of Alaska-based soldier found in barracks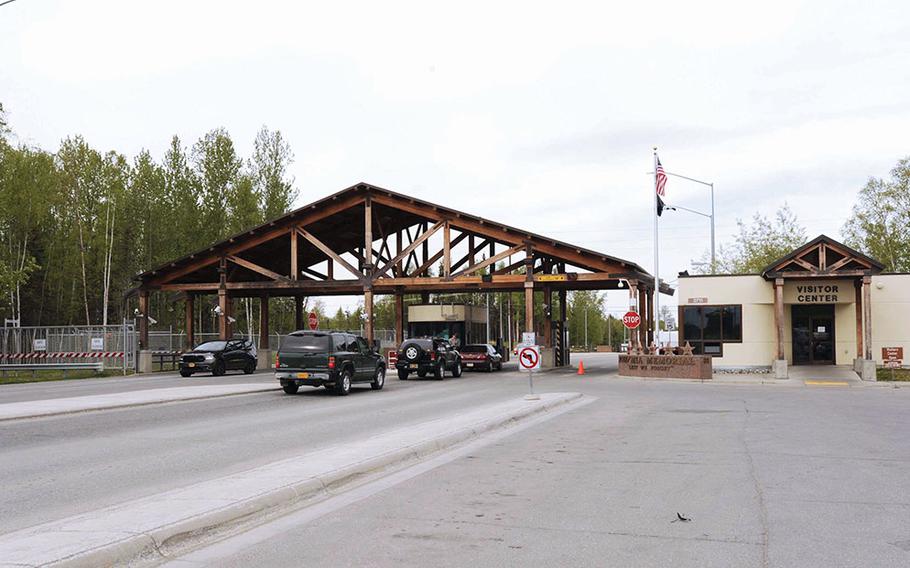 A U.S. Army Alaska soldier was found dead in his barracks at Joint Base Elmendorf-Richardson Tuesday morning, the service announced Friday.
The death of Spc. Porfiro Gutierrez Jr., 24, is under investigation by the U.S. Army Criminal Investigation Command, an Army statement said.
The service did not release information about the cause of death nor the circumstances surrounding it.
Gutierrez was assigned to the 17th Combat Sustainment Support Battalion at JBER as a recovery vehicle operator. He enlisted in the Army in May 2013 in Roseville, Calif., and had been assigned to U.S. Army Alaska since April 2017, the statement said.
His previous assignments included basic training at Fort Jackson, S.C.; advanced individual training at Fort Lee, Va.; and a four-year stint at Fort Hood, Texas.