Army identifies Hawaii drowning victim as 21-year-old field artilleryman
---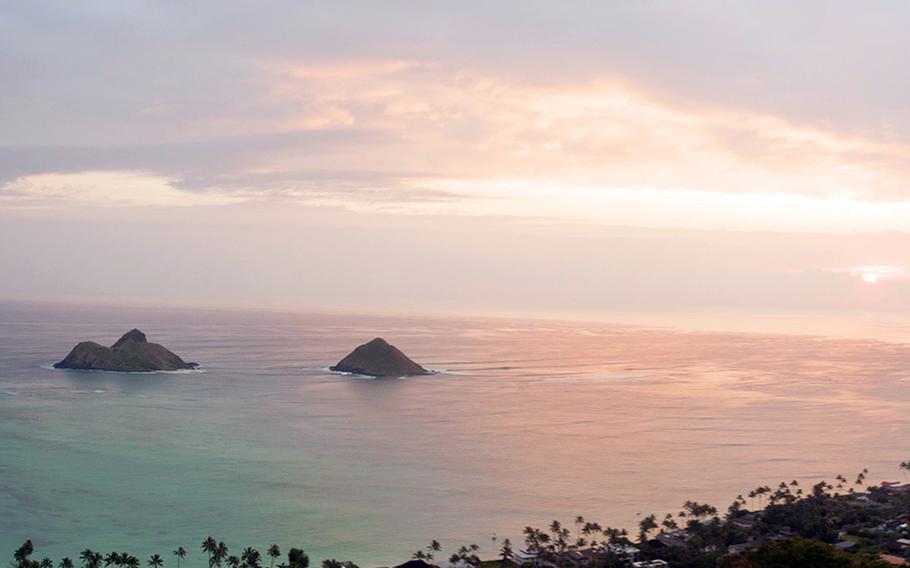 FORT SHAFTER, Hawaii — The Army has identified the soldier who drowned in Hawaii on Friday as Pvt. Saije Anthony Daniel, 21, who was originally from Richmond, Va.
Daniel was a field artilleryman and had been assigned to the 25th Infantry Division at Schofield Barracks on Oahu since February, the Army said in a statement Tuesday. He joined the Army in August.
Daniel had gone missing late afternoon Friday while swimming with two women in waters about 40 yards from the shore on Kailua Bay, which is near Marine Corps Base Hawaii on Oahu's windward side.
Beachgoers saw that the trio were in distress and were able to rescue the two women, but Daniel had disappeared beneath the water.
Searchers with the Honolulu Fire Department and Coast Guard scoured the waters during the next 24 hours but found no trace of him.
His body was discovered washed up on the beach early Sunday morning by a passerby, said Capt. Scot Seguirant, a spokesman for the fire department.
"With the passing of Private Saije Daniel, we lost not only a teammate but a valued member of the 25th Infantry Division," Lt. Col. Scott Sinclair, 3-7 Field Artillery Regiment, 3rd Infantry Brigade Combat Team, 25th Infantry Division, said in the statement.
—
olson.wyatt@stripes.com Twitter: @WyattWOlson
---
---
---
---