GALLERY, VIDEO
Army, GM display ZH2 fuel cell electric vehicle at DC auto show
by
Ken-Yon Hardy
January 26, 2017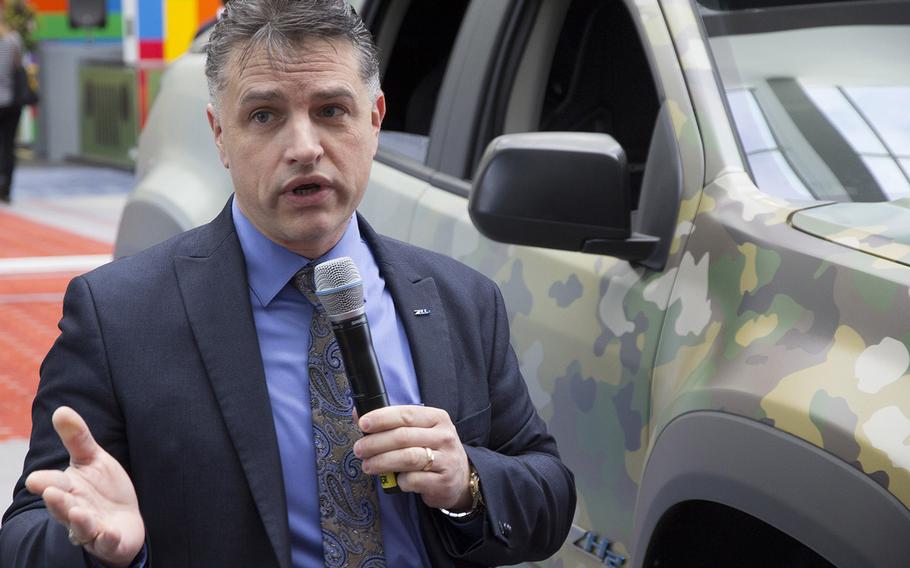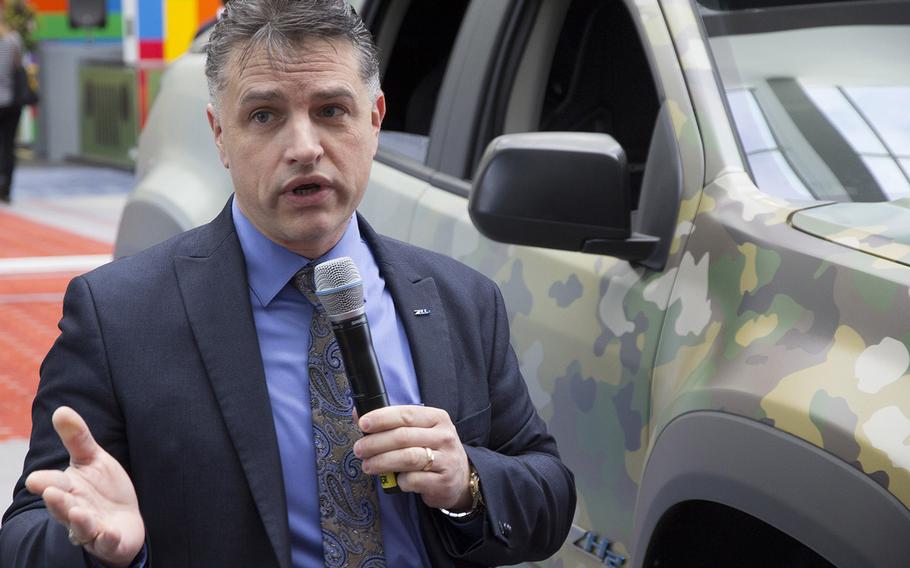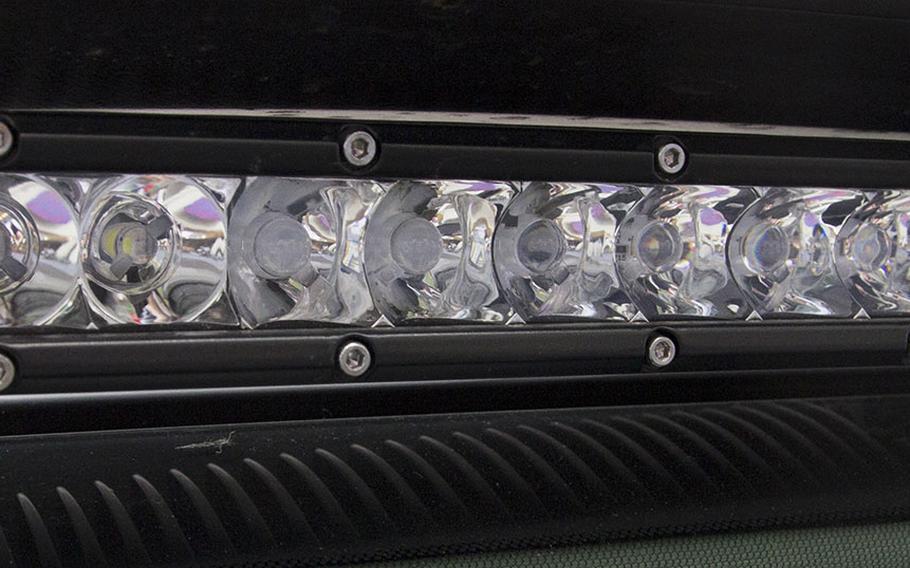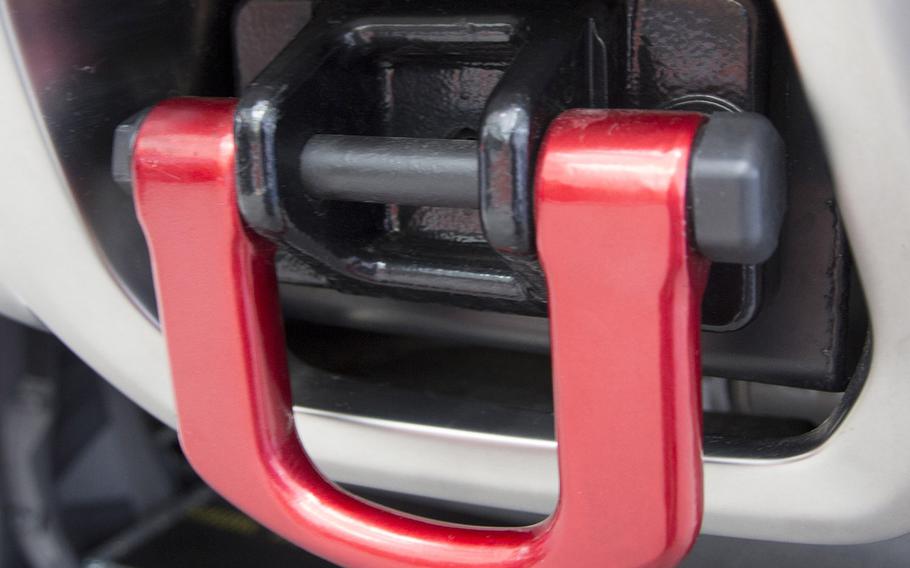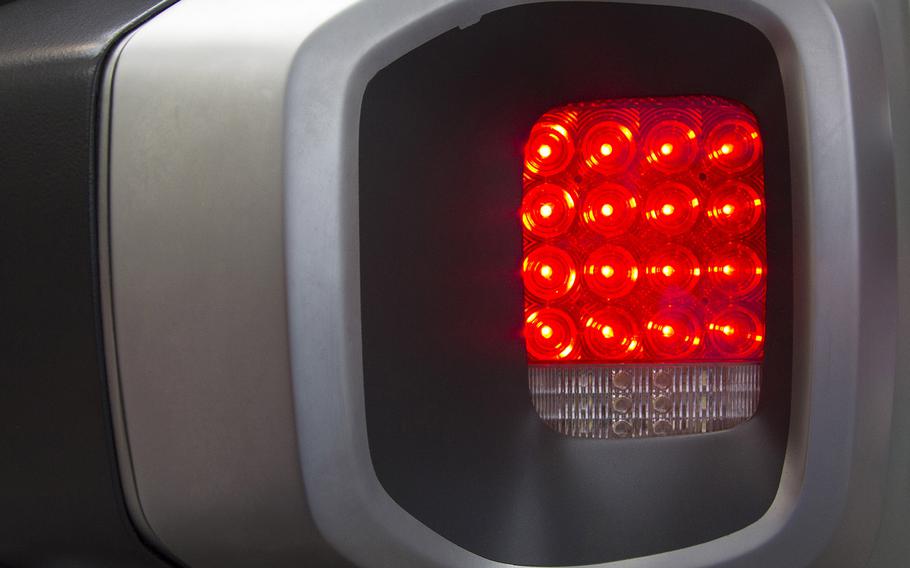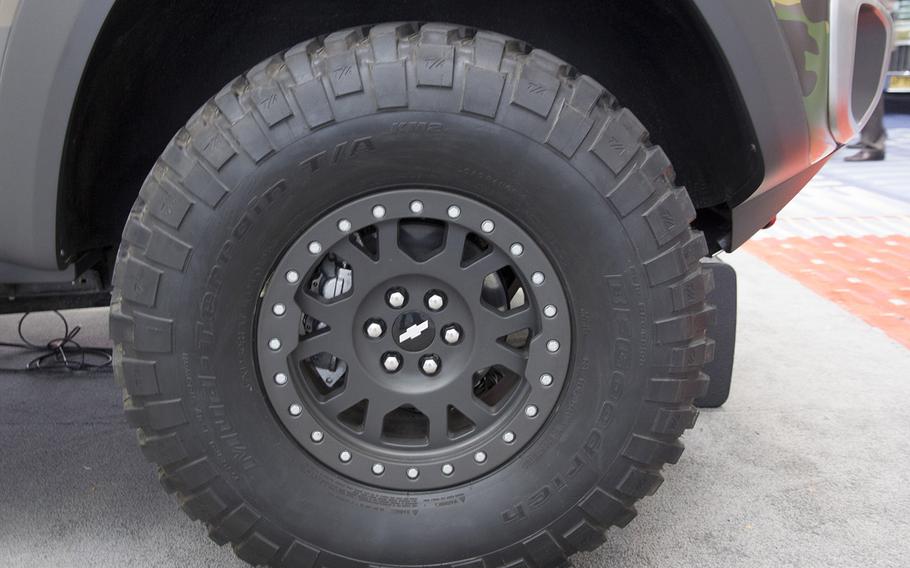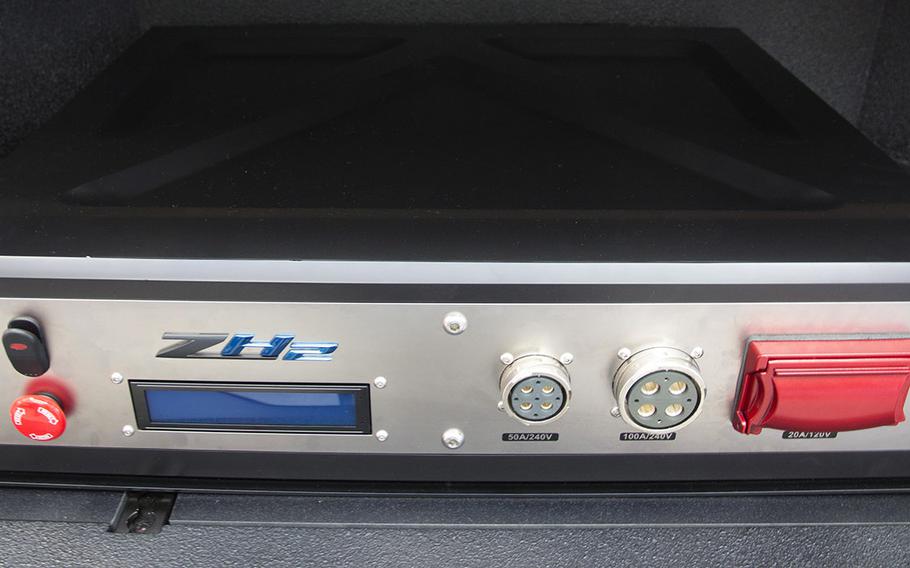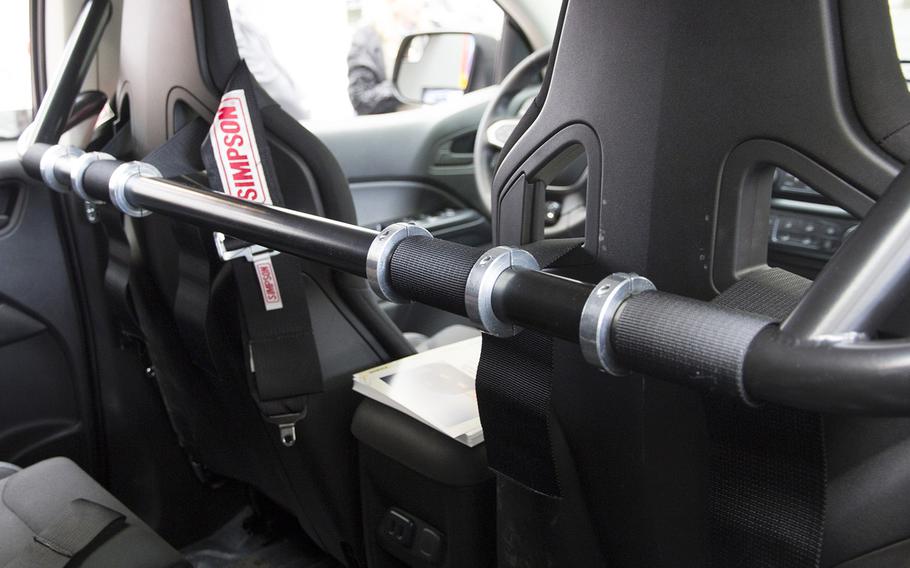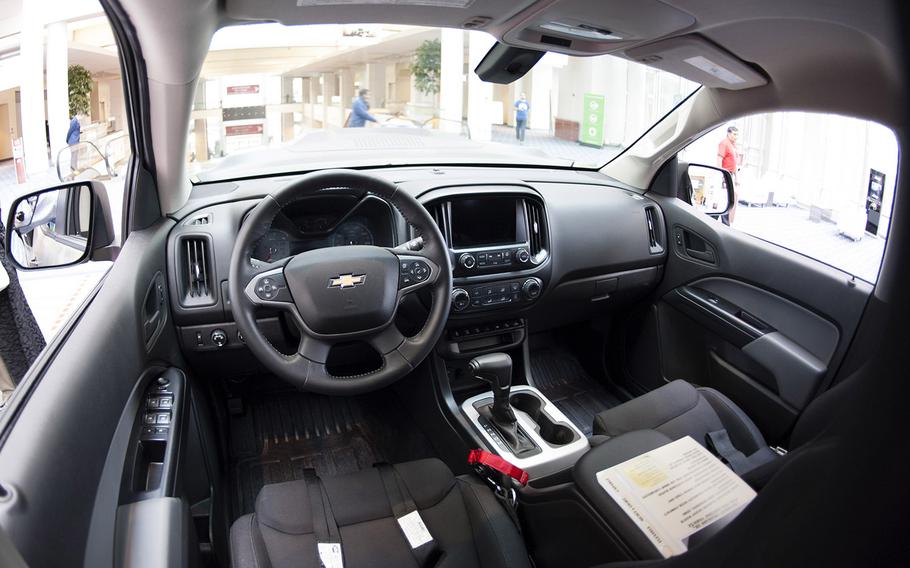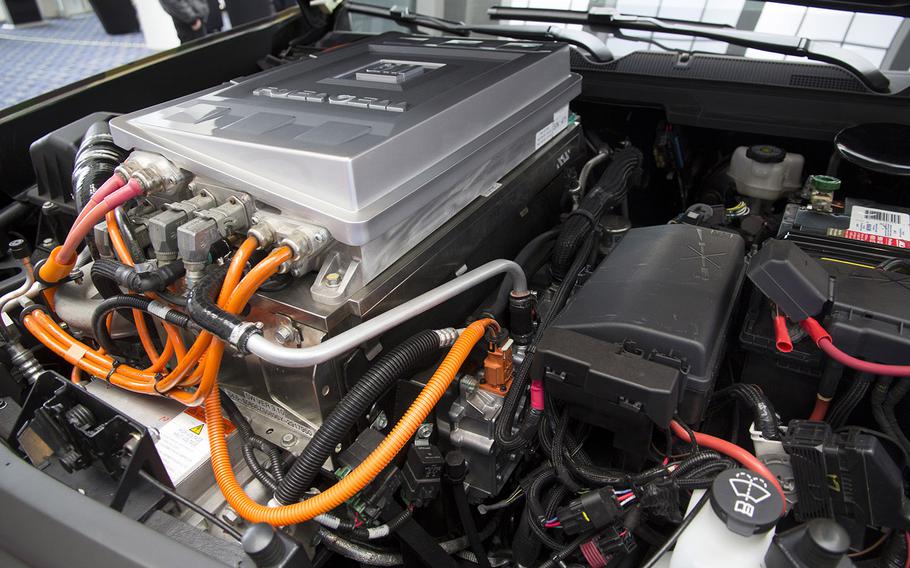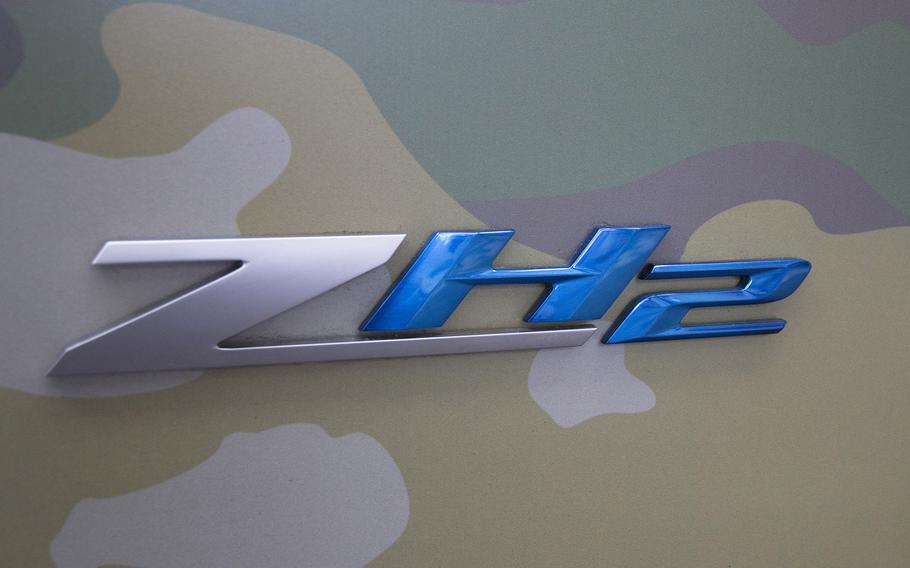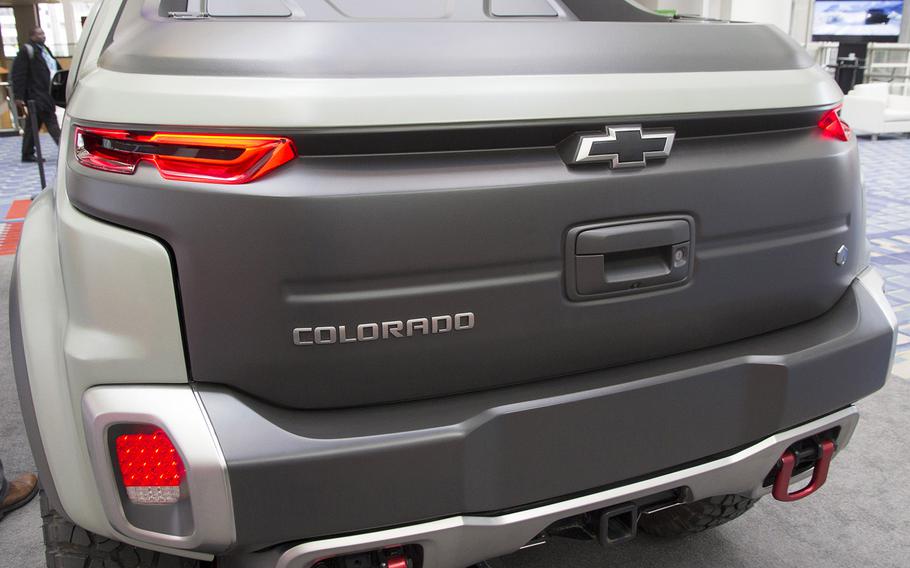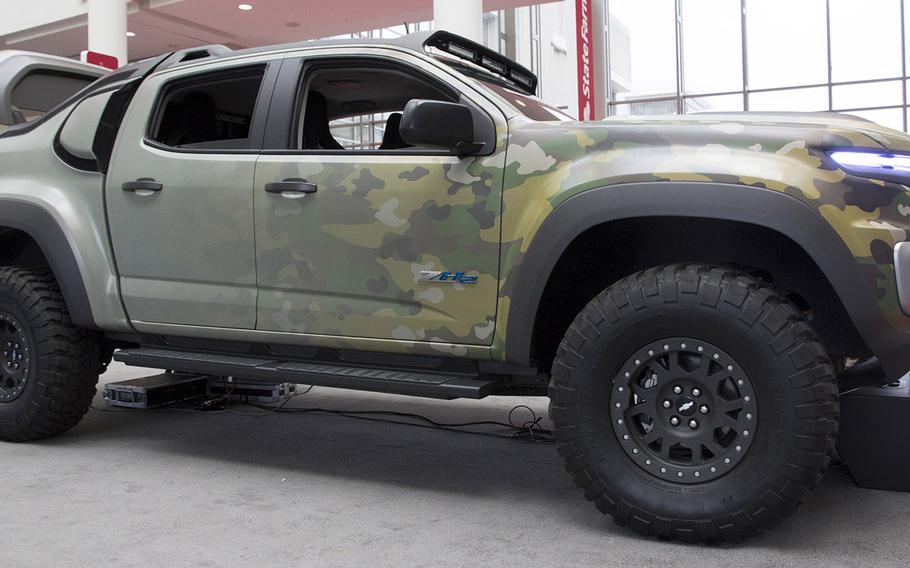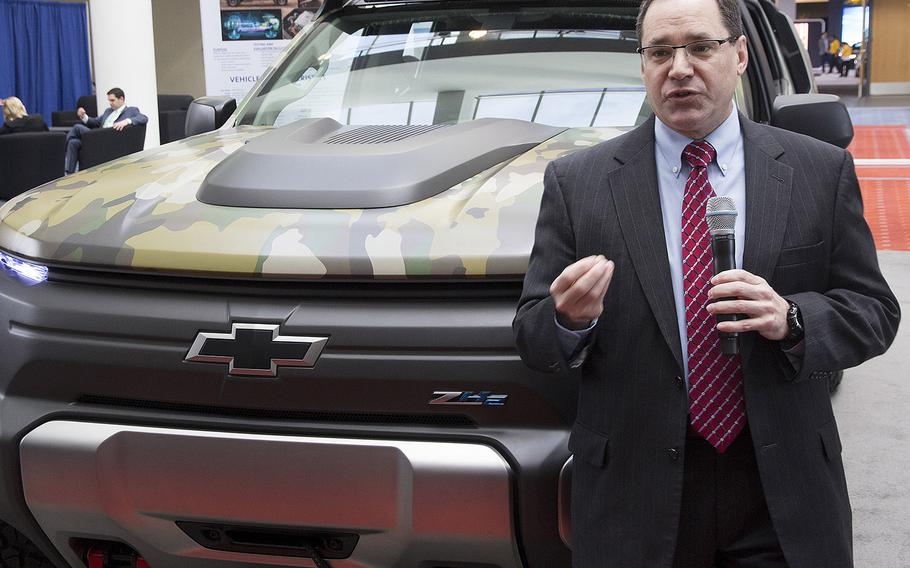 WASHINGTON — The ZH2 fuel cell electric vehicle, developed and built by General Motors for the U.S. Army to test and evaluate the readiness of fuel-cell propulsion in military-like environments, is in the public eye this week at the Washington Auto Show.
Representatives of of GM and the Army's Tank Automotive Research, Development and Engineering Center (TARDEC) met with reporters at the Walter E. Washington Convention Center on Thursday to show off the new technology.
"Our engineers and scientists are excited about the soldiers' feedback on their experience using a fuel cell vehicle," said TARDEC Director Dr. Paul Rogers. "Ultimately these warfighters are our customer, and bringing their vehicles the capabilities that make their missions successful and bring them home safely is paramount."
The ZH2, a version of the Chevrolet Colorado mid-size truck, will be on display for the duration of the show from Jan. 27 through Feb 5.