Army considers better pay for aviation as pilots and crews leave at record rate
---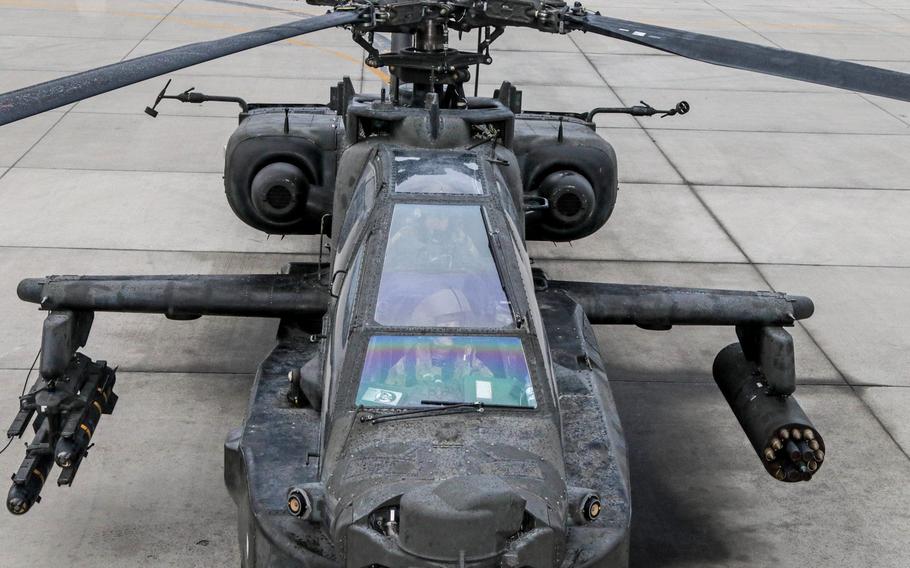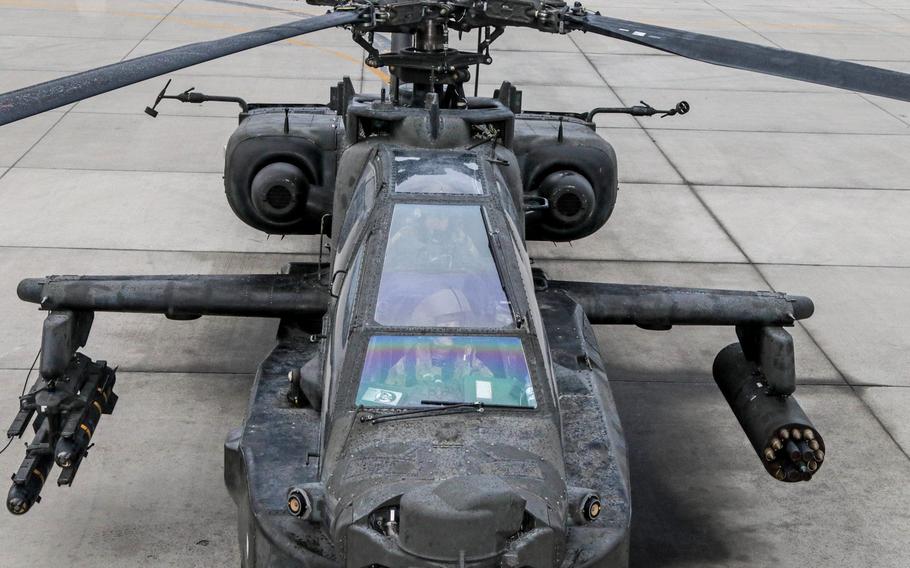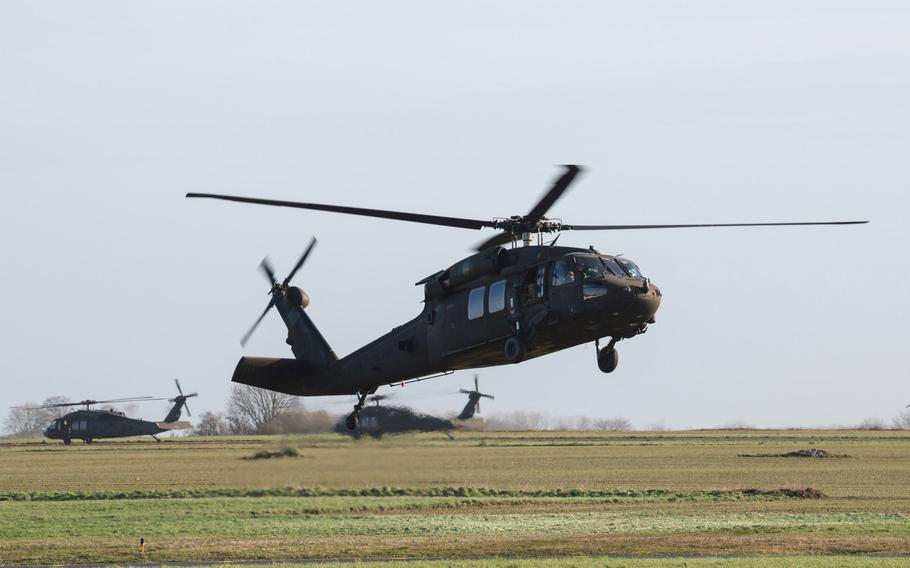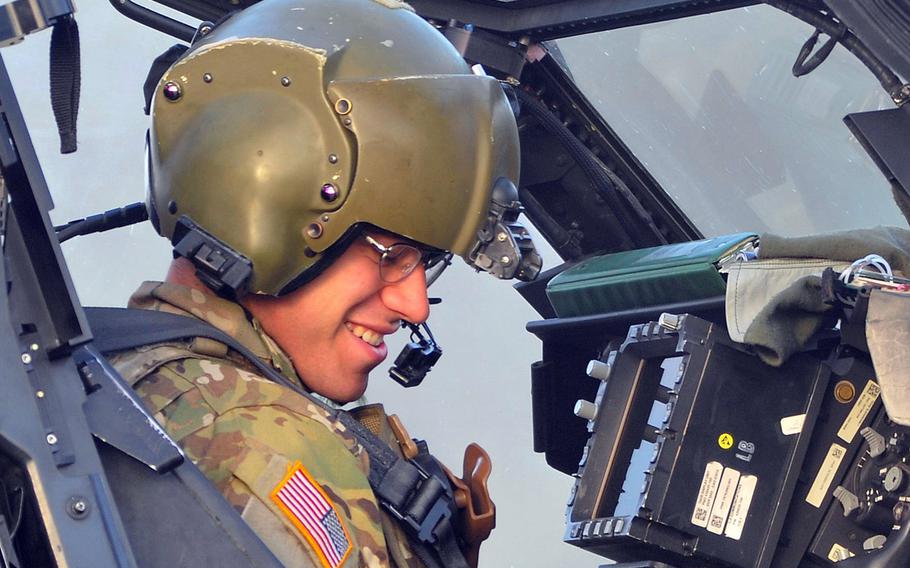 The Army wants to boost flight pay and award pilots with incentive money for career achievements in a bid to stem a record 10% attrition rate due largely to aging air crews and competition from commercial airlines.
Maj. Gen. William Gayler, commander of the Army Aviation Center of Excellence, spoke of the adjustments the Army is weighing to retain more experienced pilots at an aviation conference last week.
"We have a commercial airline industry that needs pilots," Gayler said in an Army statement. "All of our [military] services have seen air crew members migrate out to the commercial world."
The shortage of pilots across the military is most acute in the Air Force, which is facing a deficit of about 2,000 pilots.
But the Army is also under its authorized strength for aviators, especially AH-64 Apache pilots, who take longer and are more expensive to train than many other pilots.
The commercial airlines, meanwhile, have stepped up efforts to recruit Army rotor-wing pilots.
To ease a global pilot shortage, U.S. regional airlines are recruiting military pilots by offering tuition reimbursement, sign-on bonuses and higher salaries, Reuters reported in January. Military helicopter pilots need only about 90 days of additional fixed-wing training to qualify for a type rating in commercial flying, according to Reuters.
Compounding the problem for the Army is the high percentage of pilots nearing retirement age, Gayler said at the conference, according to the Army statement.
Gayler said it was "alarming" that almost 30% of warrant officer crew members are eligible to retire, while more than 40% of all warrant officers have more than 17 years of service.
Last year, the Army began offering retention bonuses of up to $35,000 to more experienced pilots.
But Gayler said at the conference that bonuses are only a short-term fix. Instead, he said, the aviation branch has proposed boosting flight pay, which can retain more qualified aviators, he said.
"We probably need to look at it and adjust it a little bit if we're having to throw bonus money to keep people," Gayler said.
The current rate of up to $840 per month for active flight pay has not changed in more than a decade.
"It's time for an adjustment again," Gayler said, adding that the new figure hasn't been determined.
The Army may also offer additional incentive money to pilots who achieve a significant milestone, such as becoming an instructor or test pilot, he said. The Army aviation branch has also recommended increasing its active duty service obligation for new aviators from six to eight years, similar to what other services do.
In another change, the active federal service maximum for enlisted soldiers wanting to convert to warrant officer aviators has been dropped from 12 years to eight years, without a waiver, Gayler said in the statement.
About 75% of warrant officers were once enlisted, according to the statement. The adjustment would lengthen a soldier's aviation service if retiring at 20 years.
"All of these are just levers to try to retain people," he said. "The single most important will probably be to pay them for what their skills require. That's a tough thing to do right now when money is a challenge and we have to prioritize for other things, but we've got to find ways to keep them."
svan.jennifer@stripes.com Twitter: @stripesktown
---
---
---
---