'All clear' at Fort Sill after four buildings locked down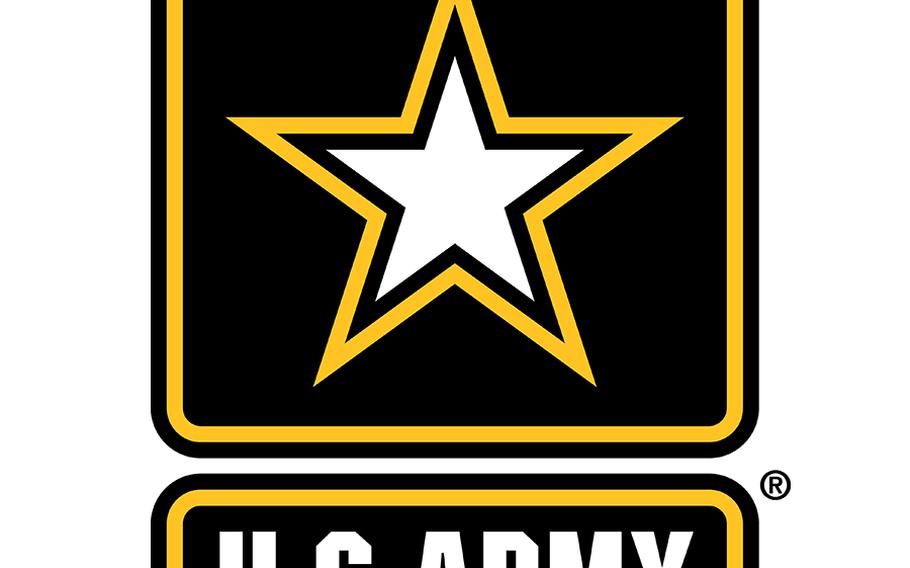 Four buildings were locked down for about an hour because of a "serious incident" at Fort Sill.
A former Fort Sill employee was detained on the post Thursday morning and his vehicle was searched, said Keith Pannell, a spokesman for the installation.
McNair Hall, Taylor Hall, Knox Hall and Sheridan Hall were locked down and people were asked to stay away from the area, according to a Facebook post on the Provost Marshal's Office and Directorate of Emergency Services page.
Pannell said personnel in the vicinity were told to shelter in place as a precaution. The lockdown was lifted shortly after 12:30 p.m., central time.
Fort Sill is located north of Lawton, Oklahoma.