Airman found dead at Altus Air Force Base is identified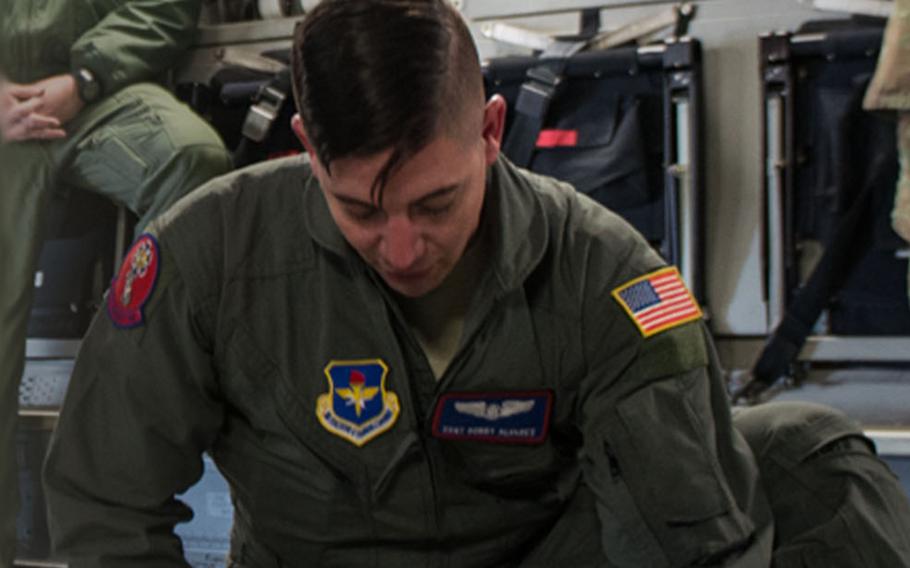 An airman found dead Monday at a home on Altus Air Force Base, Okla., has been identified as Staff Sgt. Robert A. Alvarez with the 58th Airlift Squadron.
"Robert served as a loadmaster with the 58th Airlift Squadron and he will be missed," said Col. Eric Carney, 97th Air Mobility Wing Commander.
"It burdens me to lose any member of the 97th Family. Every member is an essential part of our 97 AMW team," Carney said.
The Air Force will continue to investigate Alvarez's death.