Air National Guard unit transitions with arrival of aircraft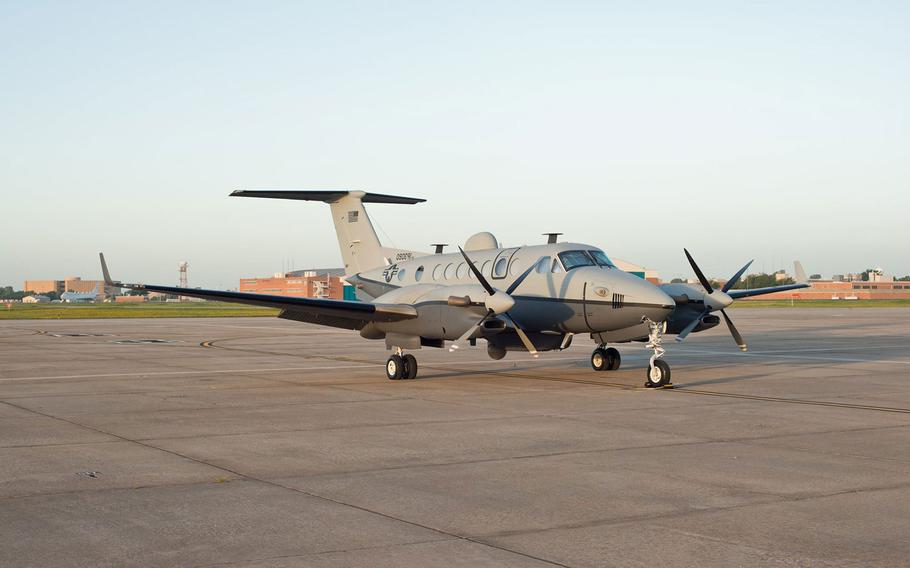 OKLAHOMA CITY — The Oklahoma Air National Guard unit is beginning a transition to a Special Operations Wing with the arrival of its first MC-12W aircraft.
The first of 13 of the MC-12W aircraft was delivered earlier this month to the 137th Air Refueling Wing at Will Rogers Air National Guard Base in Oklahoma City.
Military officials say the aircraft's arrival marks the return of flying operations to the guard base for the first time since 2007.
The MC-12 is a medium-to low-altitude, twin-engine turboprop aircraft. Its primary mission is to provide intelligence, surveillance and reconnaissance support directly to ground forces serving overseas.