Air Force selects Raytheon design for its new nuclear cruise missile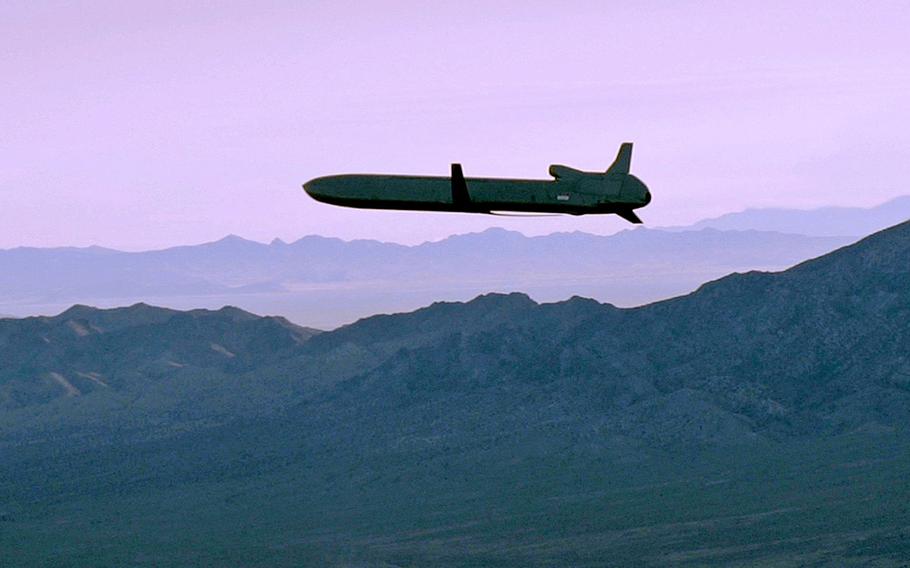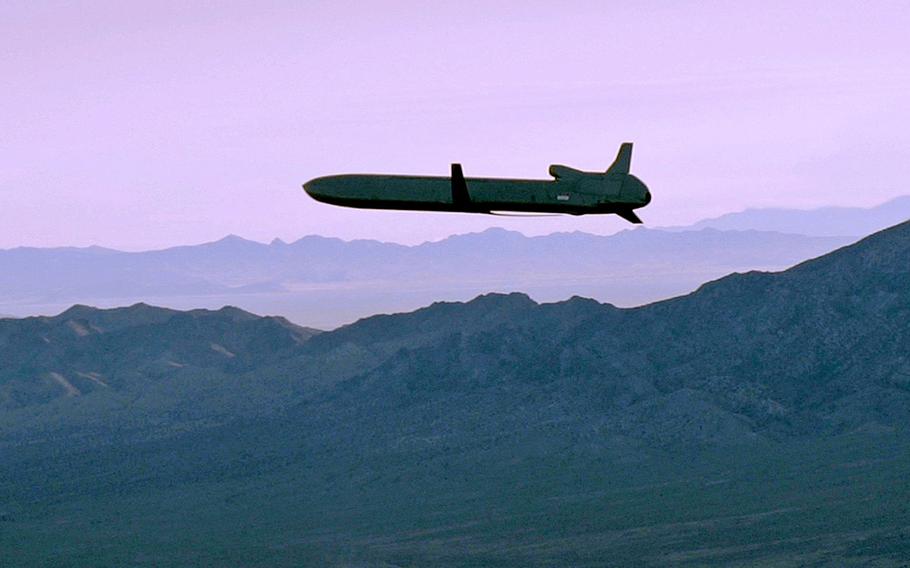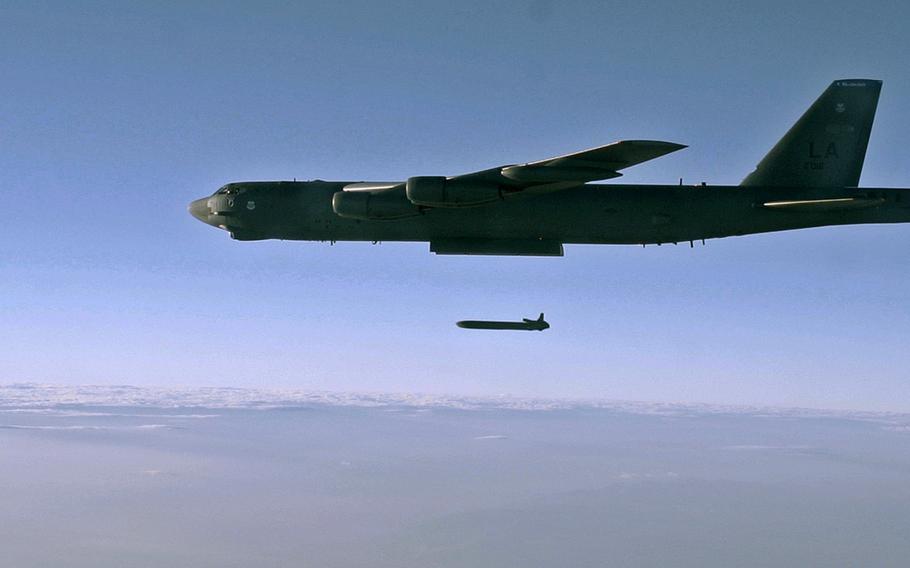 The U.S. Air Force has selected Raytheon Co. to continue development of its next generation air-launched nuclear cruise missile to equip its B-52 and B-21 bombers, dropping a rival bid by Lockheed Martin Corp.
The decision to focus on Raytheon as the sole contractor for the Long-Range Standoff Weapon program came after extensive evaluations of the two bids, the service said in a statement Monday.
The choice to focus on the Raytheon design means the company has the edge to become the single contractor for engineering, manufacturing and deployment of the new missiles when the contract is concluded.
The Air Force plans to procure 1,000-1,100 LRSOs to replace its nuclear AGM-86B Air-Launched Cruise Missiles, which have been in service since the early 1980s. The service has said it plans to start fielding them on its B-52 and B-21 bombers by 2030.
Purchasing costs for the missiles has been estimated at $10.8 billion, a Congressional Research Service report said in January.
"LRSO will be a critical contributor to the air-launched portion of America's nuclear triad," said Wes Kremer, president of Raytheon Missiles and Defense. "Providing a modernized capability to the U.S. Air Force will strengthen our nation's deterrence posture."