Air Force instructor pilot from Maryland killed in Laughlin AFB crash
by
Corey Dickstein
November 15, 2018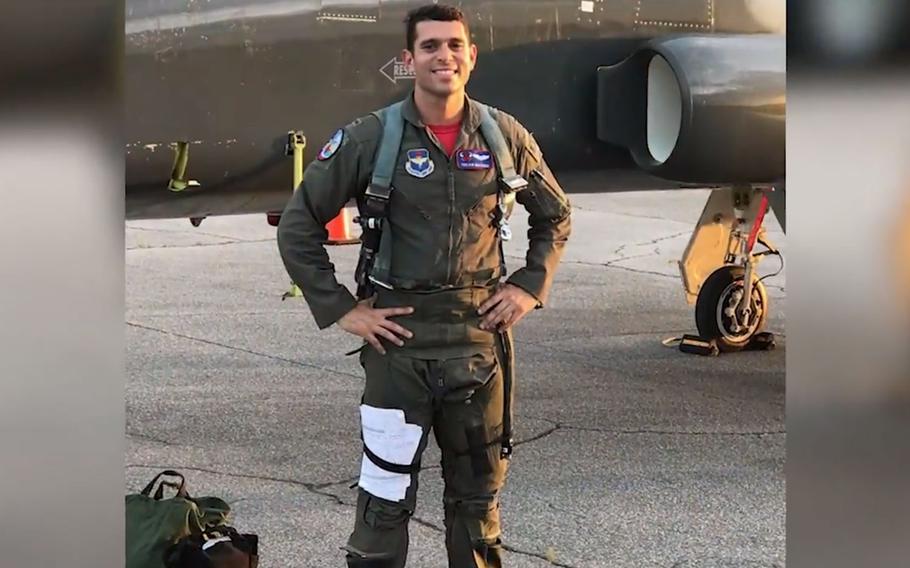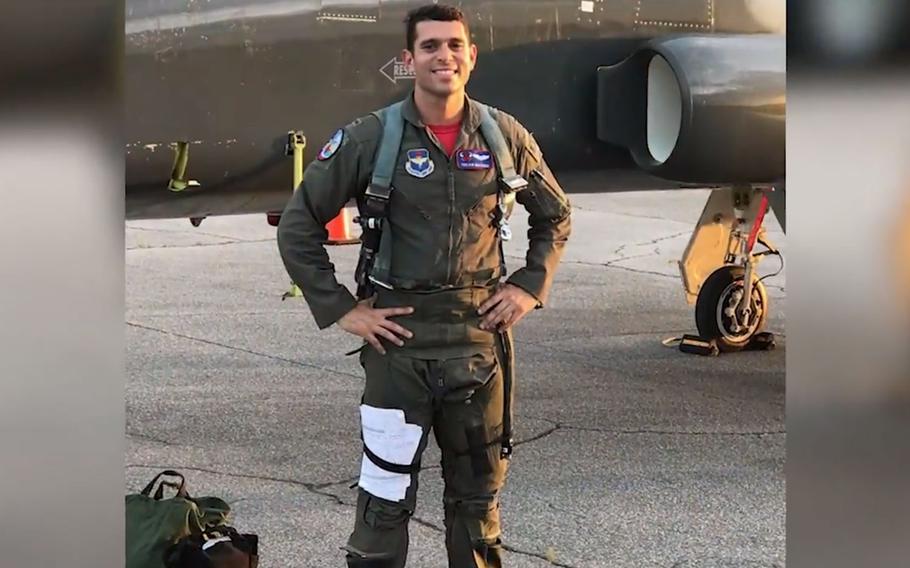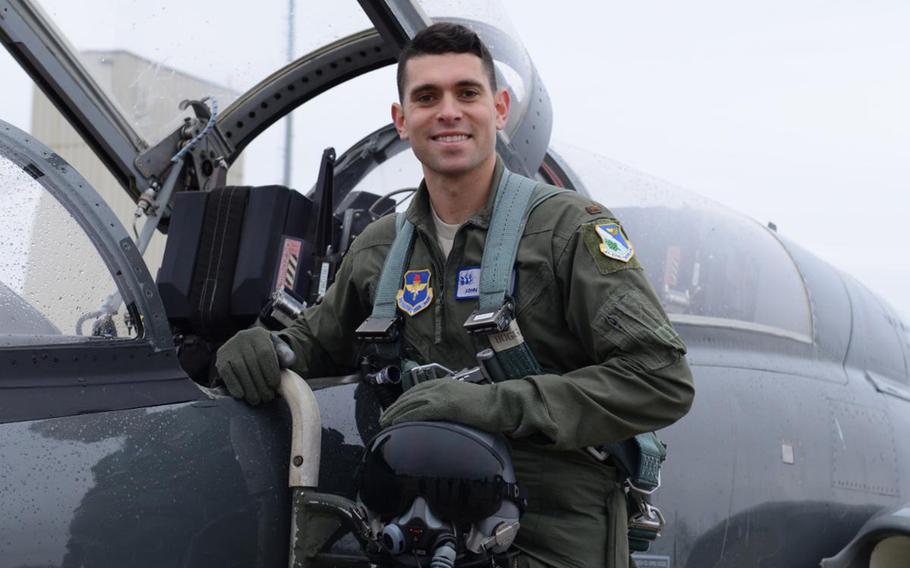 WASHINGTON — A 28-year-old Air Force instructor pilot was killed when his T-38C Talon jet trainer crashed Tuesday evening at Laughlin Air Force Base in Texas, service officials said late Wednesday.
Capt. John Graziano died in the crash at about 7:40 p.m. local time on the south Texas installation just outside Del Rio, the Air Force said in a statement. A second pilot in the aircraft, Capt. Mark Palyok, was released from a local hospital late Wednesday after he was treated for injuries, the service said.
An investigation into the crash was ongoing Thursday, said officials, who declined to say whether the probe had produced in preliminary findings.
Both pilots belonged to Laughlin's 87th Flying Training Squadron.
"Everybody's hurting. Everybody, including me," Air Force Col. Lee Gentile, the commander of the 47th Flying Training Wing, said in a video posted to Laughlin's official Facebook page. "That's our second loss in the last year."
On Nov. 20, 2017, Air Force Capt. Paul J. Barbour was killed and Capt. Joshua Hammervold was injured when their T-38 jet crashed after it experienced total hydraulic failure, according to an investigation into the wreck.
The T-38 is a decades-old supersonic jet used to train pilots to fly fighter and bomber aircraft. Three other Air Force T-38s have crashed in 2018. None of those incidents occurred at Laughlin, and the pilots survived the crashes.
Barbour and Hammervold were also members of the 47th Flying Training Wing, part of Air Force Air Education and Training Command responsible for training student pilots from the regular Air Force, the reserves, the National Guard and allied nations for combat operations.
The 47th Wing in recent weeks saw an overhaul of leadership, as three top commanders were removed from duty following an investigation that found widespread misconduct in the squadron that top officers failed to address. Gentile took command of the wing on Oct. 31 following the dismissals.
Graziano was from Elkridge, Md., according to the Air Force. He is survived by his mother, father, sisters and brother.
dickstein.corey@stripes.com Twitter: @CDicksteinDC