A Marine's sex assault conviction was overturned. Now the Navy is asking for a review of the decision.
by
Nancy Montgomery
September 4, 2019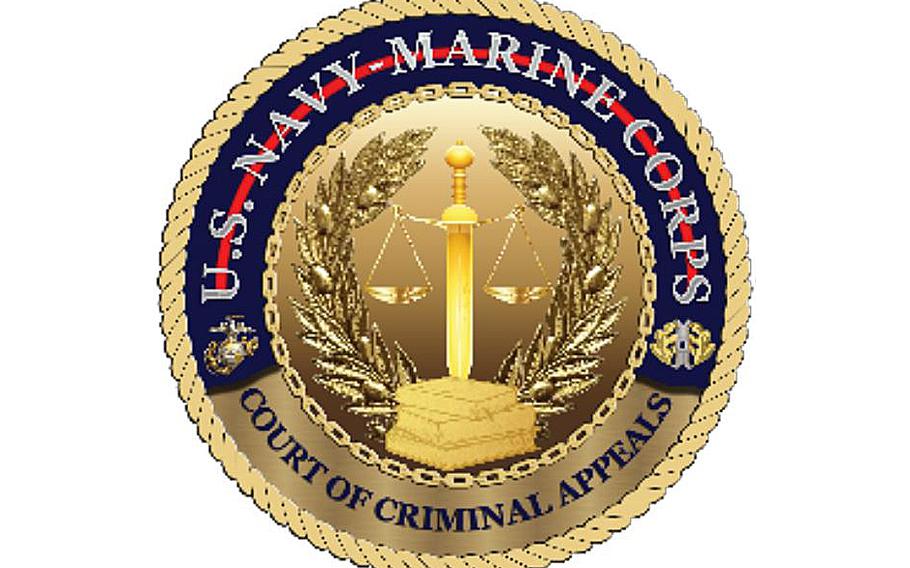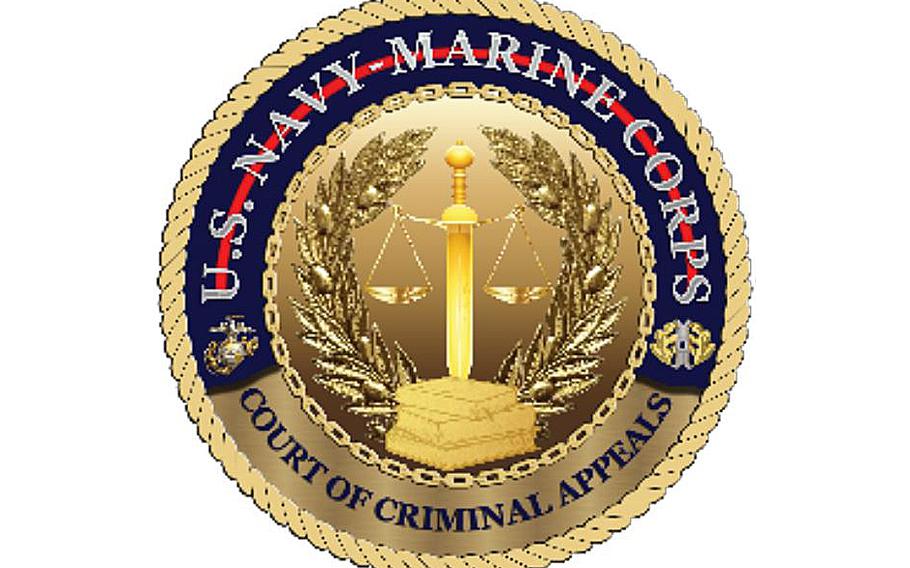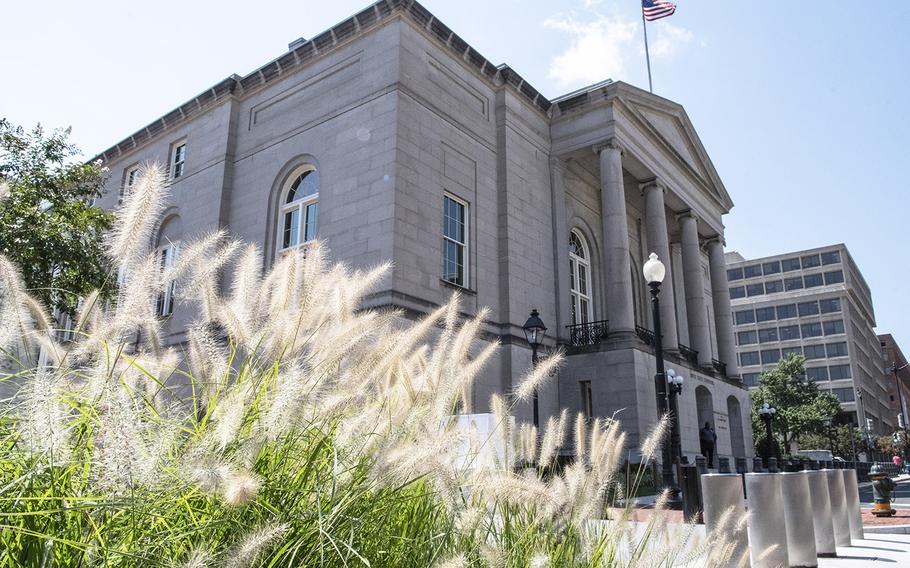 A Marine master sergeant's sexual assault conviction that was overturned because of invalid search warrants should be reinstated, the Navy said in a filing to the nation's highest military court.
The service is asking the Criminal Court of Appeals for the Armed Forces to reverse the decision that took to task field-grade officers and investigators, and dismissed the master sergeant's conviction, prison sentence and dishonorable discharge.
The Navy-Marine Corps appellate court found that an executive officer who signed search warrants did not have the authority to do so, making the DNA evidence that helped convict the master sergeant inadmissible.
The case involved Master Sgt. Roberto Armendariz of Marine Wing Support Squadron 373 at Marine Corps Air Station Miramar, Calif., who was accused of sexual assault in July 2016.
The victim, a sergeant who'd served previously with Armendariz, testified that she had gone to his office after morning physical training so he could help her, as they'd agreed, to roll her uniform blouse sleeves.
She said he locked the office door, laid her on a sofa, pushed aside her shorts, took down his pants and sexually assaulted her.
He stopped when she told him, "I'm not [expletive] kidding. I don't want to do this," court documents said.
A few hours later, she recounted what happened to a first sergeant who, against her wishes, called 911, the documents said.
But Armendariz "never conceded that he committed any of the charged sexual acts or contact," documents said. A gunnery sergeant testified that Armendariz told him that the sergeant had come on to him and that he'd rejected her advances.
The executive officer signed a search warrant authorizing a warrant to collect DNA from Armendariz's body.
DNA found on the woman's body and underwear matched Armendariz's, corroborated the woman's testimony and all but secured conviction.
But the appellate court ruled that "without evidence of penetration, there could be no conviction for sexual assault or adultery" after the DNA evidence was ruled inadmissible.
"We cannot find beyond a reasonable doubt that the members' verdict was not impacted by the erroneously admitted evidence," it said in its opinion.
The lower court was widely critical of how authorities proceeded in the case, citing "glaring errors" in the search warrants, including repeated misspellings of the master sergeant's name.
"We remind law enforcement officers and commanders of their duty to carefully review the documents to be used to justify such significant intrusions into a Service Member's body and property," the opinion said.
Voiding the conviction and sentence — 18 months in prison and a dishonorable discharge — would deter "future commanders from impermissibly delegating their inherent command authorities" and non-commanders "from attempting to exercise authorities they do not possess," the court said.
montgomery.nancy@stripes.com Twitter: @montgomerynance