'68,000 Remember' campaign honors deployed troops at holiday time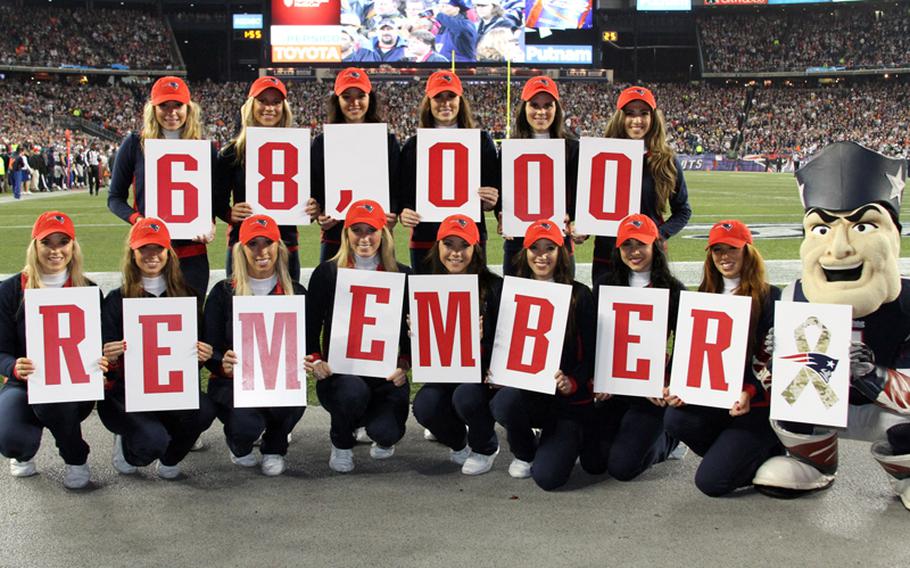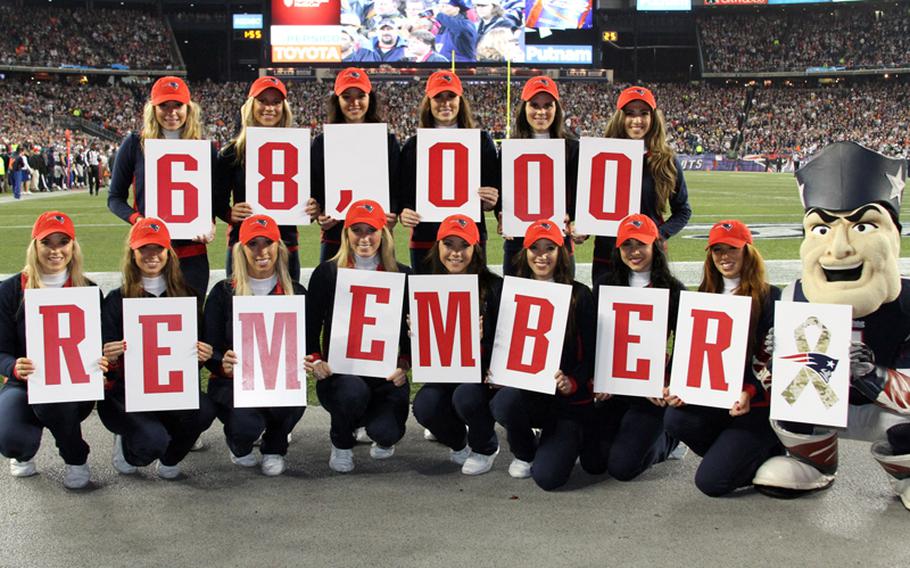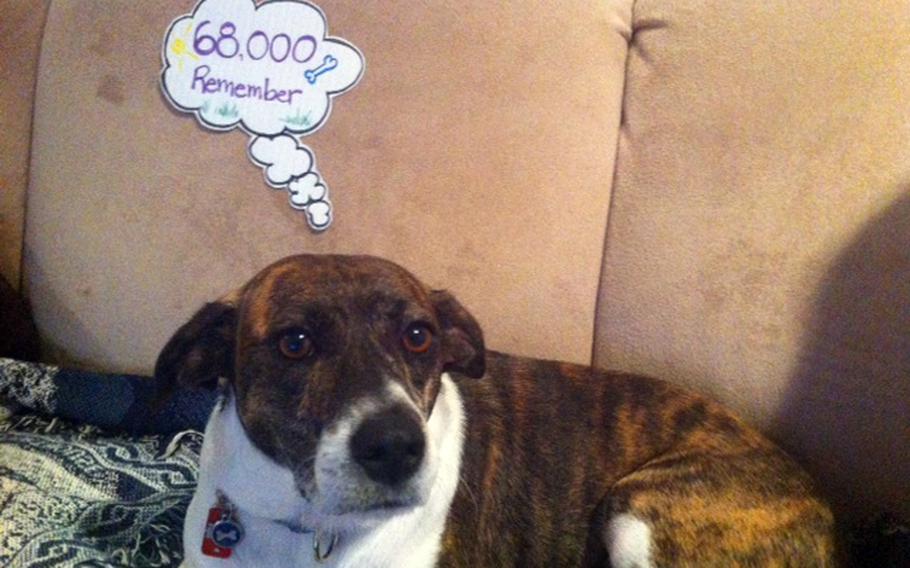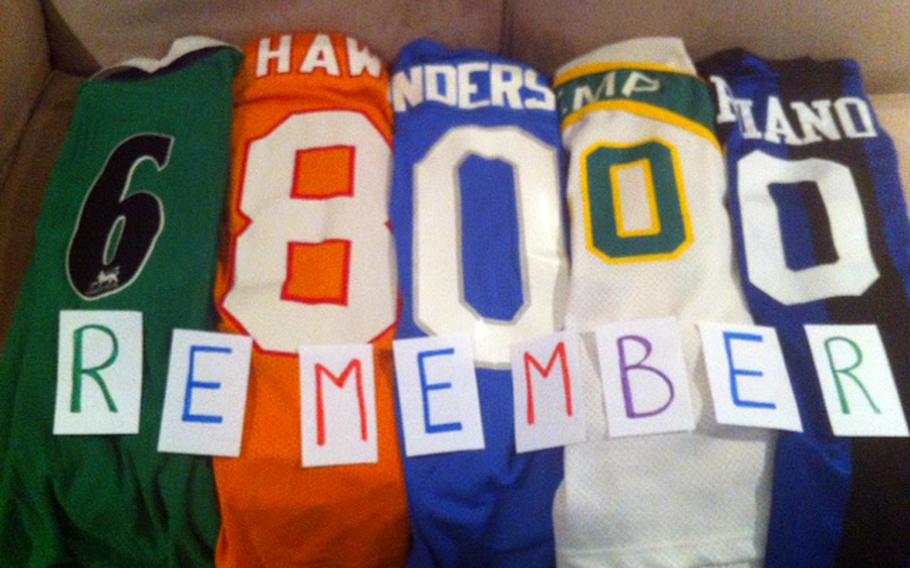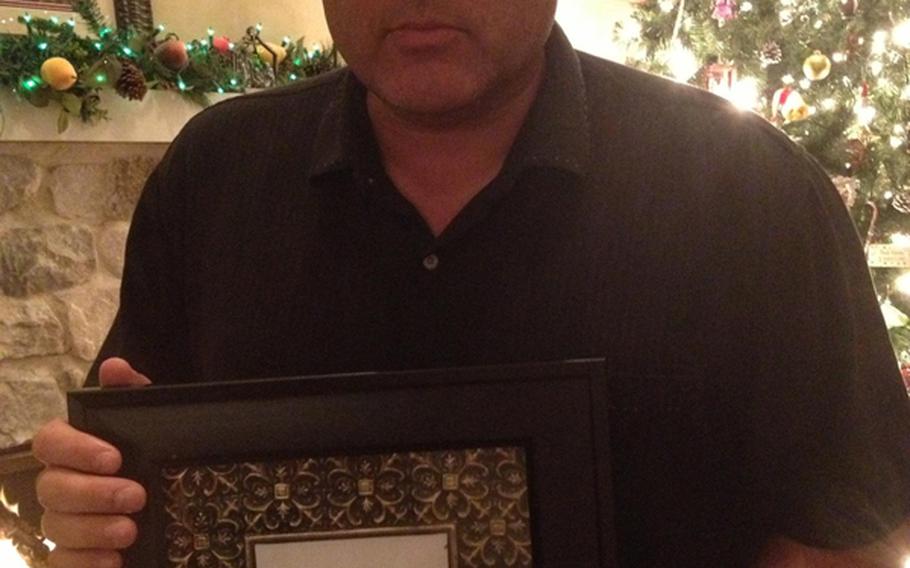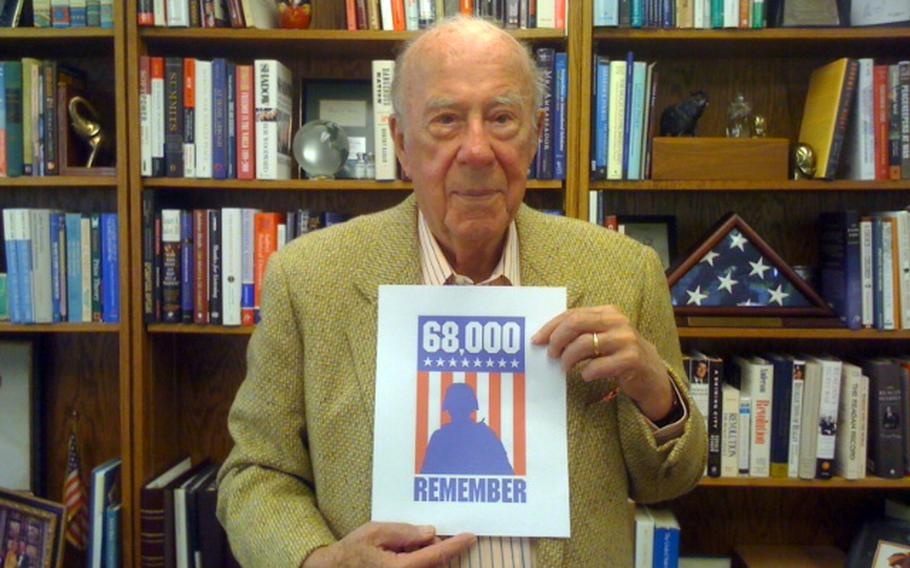 During the holiday season, Spirit of America — a non-profit organization founded by entrepreneur Jim Hake in 2003 — is using the Internet to reach out and honor the American servicemembers deployed to Afghanistan.
As part of the "68,000 Remember" campaign, the public is encouraged to post photos with the phrase "68,000 Remember" featured in them on the organization's website (where contributions can also be made) and on Facebook. The "Wall of Support" campaign is scheduled to run through the end of the year.
"Most people don't know that we still have 68,000 troops deployed to Afghanistan," Hake said in a press release. "Our troops are serving and sacrificing while we enjoy the holidays here at home."
More details can be found at Spirit of America's website and Facebook page. A few of the notable photos submitted so far can be seen above.