2 Fort Stewart soldiers found dead inside apartment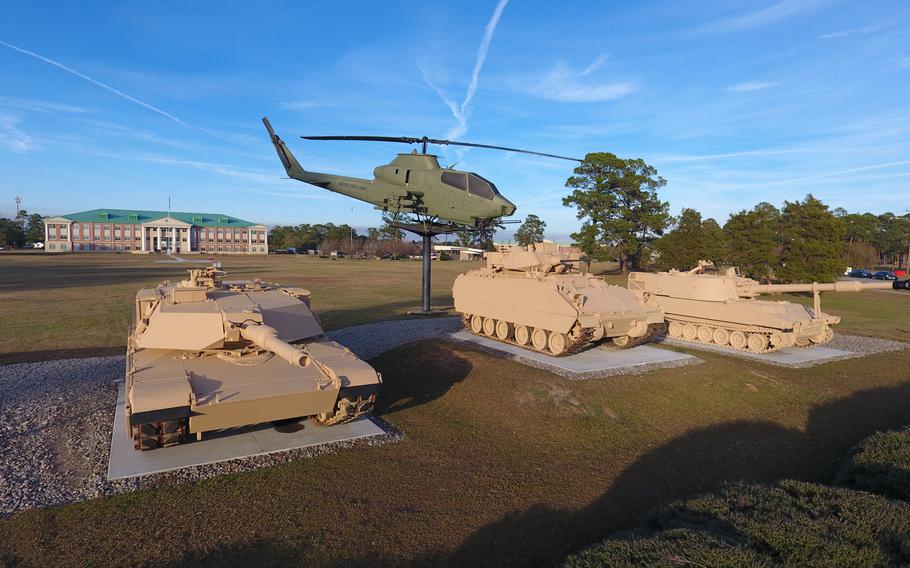 Authorities are investigating after two Fort Stewart soldiers were found dead Sunday inside a Hinesville, Ga., townhome.
The bodies were discovered sometime after 9 p.m. after the Hinesville Police Department received an anonymous tip suggesting foul play at the home.
Although police have not indicated how the men died, Hinesville Police Capt. Chris Reid told local media the department is treating the deaths as suspicious.
Fort Stewart officials confirmed the active-duty status of both men, and several media reports released their names after obtaining reports from the Liberty County coroner.
However, Kevin Larson, a spokesman with the Fort Stewart Public Affairs Office, refused to confirm the men's identities pending next-of-kin notification.
"We are cooperating with law enforcement officials in the investigation," he said. "Our condolences go out to the friends and family of the two Soldiers. Additional details are not being released at this time."