173 lawmakers urge Trump to secure return of journalist Austin Tice
by
Nikki Wentling
September 27, 2019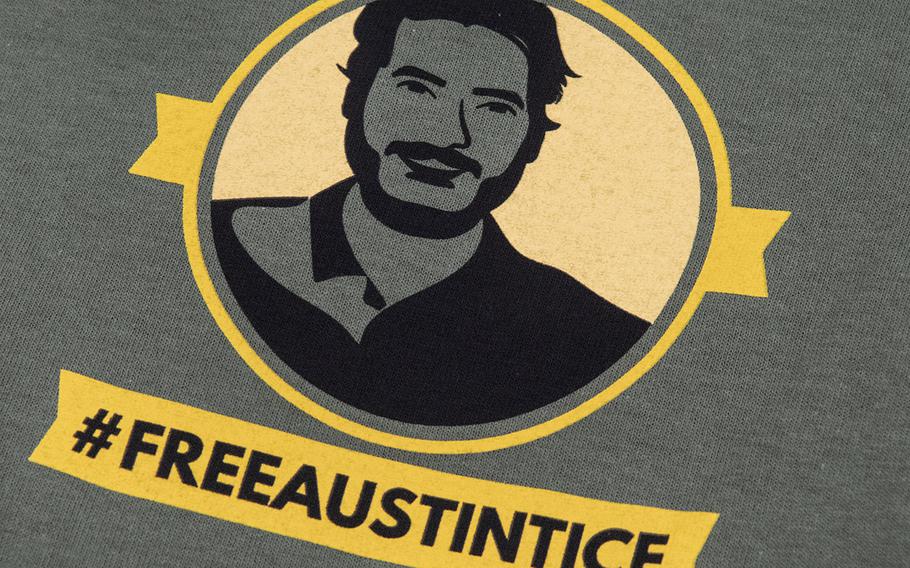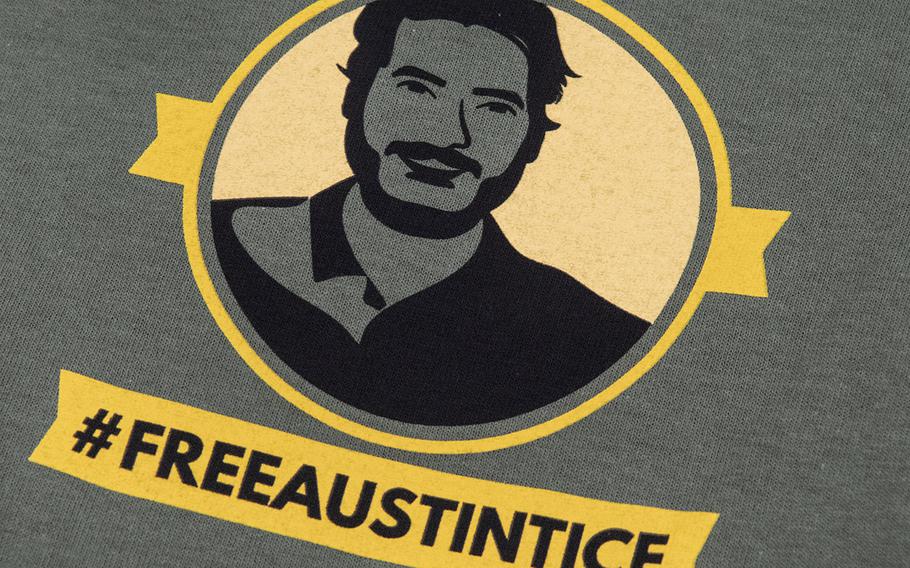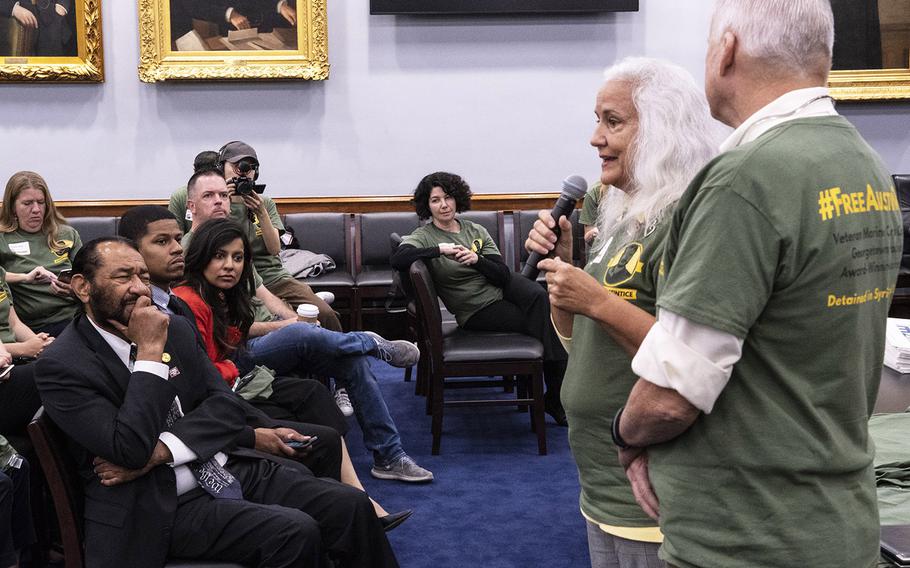 WASHINGTON – Following a campaign Monday to raise awareness on Capitol Hill about imprisoned American journalist Austin Tice, 173 lawmakers signed a letter to President Donald Trump, pleading for help to secure Tice's return.
"The Tice family and your own administration are confident that Austin is alive," reads the letter, delivered to the White House on Friday. "We strongly urge that you continue to use the full weight of your national security team – including dispatching the special envoy for hostage affairs – to secure his release."
Tice, now 38, is a former Marine captain who fought in Iraq and Afghanistan. He was about to enter his final year at Georgetown Law School in 2012 when he went to Syria to work for the summer as a freelance journalist. He was reporting in Damascus when he was abducted, and he's believed to be held by the Syrian government or allied forces.
The National Press Club Journalism Institute in Washington, along with the McClatchy Company and Tice's parents, Debra and Marc Tice, initiated the mobilization in Congress on Monday. About 100 volunteers dispersed through House and Senate office buildings, trying to gain support for the letter to Trump.
The volunteers included fellow journalists, high school and college students, as well as people who knew Tice from Boy Scouts, his military service and law school, Debra Tice said in a statement.
Fifty-two senators and 121 House members signed the letter. It was led by Sens. John Cornyn, R-Texas; Patty Murray, D-Wash.; and Reps. Eliot Engel, D-N.Y.; Michael McCaul, R-Texas; and Al Green, D-Texas.
"We urge you to make Austin's immediate and safe return a priority," the letter reads.
After seven years of their son's captivity, the Tices have found new reason to be hopeful. Trump recently named Robert O'Brien, his chief hostage negotiator, as his new national security adviser. O'Brien has worked on Tice's case and has said he believes Tice is still alive.
"We are very happy to see him now in a position of more authority and influence to continue to push efforts for Austin's release," Marc Tice told Stars and Stripes.
Wentling.nikki@stripes.com Twitter: @nikkiwentling