Video: US anti-IED teams train Afghan counterparts
---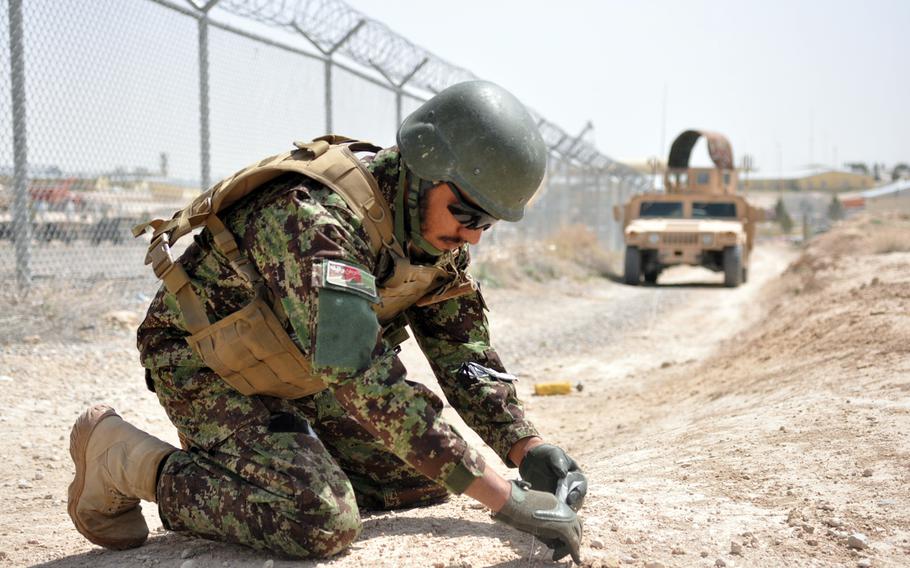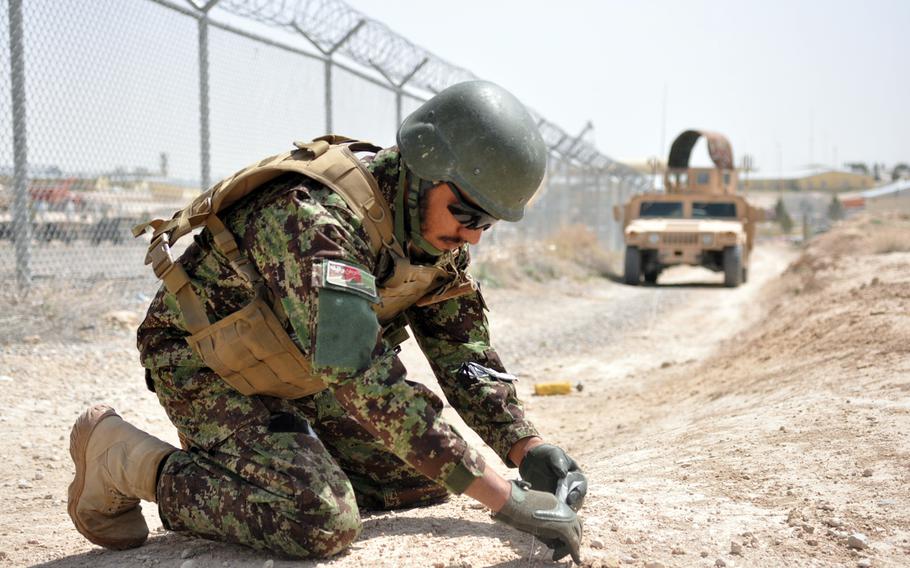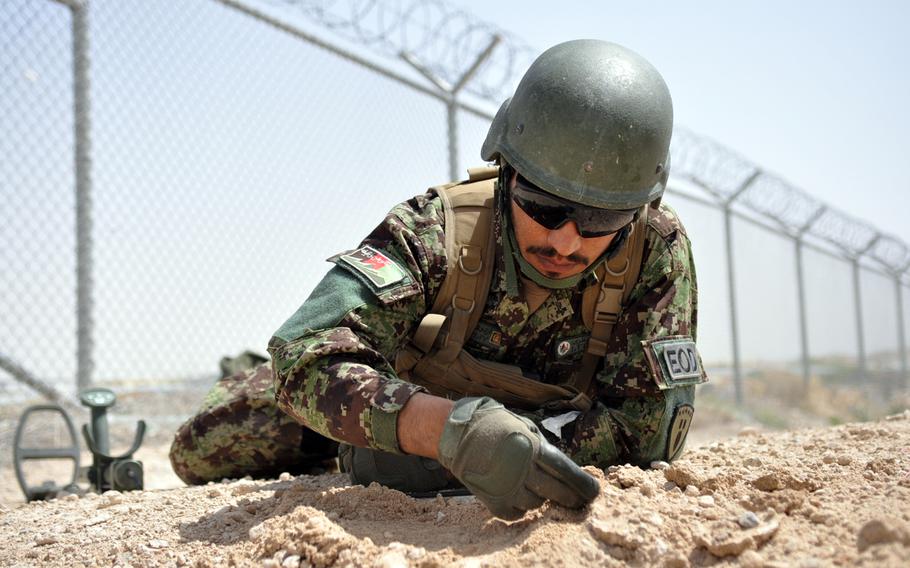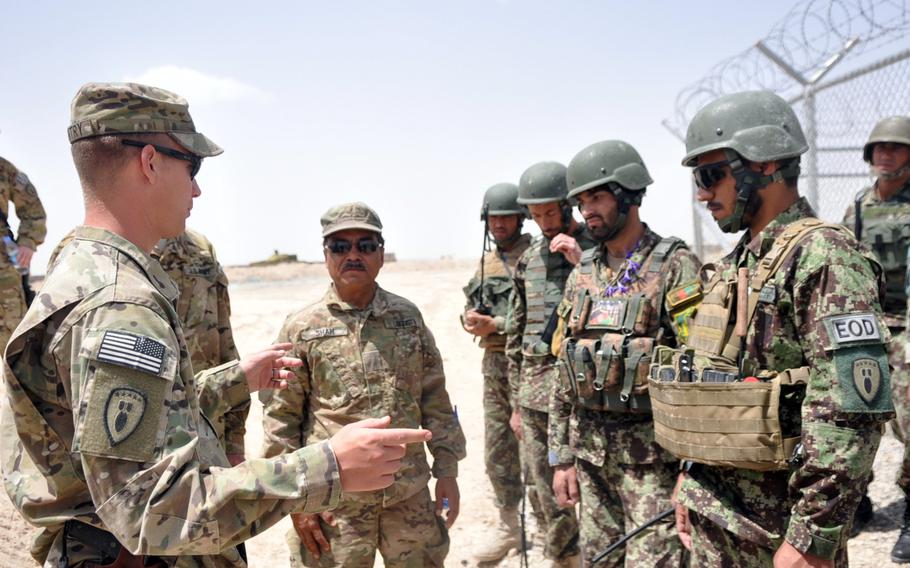 Soldiers from the 162nd Explosive Ordnance Disposal Company are helping their Afghan counterparts deal with the biggest threat they face — the improvised explosive device, or IED.
Roughly every week since December, the U.S. EOD team has been going to Forward Operating Base Eagle, which is completely Afghan run, helping to train the Afghan EOD unit during simulated missions.
With most of the EOD resources centrally located with Afghan units at FOB Eagle, the goal is to train as many explosive experts and engineers as possible, so they can cover the entire province of Zabul, before U.S. combat troops pull out completely in 2014.
Part of that plan is a program called "train-the-trainers."
---
---
---
---