US to keep some F-16s, Patriot missiles in Jordan post exercise
by
Hendrick Simoes simoes.hendrick@stripes.com
June 16, 2013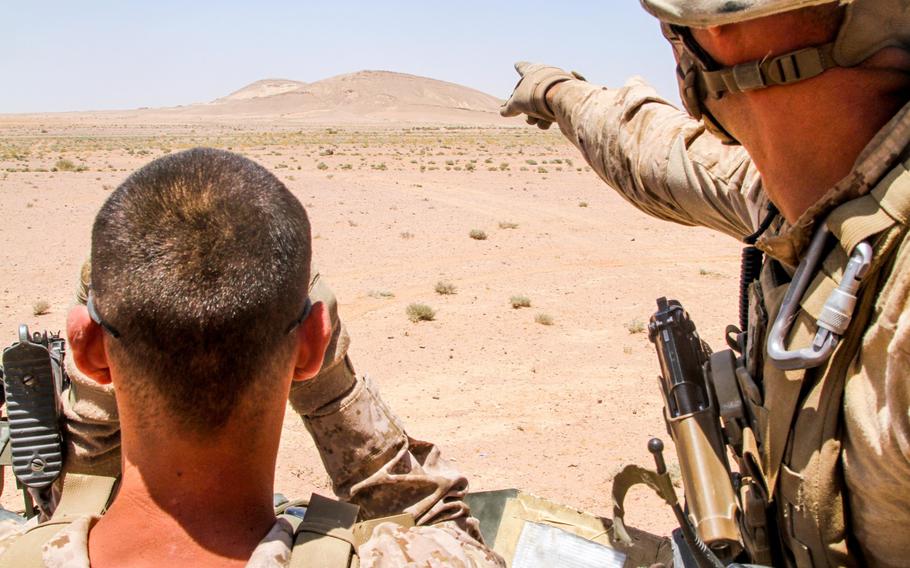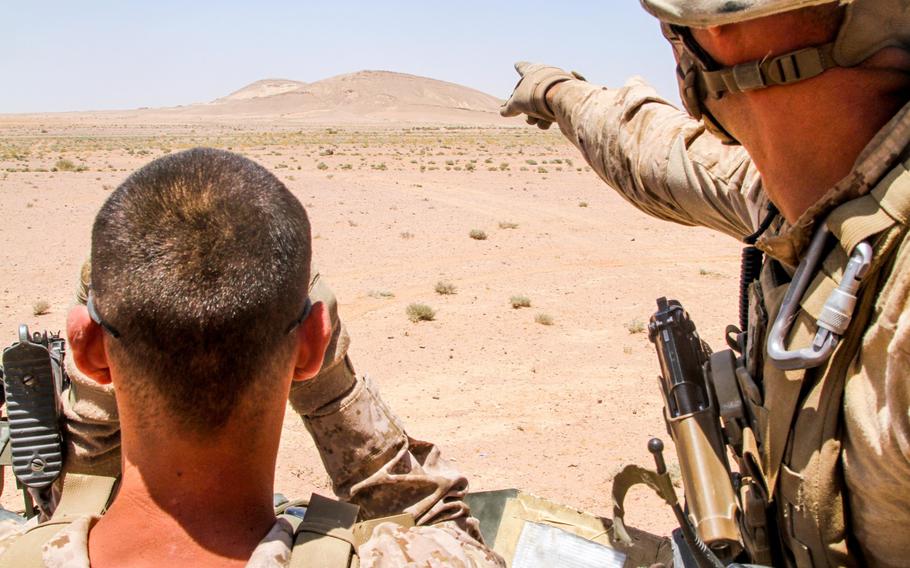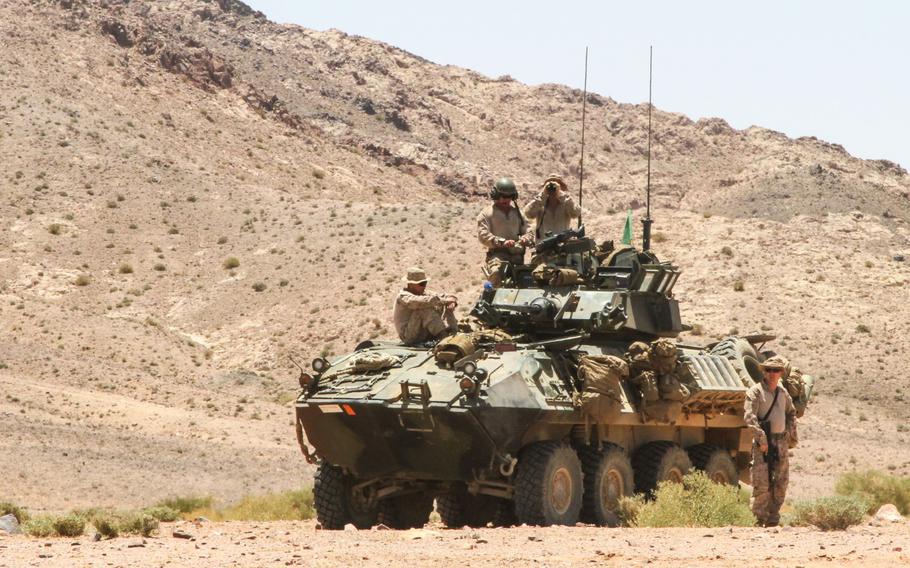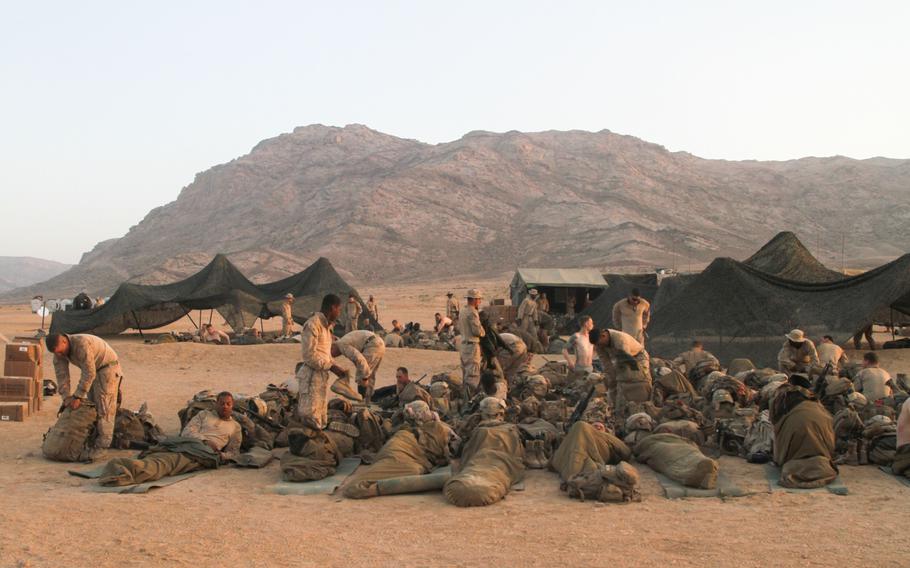 At the request of Jordan, concerned about possible threats from the the civil war in neighboring Syria, the U.S. will leave behind a detachment of F-16s and U.S. Patriot missiles after an international exercise there ends this week.
About 5,000 U.S. personnel were among about 8,000 from 19 countries participating in the annual exercise, Eager Lion, which ends Thursday.
Secretary of Defense Chuck Hagel approved Jordan's request to keep the Patriots and F-16s in country after the exercise, Pentagon spokesman George Little said in a statement issued Saturday.
It was not immediately clear what kind of threats Jordan faces because it is unlikely that Syria's embattled armed forces would or could mount a cross-border attack.
In an address to military graduates in Amman on Sunday, Jordan's King Abdullah II said his country was capable of protecting its interests "should the world not act and help us adequately address this issue, and should this issue become a threat to our country."
He did not elaborate on the type of threat Jordan faces, but the country's resources are already strained by more than 470,000 Syrian refugees in the country, and Jordan is concerned about the threat of extremists crossing the border.
The U.S. announced Thursday that it would begin providing military support to opposition groups in Syria, after intelligence had determined with "high certainty" that the Syrian government had used chemical weapons — killing 100 to 150 people. While the administration has ruled out deploying troops to Syria, a no-fly zone is an option, but no decision has been taken yet and officials have cautioned that it would be far more complex than the NATO-led operation in Libya in 2011.
While officials emphasized before and during the Eager Lion exercise that it was aimed largely at strengthening ties between the U.S. and Jordan, the proximity of the civil war next door in Syria spurred rumors and speculation about whether some troops might be asked to stay behind after the exercise ends.
That was true even among the 2,400 Marines assigned to the 26th Marine Expeditionary Unit, who were largely cut off from news while working with Jordanian troops on joint reconnaissance patrol and live fire exercises in rugged and rocky desert terrain.
One Marine received an electronic letter from his mother who speculated he would likely be staying on.
"They hear things all the time, they always say you're doing this or doing that," Sgt. Zachary Norberg said last week of family members back home.
Rumors are common, said Cpl. Josh Jackson. "In some ways, the uncertainty is kind of frustrating, you want to know what you're going to do."
Throughout the past week, U.S. military officials remained tight lipped about the possibility of troops staying longer.
"If the government of Jordan asks the United States government, that is a government to government decision," Brig. Gen. Gregg Olson, commander of Marine Corp Forces Central Command (Fwd), said Thursday.
"At the end of the day, it doesn't really matter; wherever they need to send us, we can go take care of the mission," Jackson said.
It was unclear how many troops would be required to stay behind with the Patriots and F-16s, but Little's statement said: "All other U.S. personnel assigned to Jordan for Eager Lion will depart at the conclusion of the exercise."
simoes.hendrick@stripes.comTwitter: @hendricksimoes
---
---
---
---