Trump nominates war skeptic as ambassador to Afghanistan
by
Phillip Walter Wellman
September 11, 2020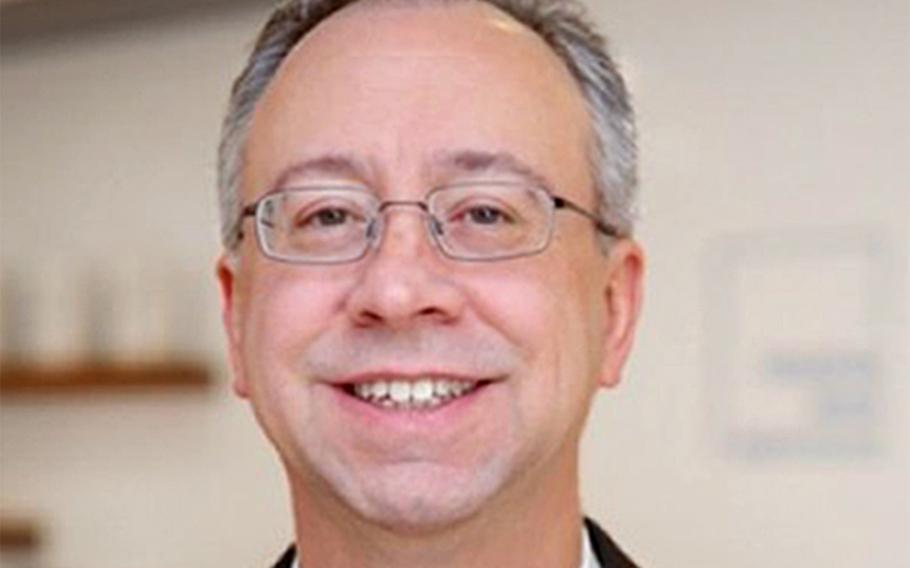 KABUL, Afghanistan — President Donald Trump's nominee to be the next U.S. ambassador to Afghanistan, William Ruger, is a conservative foreign policy expert and veteran of the post-9/11 conflict who has repeatedly called for a full withdrawal of American troops from the country.
The nomination was sent to the Senate for approval on Thursday, the White House said, following reports that Ruger had been vetted for the post. The top diplomatic post in Afghanistan has been empty since January, when John Bass left in what the department said was a routine replacement.
A Naval Reserve officer who served in Afghanistan a decade ago, Ruger is also a senior researcher at the Charles Koch Institute, a libertarian-oriented think tank.
"We long ago accomplished what we originally set out to do in the country, and after almost two decades, it is time to bring our brave troops home and for Afghans to take ownership of their country's future," Ruger said in a statement the institute issued last year.
Ruger's military awards and honors include the Defense Meritorious Service Medal, the Navy Achievement Medal and the Afghanistan Campaign Medal with campaign star, a White House statement said.
The U.S. invaded Afghanistan in late 2001 to dismantle al-Qaida — the masterminds of the 9/11 attacks on the U.S. — and to topple the Taliban regime that had harbored the terrorist group on Afghan soil.
Since then, the Taliban have fought a guerrilla war against the U.S.-backed Kabul government. But on Saturday, representatives of the group are to hold unprecedented talks with Afghan officials in Qatar, aimed at ending the conflict.
The start of those negotiations was a condition outlined in February's U.S.-Taliban deal for Washington to begin lifting sanctions against the insurgent group. The deal also paved the way for a complete withdrawal of American troops from Afghanistan by mid-2021.
The talks were originally slated to begin in March, but were beset by delays, including disagreements over the release of prisoners. Other conditions, like the requirement that the Taliban break ties with al-Qaida, have not yet been met, the United Nations has warned.
Nevertheless, the U.S. began reducing its troops in Afghanistan by about one-third earlier this year, and appears set to bring the numbers down further by election day in November. U.S. Central Command boss Marine Gen. Kenneth McKenzie said Wednesday he was aiming to cut troop levels from 8,600 to about 4,500 "by the late October-November time frame."
Ruger supports the complete withdraw of American troops from Iraq and Afghanistan, saying neither conflict is in the U.S.'s national interest.
"There is no longer a sound reason for the United States to continue sacrificing precious lives and treasure in a conflict not directly connected to our safety or other vital national interests," he said in a statement last February.
wellman.phillip@stripes.com Twitter:@pwwellman