Troops from 10th Mountain Division heading to Iraq this summer
by
Jon Harper
March 30, 2015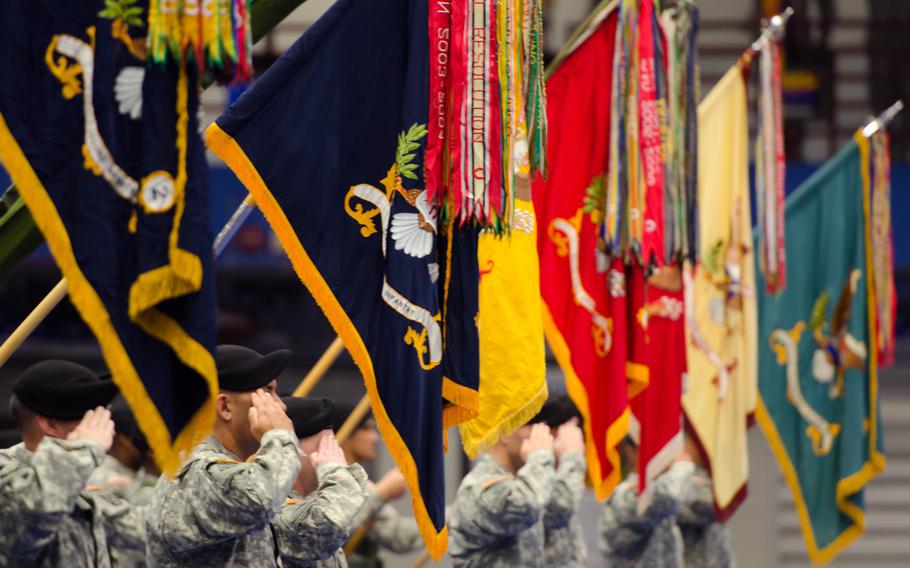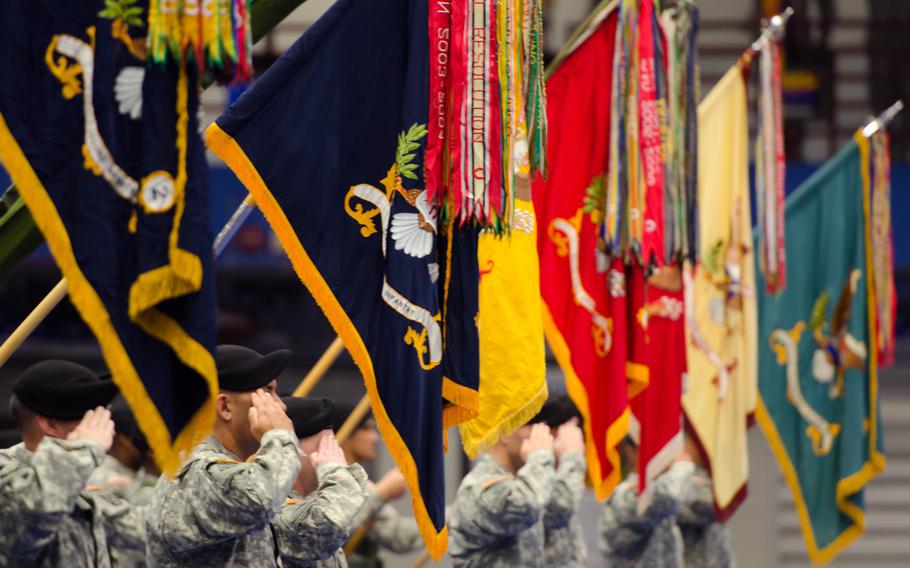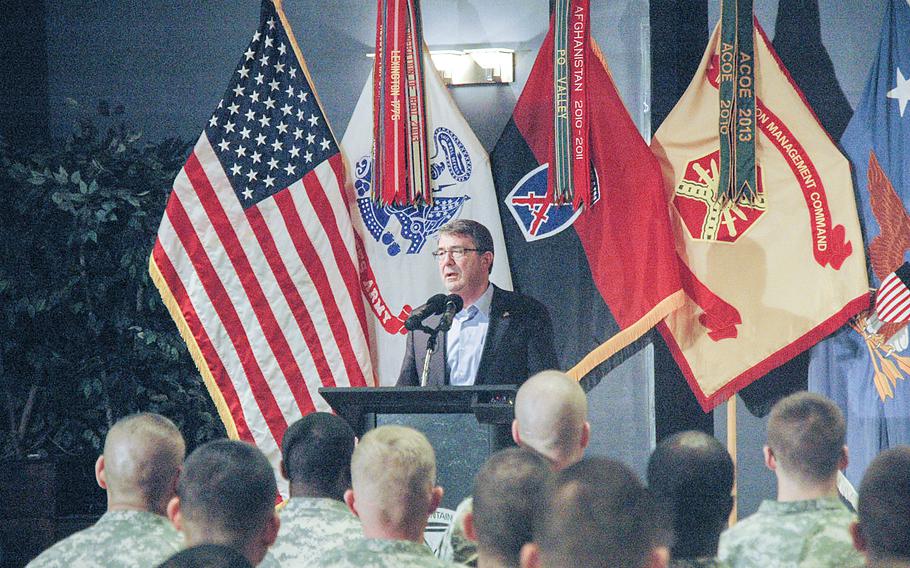 FORT DRUM, N.Y. — Troops from the Army's 10th Mountain Division will be headed to Iraq later this year, Secretary of Defense Ash Carter announced Monday.
About 1,250 soldiers from the division's 1st Brigade Combat Team, based at Fort Drum, N.Y., will deploy in August or September to train, advise and assist the Iraqi security forces as they battle the Islamic State. The deployment will last nine months, according to Maj. Josh Jacques, a spokesman for the 10th Mountain Division.
Deploying members of the unit will replace soldiers from the 82nd Airborne Division.
harper.jon@stripes.com Twitter: @JHarperStripes